happy August 2016 IMC Mommies! Bagi yang mau ikutan IMC STEAM Challenge berhadiah 120 hadiah mainan edukatif dari SeraphinaEducationalCorner.com hari ini terakhir registrasi ya! caranya cek postingan saya di @indonesiamontessori atau cek @seraphinaeducationalcorner . Untuk yang sudah daftar yuk cek jadwalnya sudah keluar yaaaa silahkan di cek di IndonesiaMontessori.com/community dan buat thread pribadi anda serta saling kenalan dengan IMC Mommies seluruh Indonesia.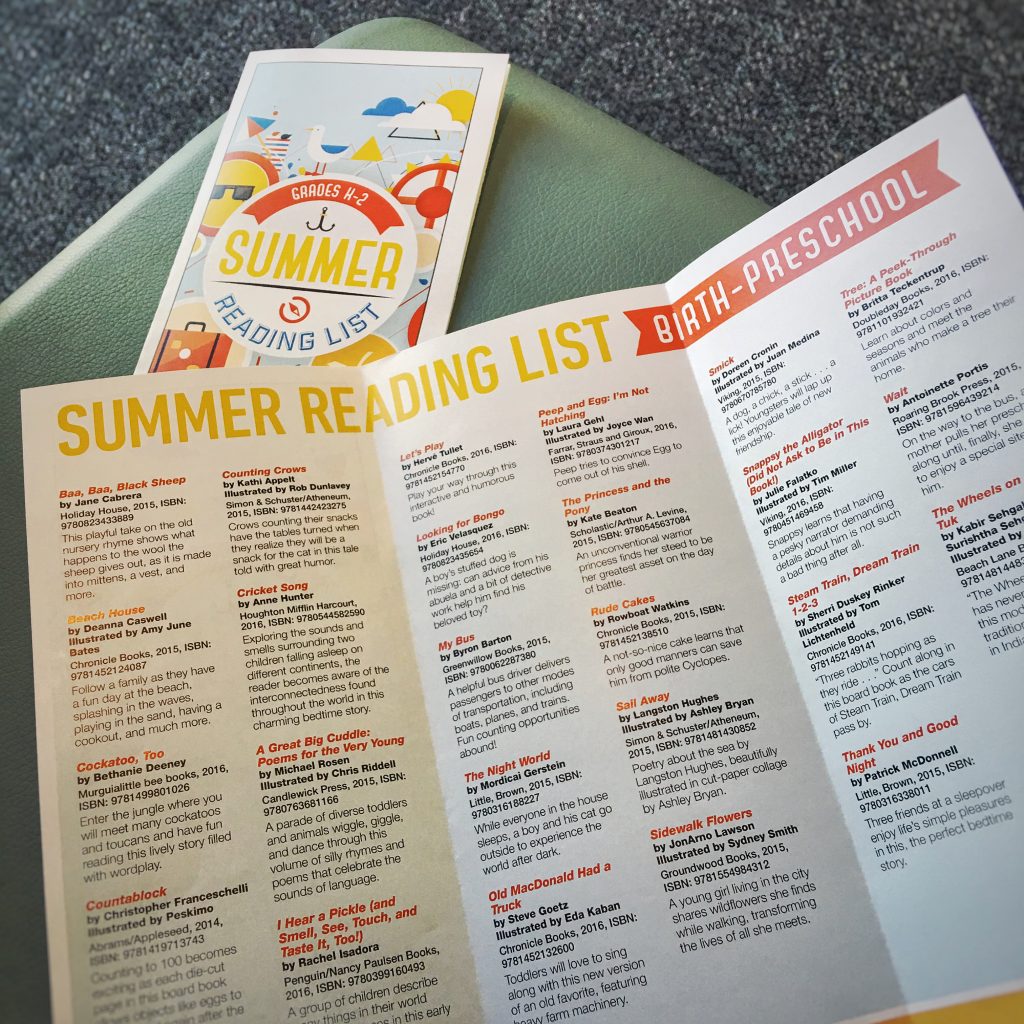 Bahagia sekali tadi pagi lihat ada mention dari salah satu IMC Mommy Vian yang sedang travel ke kota lain di Indonesia dan saling kopi darat dengan IMC Mommies lainnya, kata mom Vian semenjak join #IMCCLUB IndonesiaMontessori.com/community dan ikutan aktif jadi punya banyak teman IMC Mommies sehati dan pergi kemanapun juga jadi ada kenalan dan bisa janjian. I am so so so happy to hear this story! If you meet up with other IMC Mommies kindly tag me on @indonesiamontessori and @montessoridirumah – Thanks!
Another thing, What is STEAM ? is it steam boat? uap? atau apa yaaa steamy banget gitu hahaa bagi some of you khususnya readers IMC yang sudah lama ikutin tulisan saya pasti tau STEAM itu Singkatan dari Science, Technology, Engineering , Art and Math! Why STEAM ? saya percaya bahwa setiap anak baik laki-laki maupun perempuan perlu dikenalkan secara konkret dan hands on dengan dasar-dasar STEAM ini menurut saya berguna sekali di kemudian hari soooo… kalau IMC Mommies melihat kadwalnya wowwww apa itu kok kata-katanya terlihat asing? jangan khawatir dulu , setiap topik bisa anda sesuaikan dengan usia anak anda jadi usahakan tingkat kerumitan dan kesederhanaan disesuaikan dengan usia dan ketertarikan anak ya. Tidak ada paksaan dan tidak dinilai berdasarkan siapa yang paling sophisticated IMC Mommies.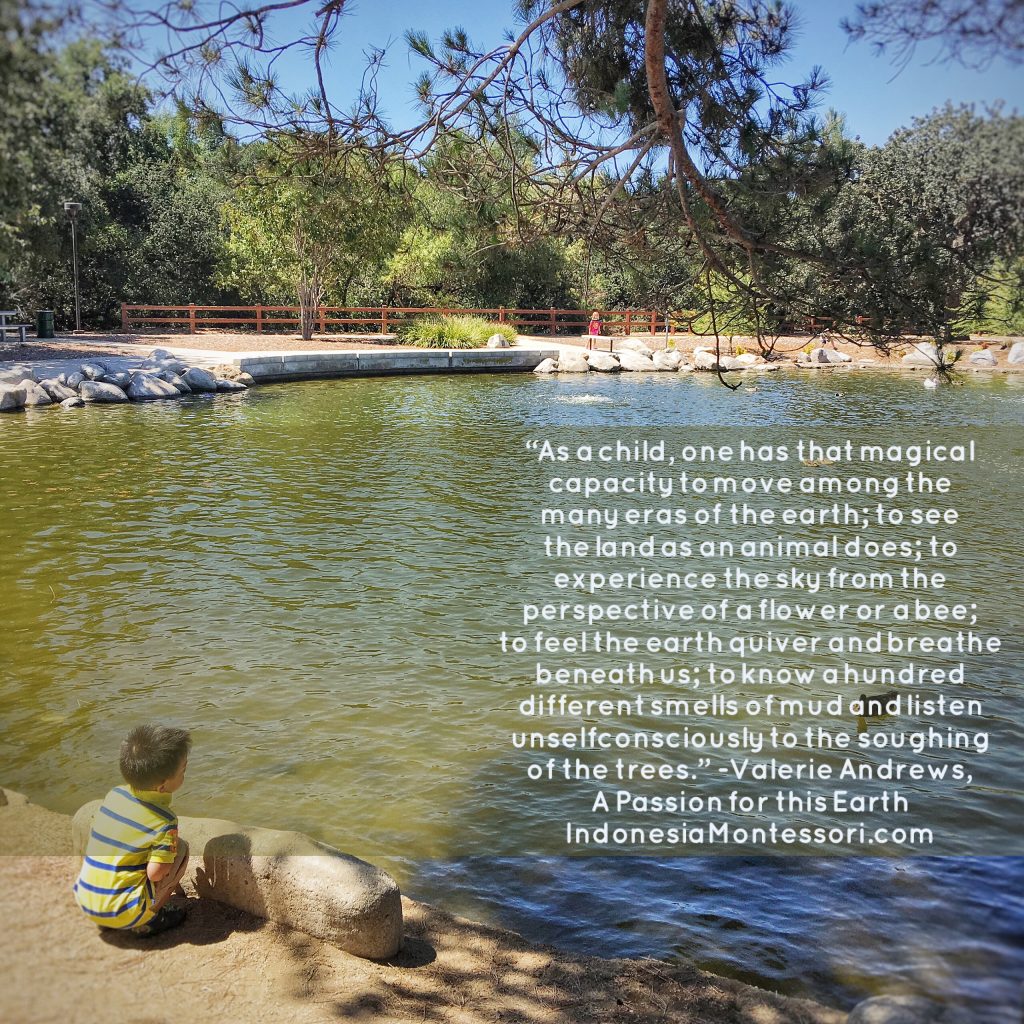 Selain itu bagi saya semua yang sudah berani ikutan kegiatan IMC itu adalah winners , winners bagi dirinya sendiri dan anak-anak mereka, so please please please saya mohon apakah nantinya sudah beruntung atau belum? tetap semangat…karena hadiahnya adalah kemajuan anda dan anak-anak sendiri…so urusan kita ini beruntung sekali semakin banyak sponsor yang menyupport kegiatan IMC …banyak hadiah non-stop…namun mohon fokusnya tetap pada diri kita dan anak-anak sendiri ya, bukan untuk saingan…kalau hadiah dan menang itu tambahan… so keep that spirit! reminding each other ya supaya semangat selalu.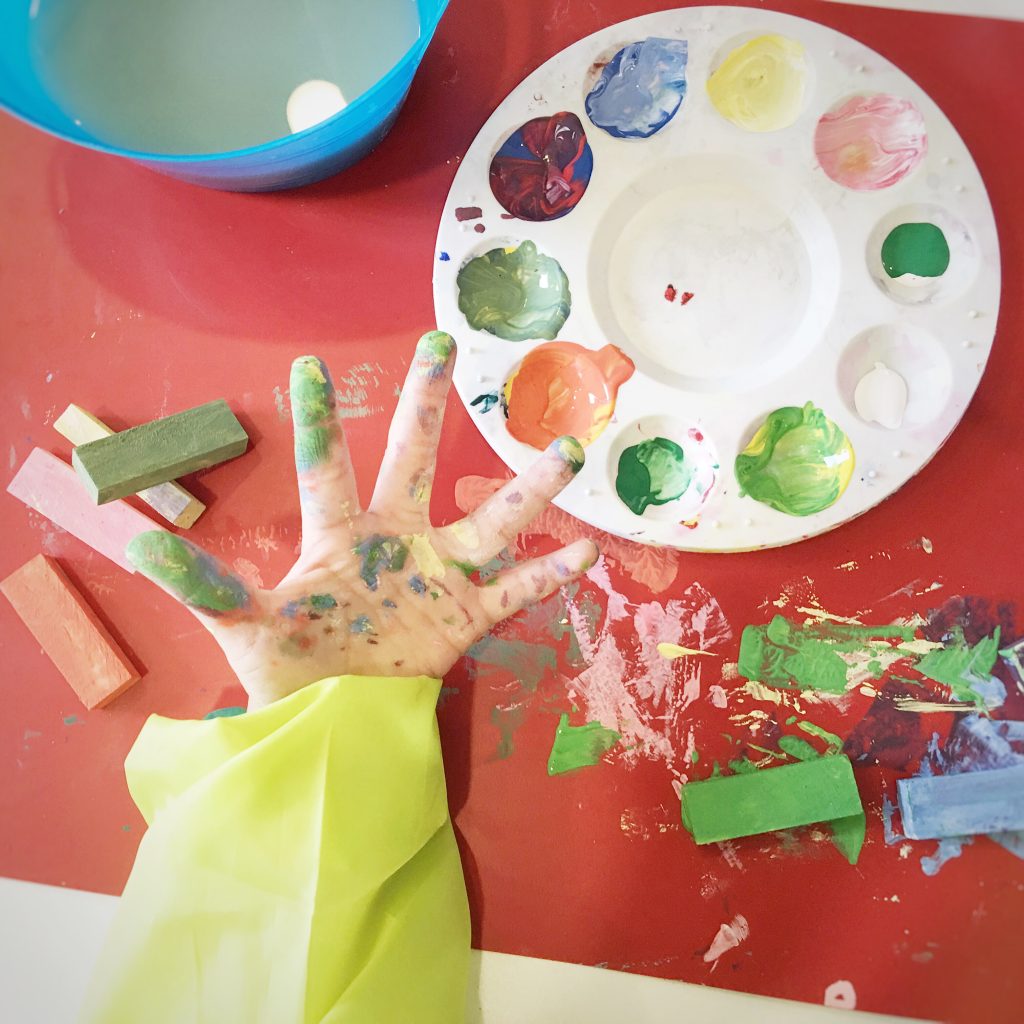 And yes, we are so thankful atas banyakanya support dari berbagai pihak untuk kegiatan IMC – BIG thanks SeraphinaEducationalCorner.com selaku sole distributor berbagai mainan edukatif dari berbagai belahan dunia yang sangat generous dalam berbagi dan menyupport tumbuh kembang anak-anak Indonesia dengan aparatus dan mainan edukasi STEAM inspired bermutu tinggi.