Impiannya bawa newborn itu keluar segampang membawa anak usia 5 tahun tinggal tenteng aja handbag hahaha, taunyaaa ya ampunnn printilannyaaaa…hahaha no comment!!! hanya berharap soon bisa lebih membiasakan diri…
Sempat share tentang beberapa ASI Booster favorite saya di instagram stories bulan lalu dan kali ini saya mau share…yipiieee tentunya semua ini akan semakin bermanfaat kalau disertai afirmasi positif , cukup tidur (heh??),  banyak minum cairan dan hati yang gembira (hahaha ini wajib minta bantuan sekitar supaya ga sampai baper banget kadang…
Kurma Oat Almond Milkshake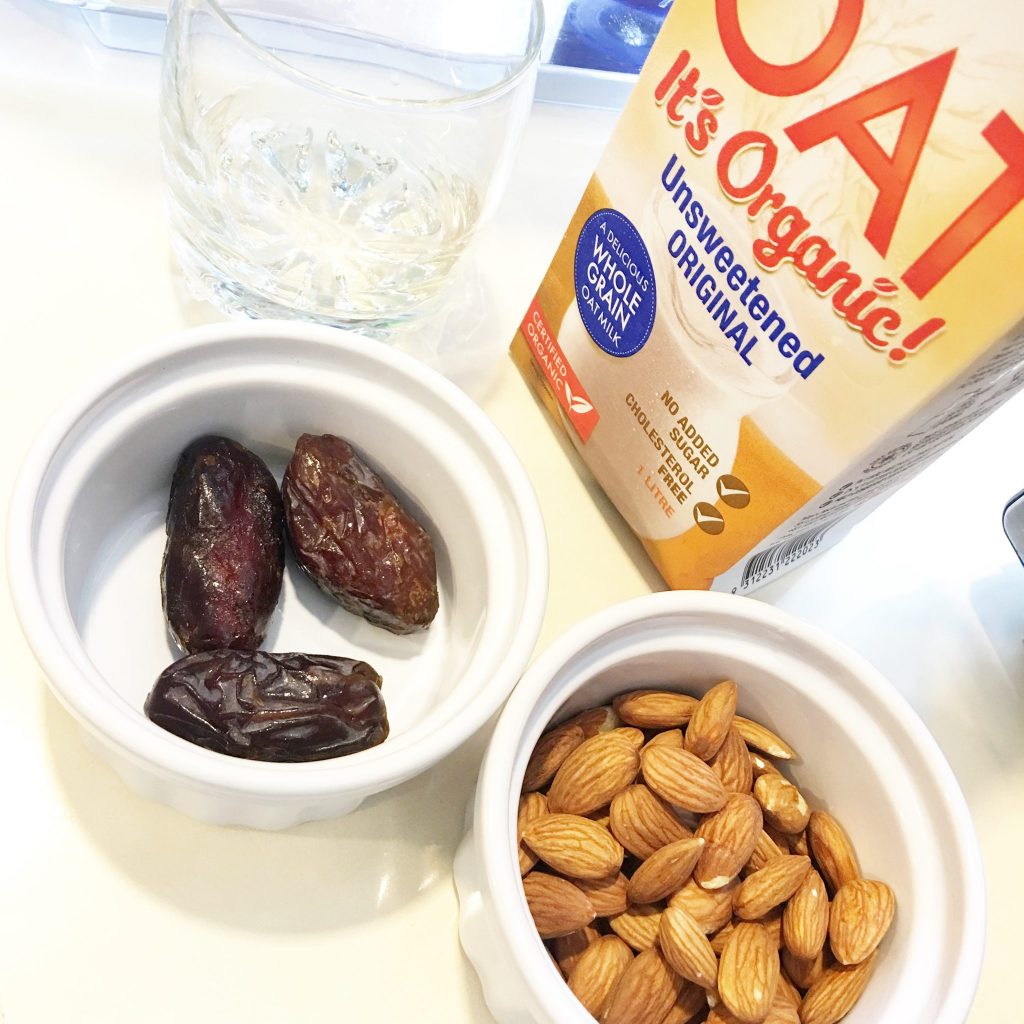 Ini semua di blender aja ya….enak banget!! untuk susunya kadang saya ganti-ganti dengan coconut milk juga loh…entah perasaan saya aja atau ga tapi setelah saya minum ini saya merasa ASI lebih kental hahaa, sahabat saya MomDC di Amerika juga bilang gitu loh!! Moooo..mooo….plussss rasanya enak banget!! bikin nambah terus setiap hari, gimana ga naik 1-2 kg ya selama masa confinement?
Hummus (Chickpeas inside!)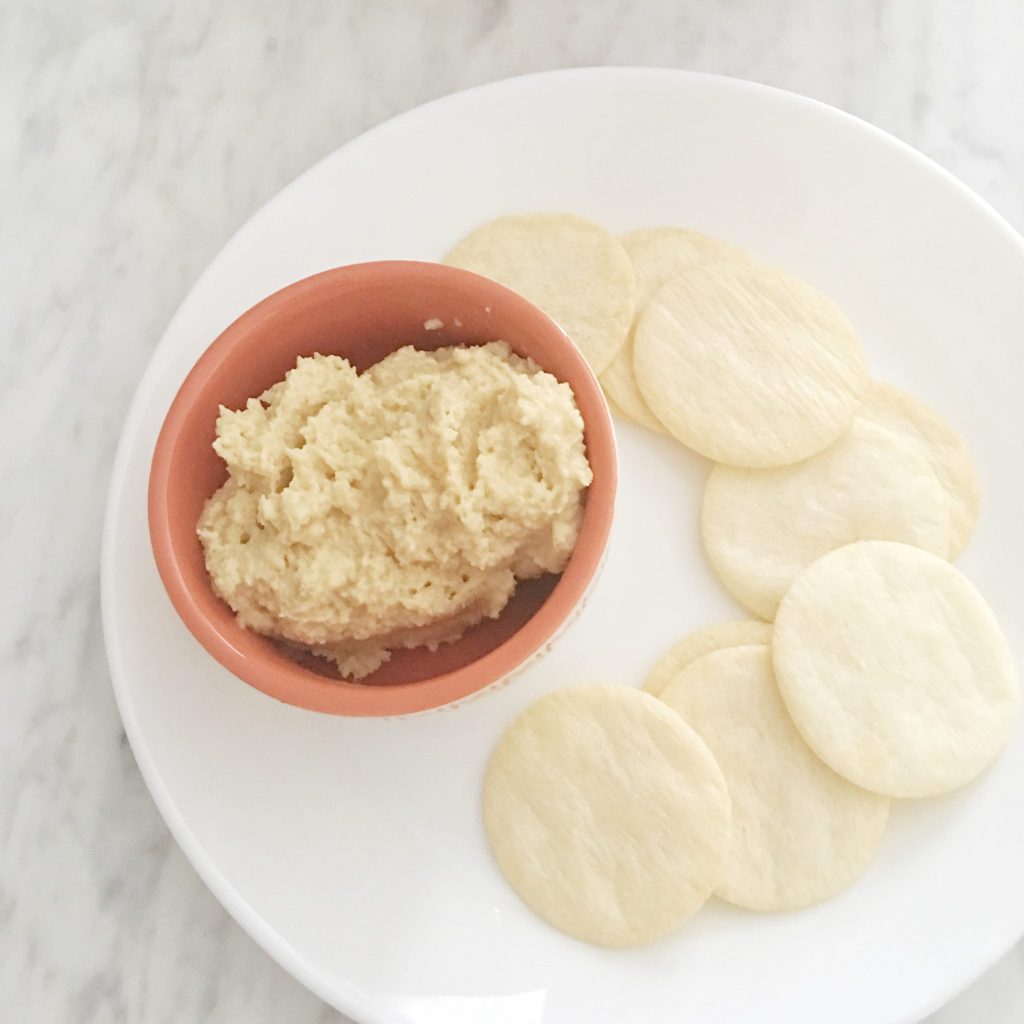 Papaya and Fish Soup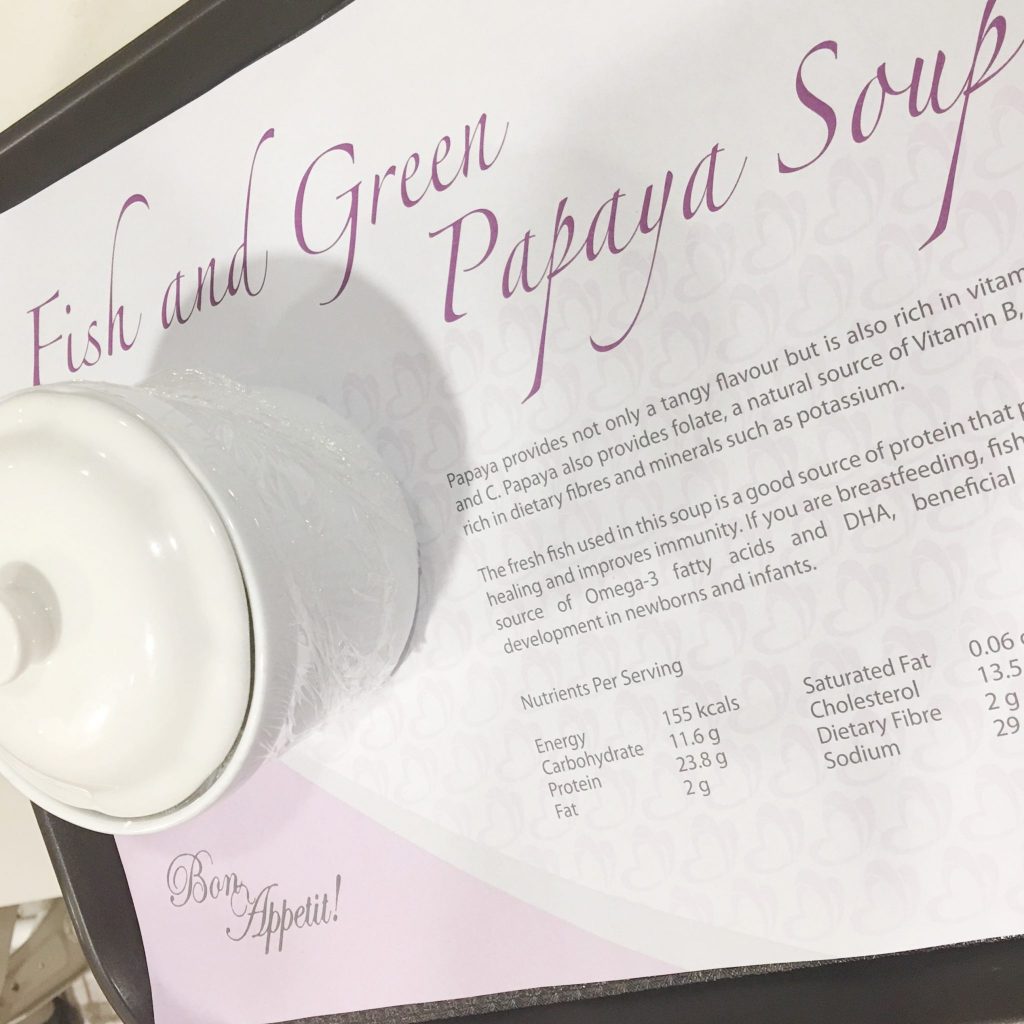 Resepnya bisa di baca di sini ya!
Fenugreek, Blessed Thistle, Fennel, Brewer's Yeast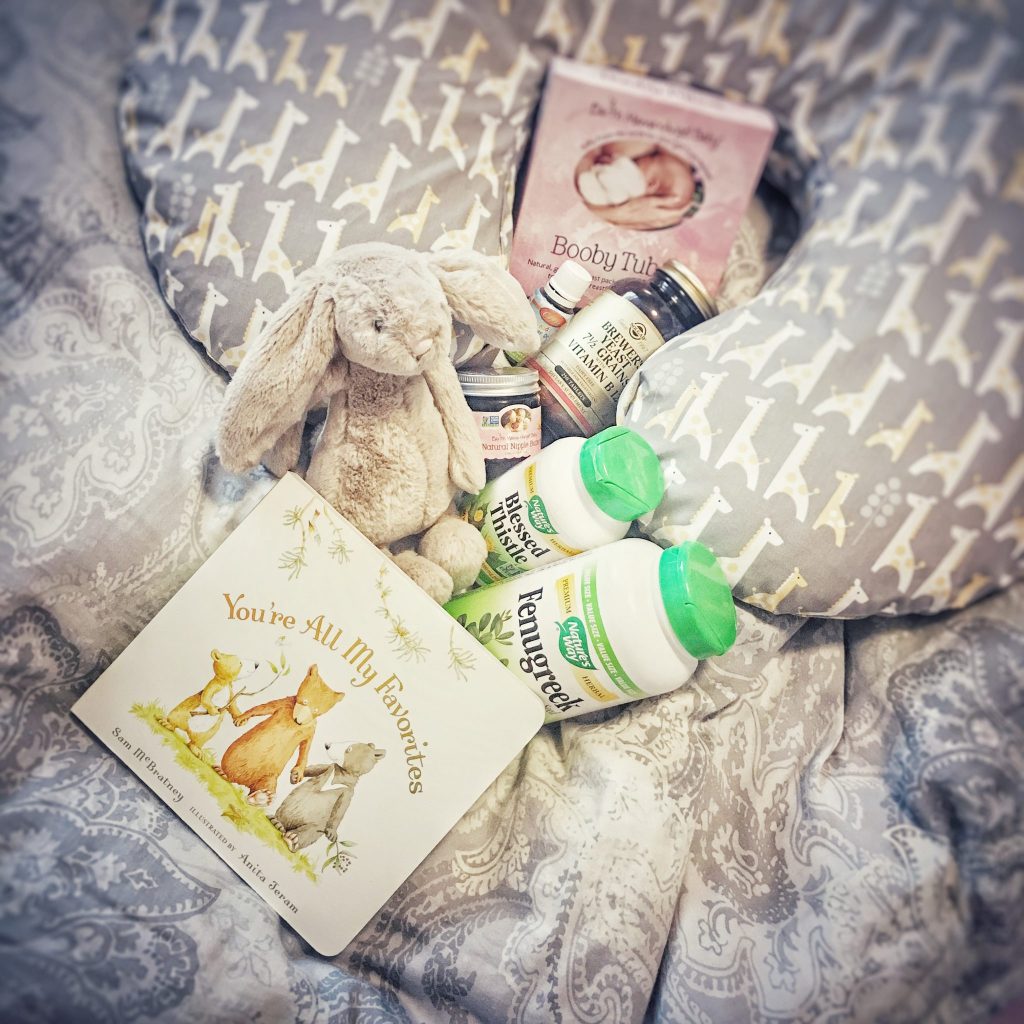 Dan di atas adalah jenis-jenis galactagogue yang saya makan : fenugreek, blessed thistle, fennel , brewer"s yeast…hihi semua aja di makan yaaa..oh ya ada juga yang jual dalam bentuk sachet tea, kadang saya selang seling juga dengan teh seperti itu..
Lactation Cookies, or muffins, or whatever!!! Yumm!
Nah karena C minta kegiatan terus haahah why not bikin "lactation cookies" of course di mata C ini choco chips cookie hahaa intinya cookies + flaxseed + chia seed + brewer's yeast powder + almond + oatmeal yumm!!