Ketika kami pertama kali mendarat di Singapura, salah satu objek wisata yang langsung kami datangi adalah Sea Aquarium di Sentosa. C senang sekali bisa melihat berbagai jenis ikan di sana….coral reef dan juga ada beberapa pertunjukan yang ia sukai. Dalam pendekatan Montessori, untuk anak usia dini ingat yaaa, kita selalu berupaya untuk mengenalkan dulu pada benda langsung yang nyata , baru nanti diperkaya dengan kartu nomenklaturnya.
Berbagai ide kegiatan yang bisa anda lakukan untuk mengenalkan ikan :
Mengajak anak ke Aquarium seperti Sea Aquarium
Mengajak anak ke tempat penjual ikan, waktu saya kecil hobi saya dan adik saya nongkrongin penjual ikan hehehe
Mengajak anak grocery/berbelanja ke pasar yang menjual Ikan segar, anak bisa mengenal berbagai macam ikan loh!
Menggunakan miniatur ikan (kalau ketiga hal di atas ga memungkinkan, banyak kan mainan ikan-ikanan nah ini juga boleh digunakan)
Kreatif membuat sendiri ikan-ikanan dari felt , dll.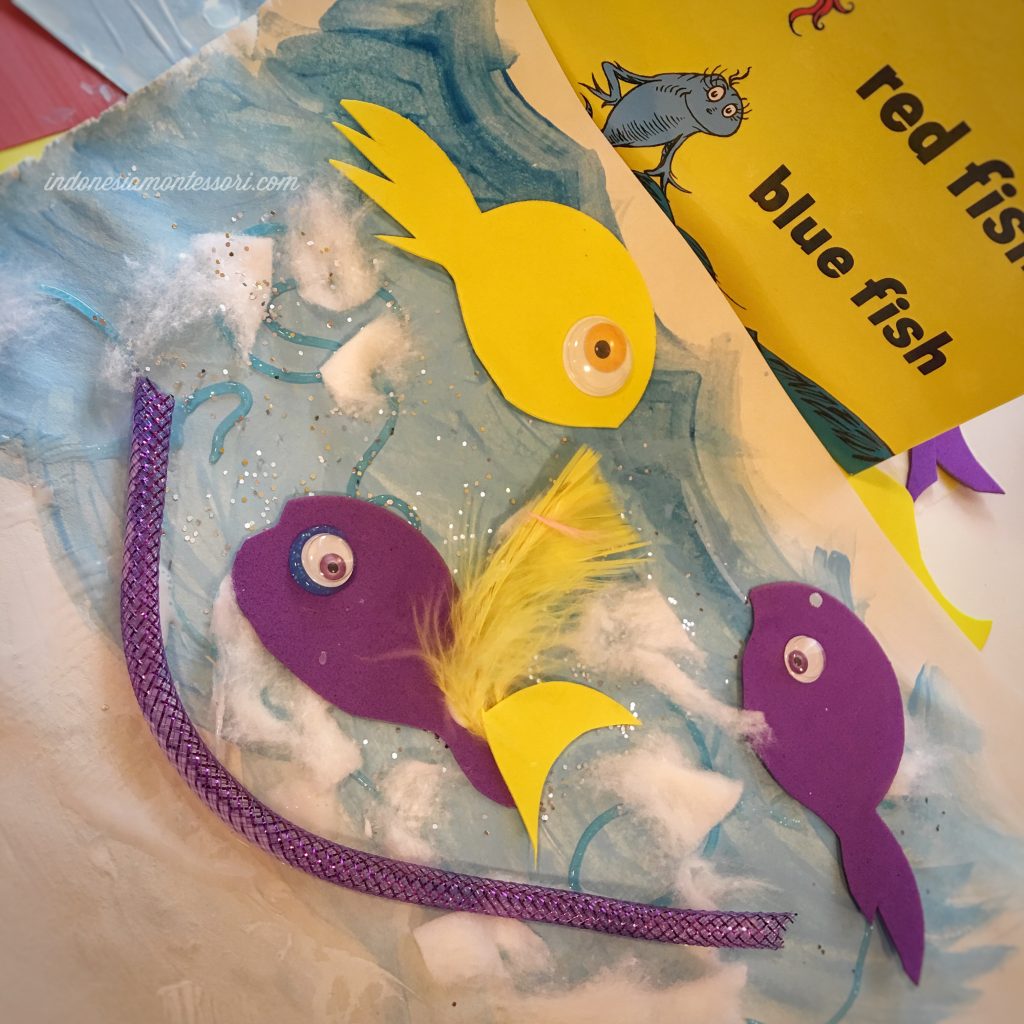 Seru kan? anda bisa menggunakan berbagai bahan untuk #ArtWithIMC dari yang sudah ada di rumah bahkan recycle dari kemasan loh!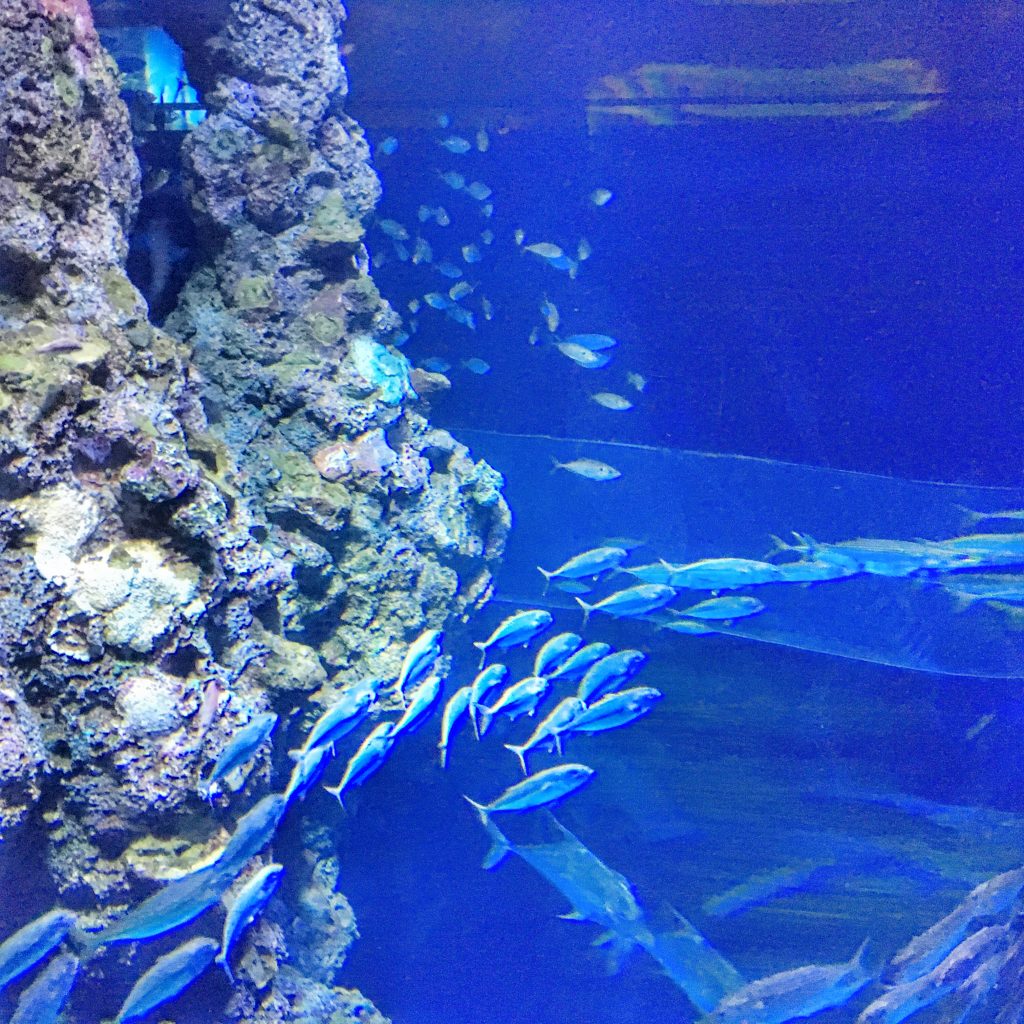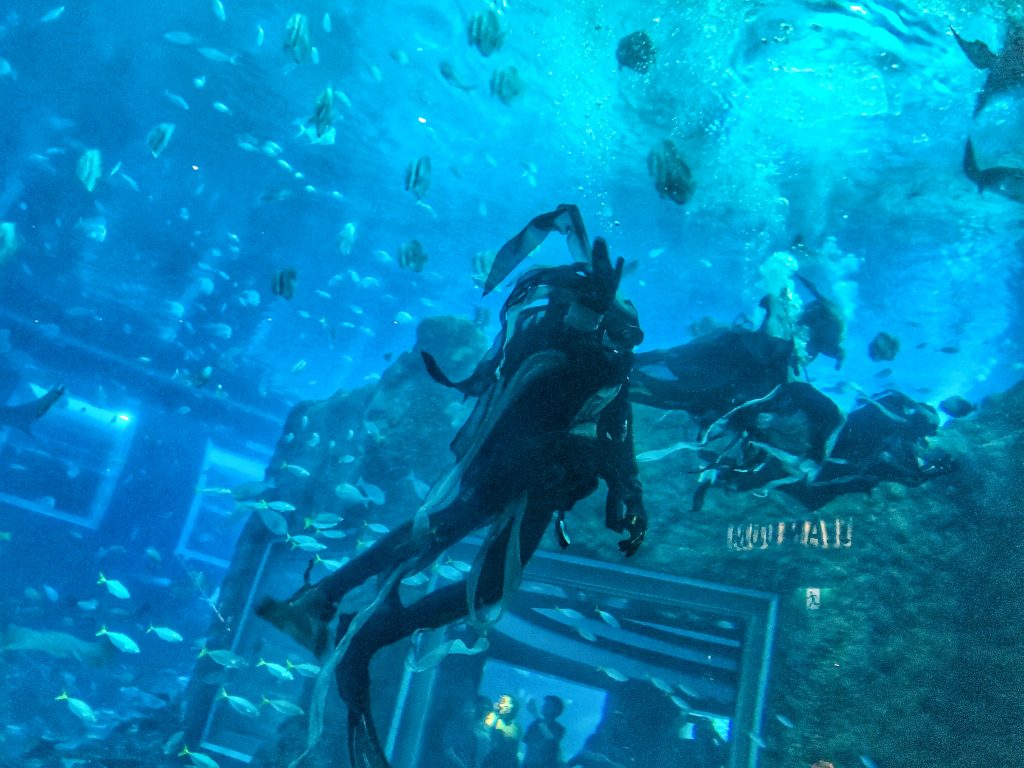 Jalan-jalan, #TravelWithIMC ternyata ga sekedar jalan-jalan ya…menurut saya dengan mengajak anak ke berbagai tempat ini membuka wawasan anak sambil bonding sekeluarga, so memorable 🙂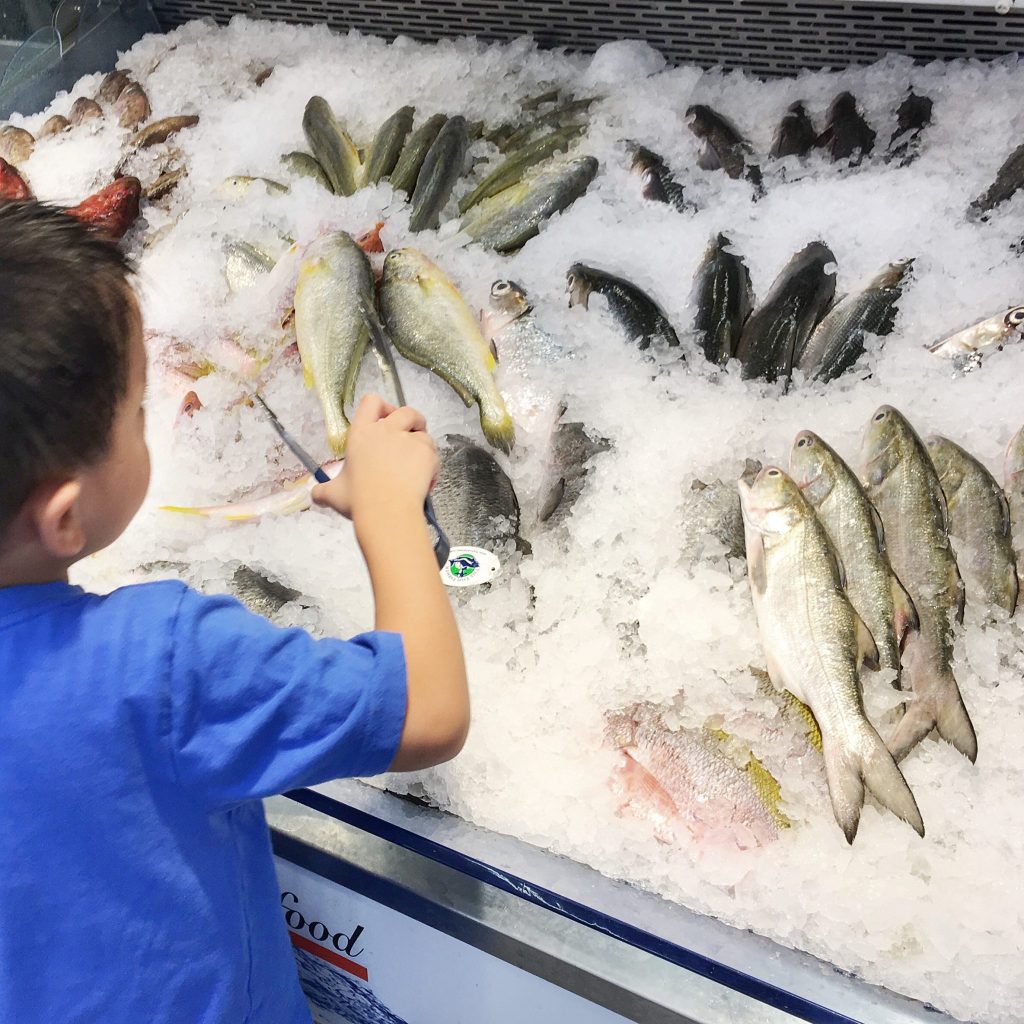 "The first phase of the child's development goes from birth to, let us say, six years of age. At this stage the child is partly at home, partly in school. The plane of education should take both the situations into consideration." (Four Planes of Education, p. 2)
Nah, banyak sekali kan dalam kehidupan sehari-hari yang bisa dikenalkan pada anak? hehehe….tinggal kitanya aja, kalau kita aware jadi banyak topik ya…Yayyy sudah september loh!! dan FREE #IMCPrintable bulan ini temanya ikan yaaaa..ada dalam bahasa Indonesia dan bahasa Inggris. Selamat diunduh dan dikenalkan, ingat ya? konkret dulu baru kartu nomenklaturnya.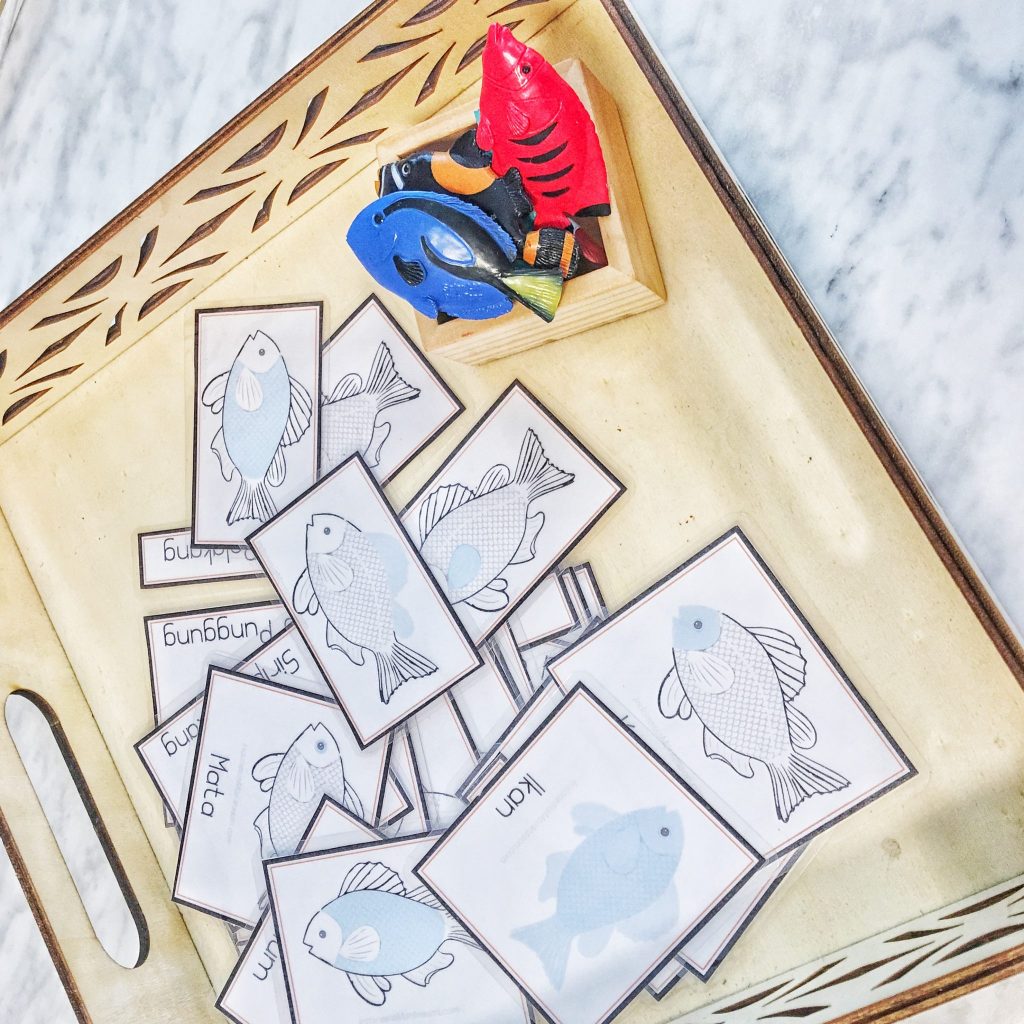 IMCPrintable_Montessori_Nomenclature_Bagian_Ikan
IMCPrintable_Montessori_Nomenclature_Parts_Of_Fish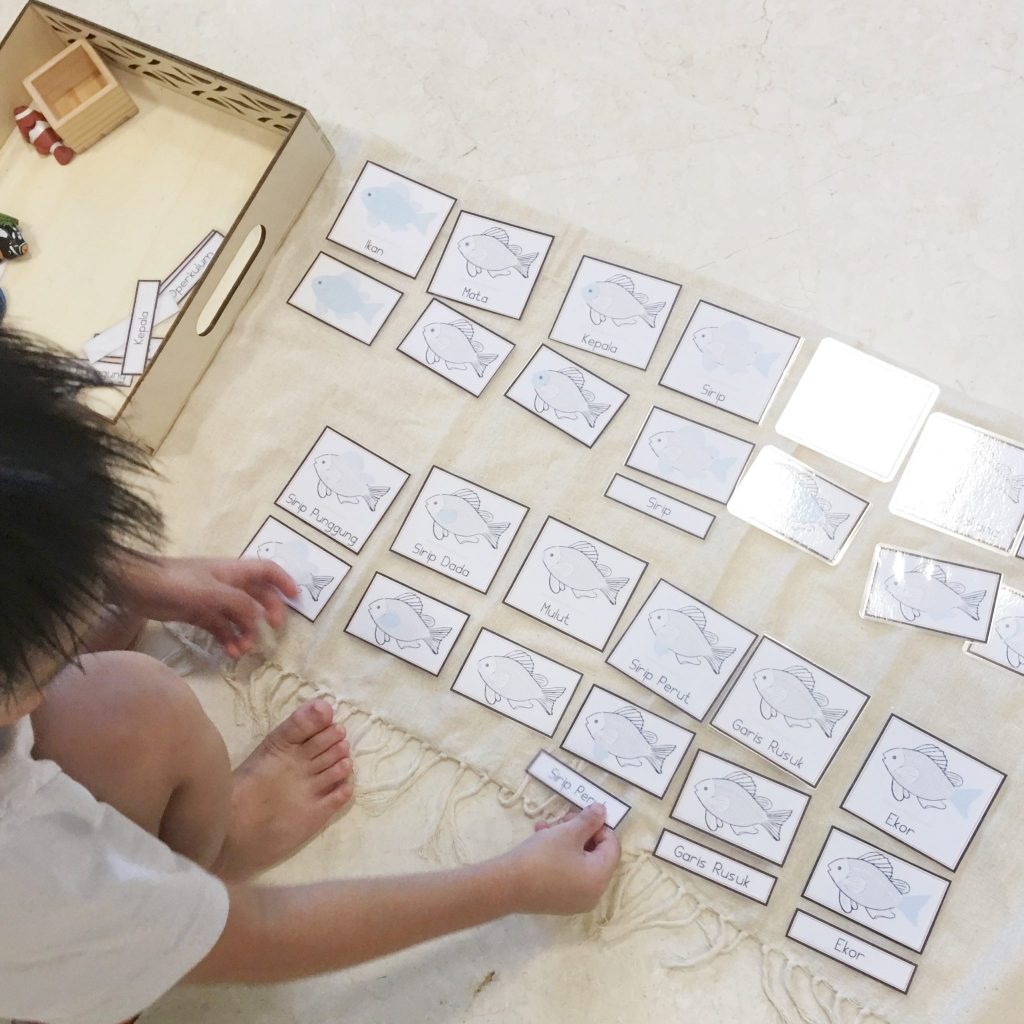 Di bawah ini , saya minta C jelaskan cara menggunakan kartunya…selamat di tonton 🙂