LAST MONTH OF THE YEAR…
Tahun ini berlalu begitu saja , cepat banget hehehe kayaknya semakin hectic semakin ga berasa huhuuhu….semakin lama juggle between two kids saya makin merasa salah satu tugas pokok Mom itu jadi sejenis "PLANNER" gitu ga sih? atau yeah Family organizer …hahaha aduh kayanya baru kemarin aja ya meetingnya sama wedding organizer …sekarang udah merangkap jadi family organizer.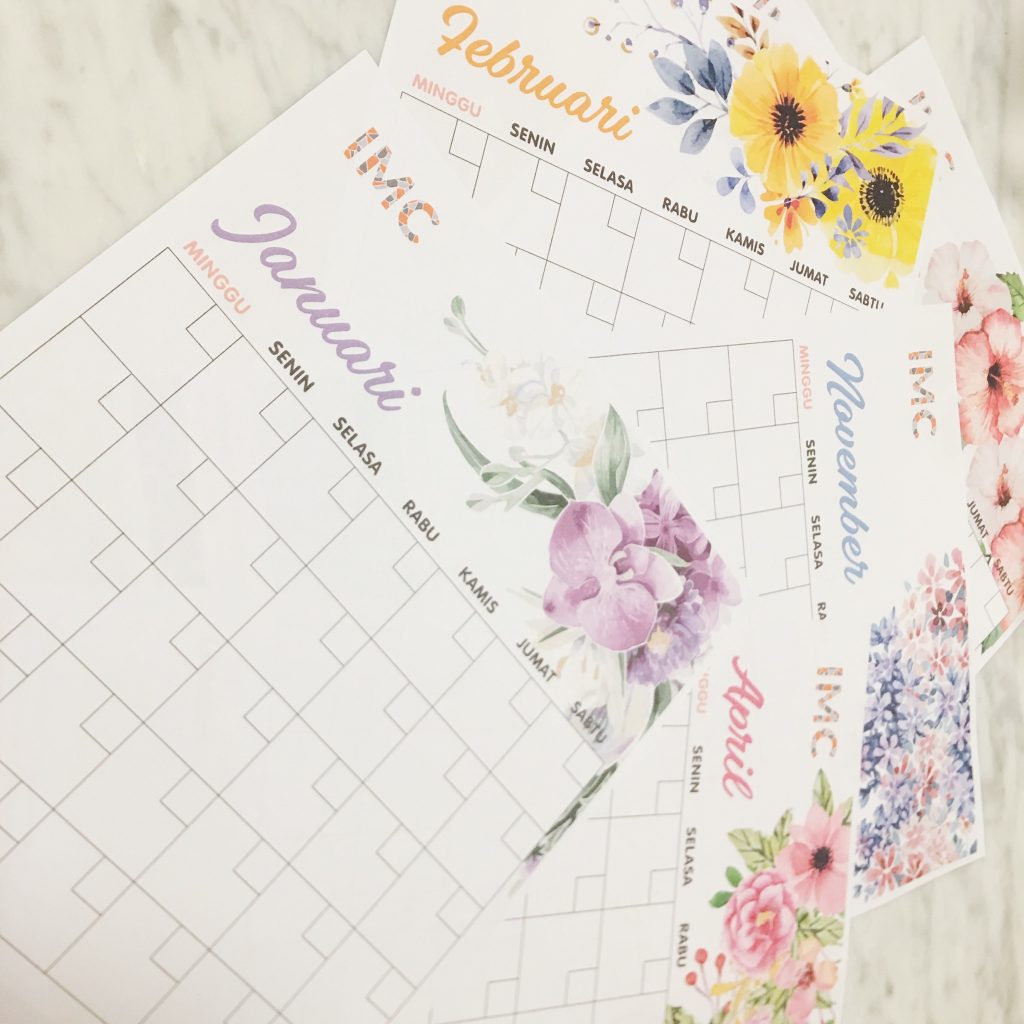 Nah, memang sebagian Mom itu sangat teratur dan saya salut banget huhuhu tapi ada juga Moms yang kayak saya suka random…..jadi ga sampe detil banget kalau nge-plan karena memang ga bisa plan too much with little kids , jadi lebih kayak plannya garis besar aja bulanan gitu..hahaha asal ditulis eh tapi sebagian besar kalau di review biasanya terlaksana sih…padahal pas nulisnya kayanya berat banget!!!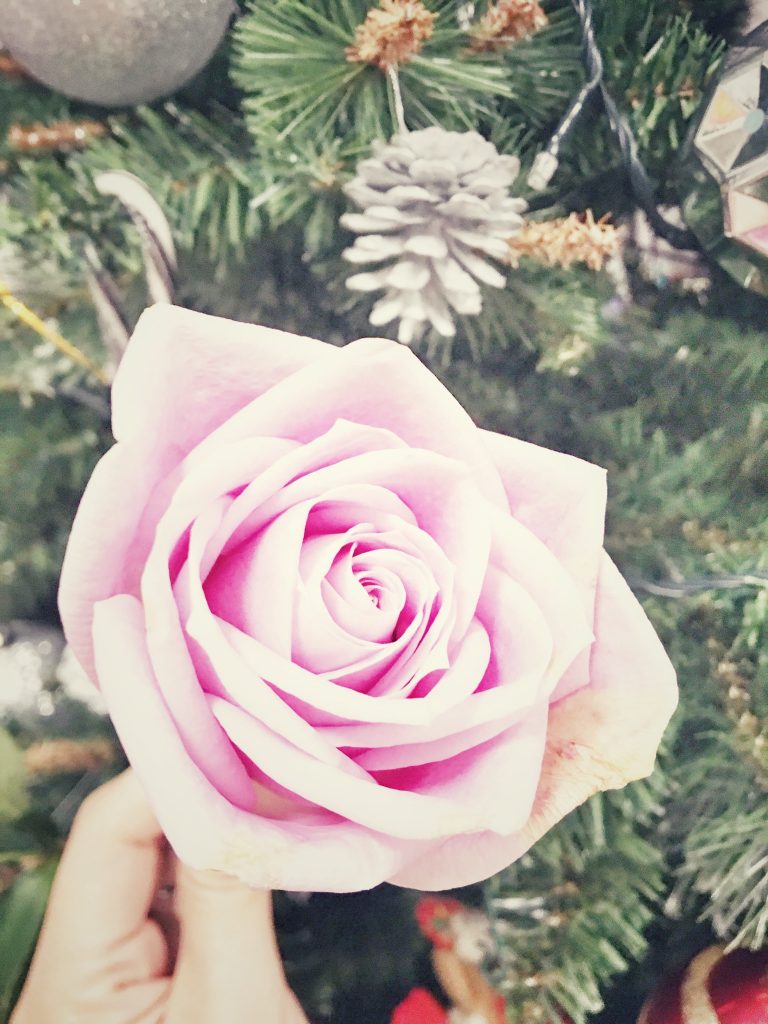 Yeah, I realize sekarang juga memang sudah banyak yang pakai e-diary dll…ahhh tapi kalau saya yang suka nostalgia jaman SMA nulis agenda dan menghias agenda, masih cukup valid lah pakai MOM Planner kertas gini. Rasanya kalau belum ambil pen ditulis tebal tipis (cieeeee) hahaha belum OFFICIAL dan serius…hahahaha ada yang gitu ga? so , yeah! tahun ini dan kedepann (karena bisa dipakai seterusnya) kita bisa pakai IMC Mom Calendar & Planner yang tentunya gratis selalu untuk IMC readers setia!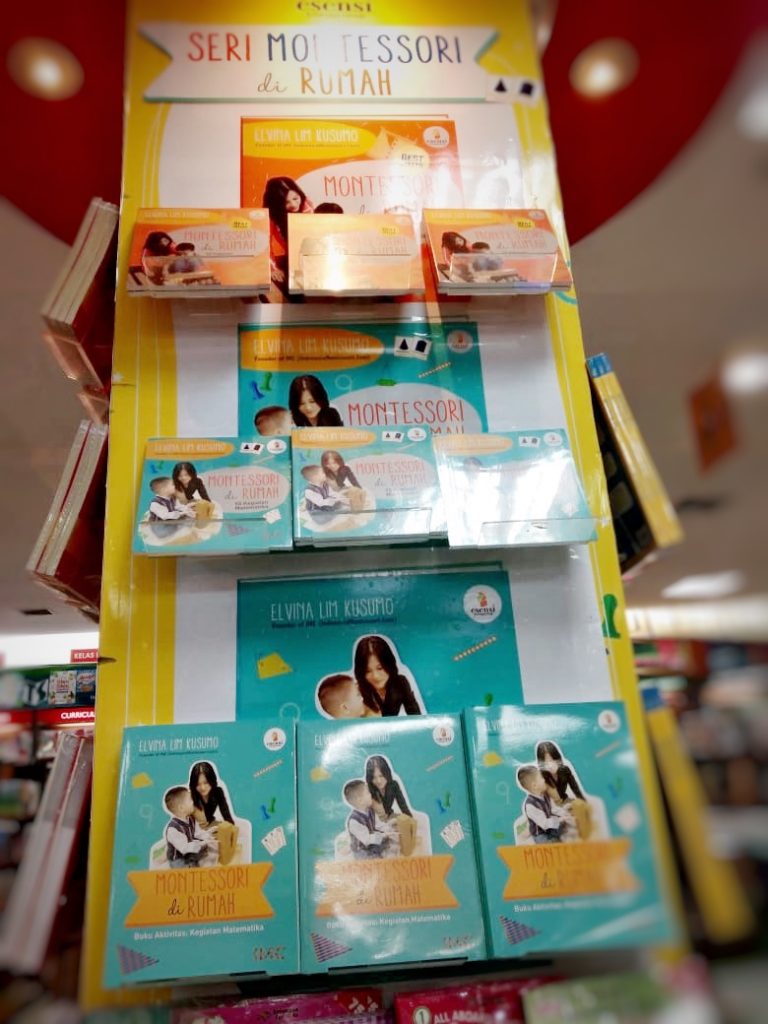 Happy holiday untuk semuanya, wish you all a wonderful end of year with your beloved one!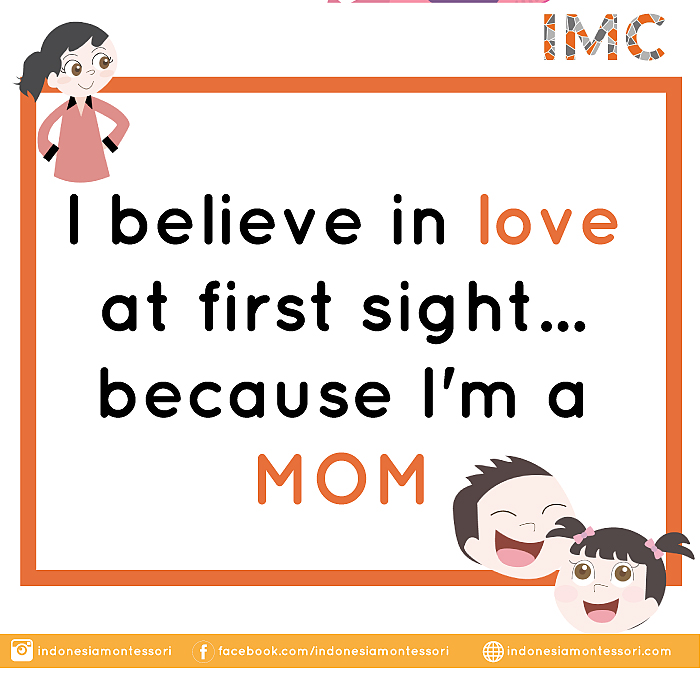 Unduh kalender gratis untuk ibu di sini :
Kalender_Gratis_IMC_Mom_Planner_Januari-Juni
Kalender_Gratis_IMC_Mom_Planner_Juli-Desember