Dear IMC Mommies, terima kasih yah bagi semua yang telah hadir dan support acara launching peluncuran buku perdana saya "Montessori di Rumah" pada tanggal 4 Juni 2016 yang lalu. Sekitar 2000 pengunjung hari itu datang silih berganti sejak pagi sampai sore hari untuk seru-seruan bareng di #IMCBookMontessoriDiRumah Book Launching yay!!! kali ini koran Jawa Pos dalam rubrik For Her juga meliput acara peluncuran buku Montessori di Rumah. Terima kasih pada TIM Jawa Pos yang telah hadir di Press Conference peluncuran buku Montessori di Rumah serta meliput acara yang lalu serta menuliskan ulasan buku Montessori di Rumah.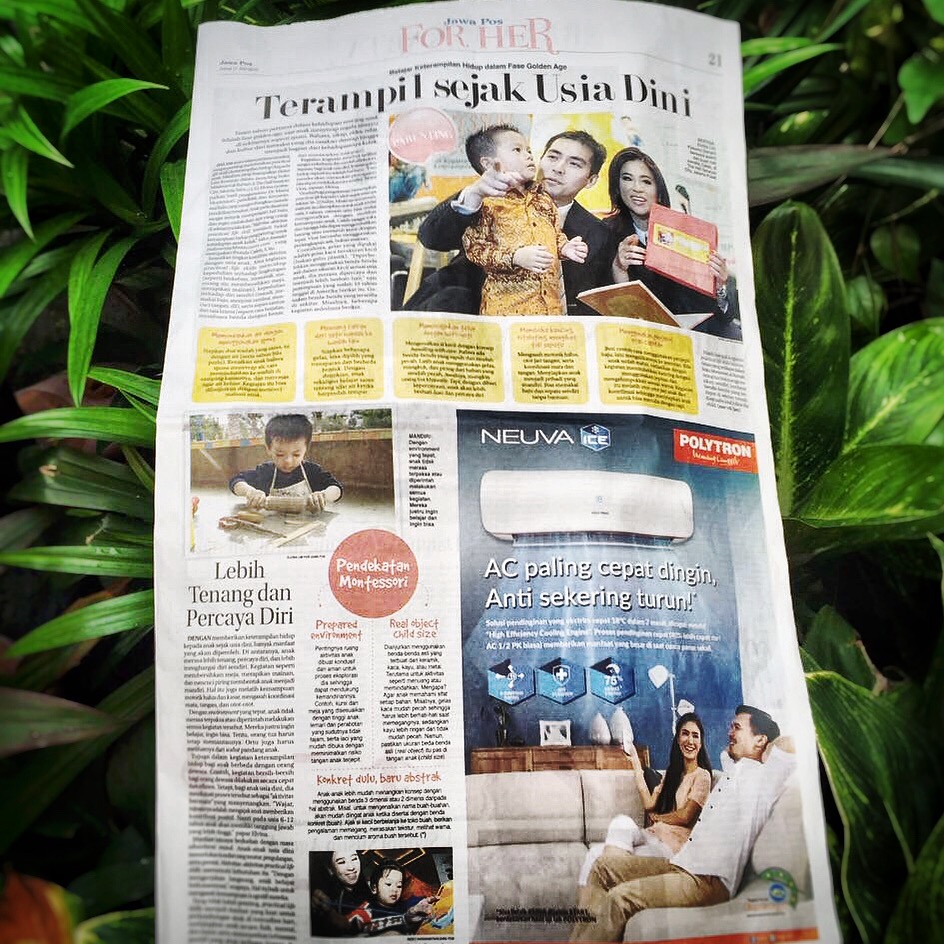 Nah beberapa foto acara yang lalu bisa di lihat di bawah ya!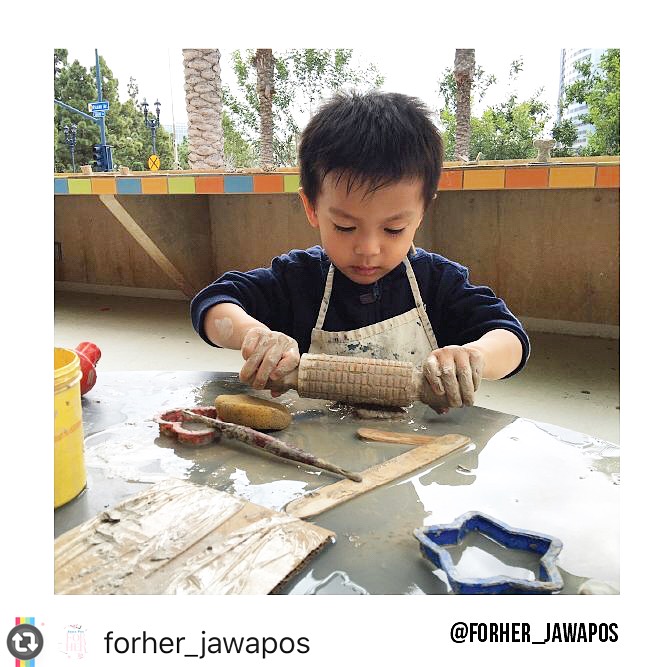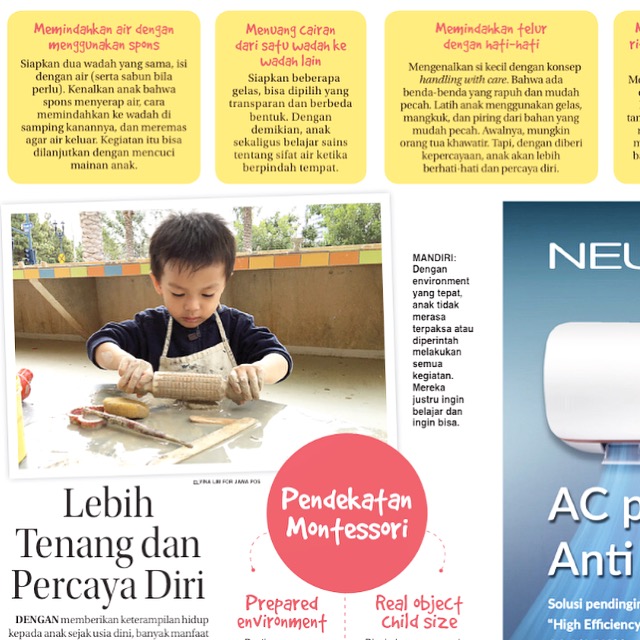 Terima kasih atas liputannya koran Jawa Pos Indonesia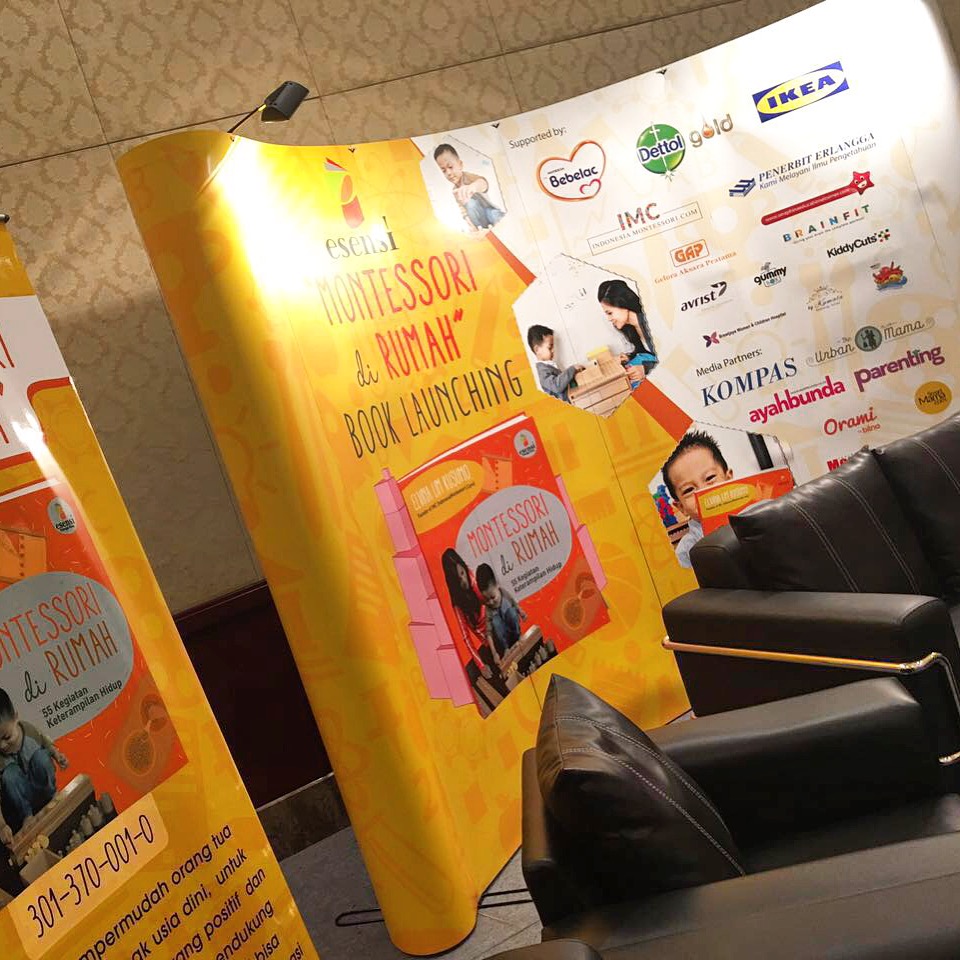 The Hall Ballroom, Senayan City , 4 Juni 2016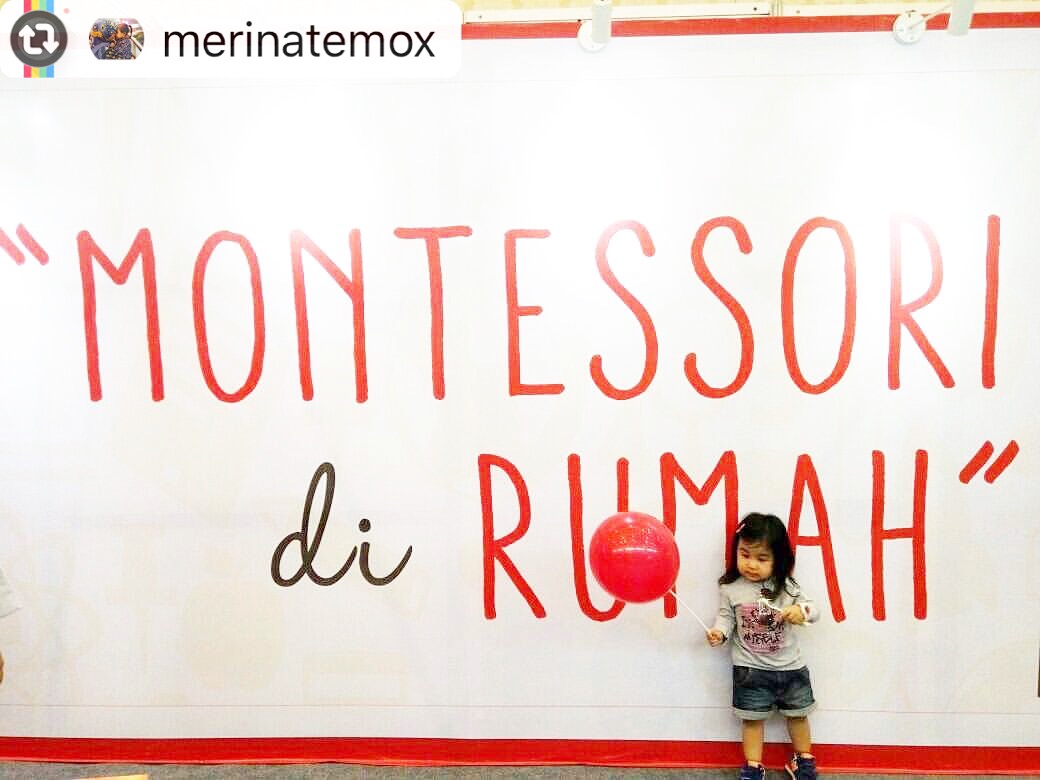 That's a HUGE Sign !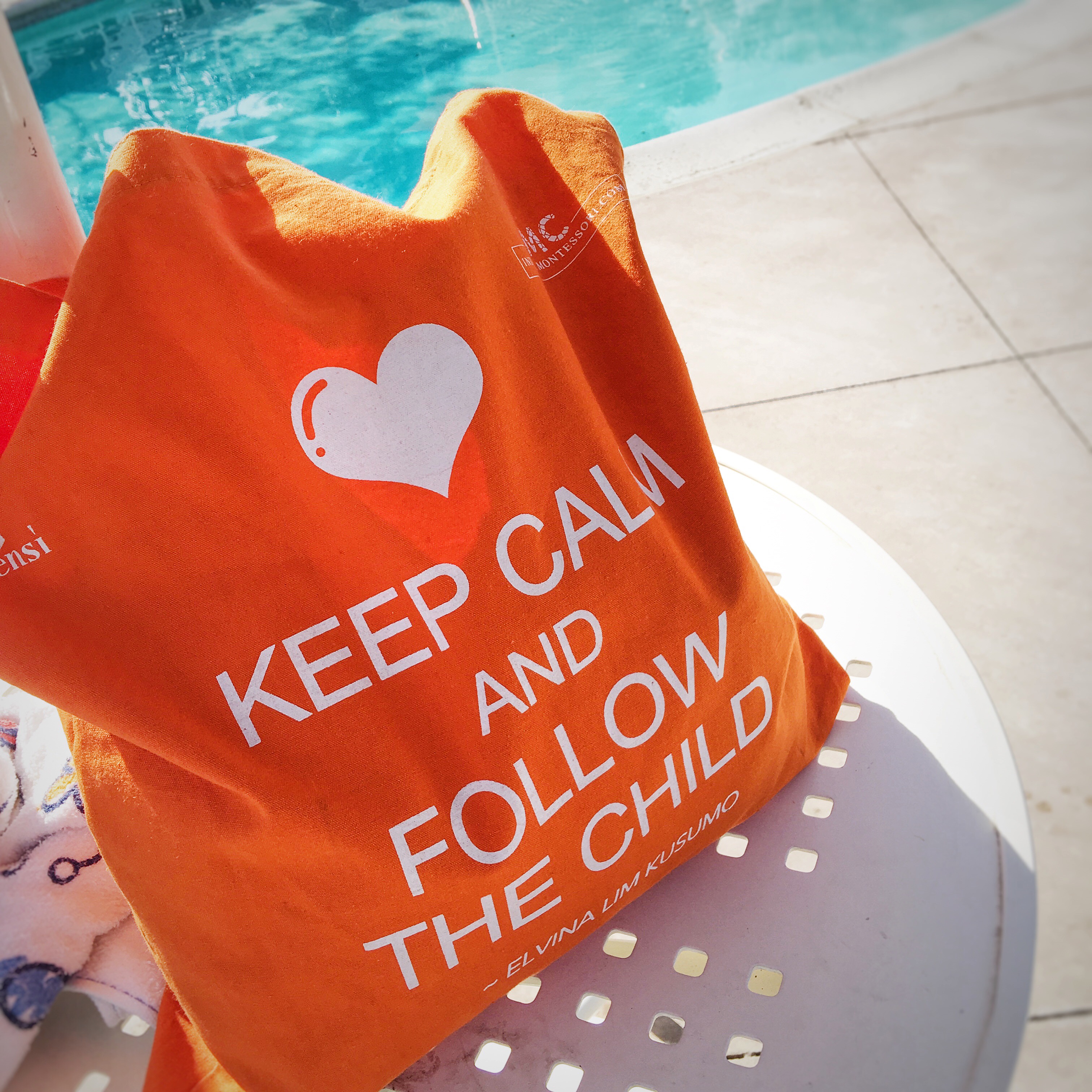 The "Keep Calm and Follow the Child" – Elvina Lim Kusumo bag – Terima kasih GAP – Erlangga Publisher yang telah mengundang kami sekeluarga serta mengadakan acara launching buku Montessori di Rumah serta menyiapkan tas keren ini! Bagi IMC Readers yang ingin mendapatkan buku Montessori di Rumah saat ini bisa dipesan online di website IMC (baru akan diproses setelah libur lebaran di atas tanggal 17 Juli 2016) – Beli Buku Montessori di Rumah selain itu anda dapat pesan langsung juga via BukuErlangga.com ya!