Dear IMC Mommies, akhirnya selesai juga tim SleekBaby meneliti dan mengecek lebih dari 6600 submits kegiatan yang masuk dari seluruh peserta #IMCMainBarengSleek ! dan inilah yang kita tunggu-tunggu …. 75 Winners…bagi semua pemenang yang namanya ada di daftar di bawah harap direct message info nama lengkap, alamat lengkap (dengan kode pos, kelurahan dll), nomor HP/WhatsApp yang bisa dihubungi ke account instagram @sleekbaby_id 
ARE YOU READY TO CHECK THE WINNERS?
CONGRATULATIONS!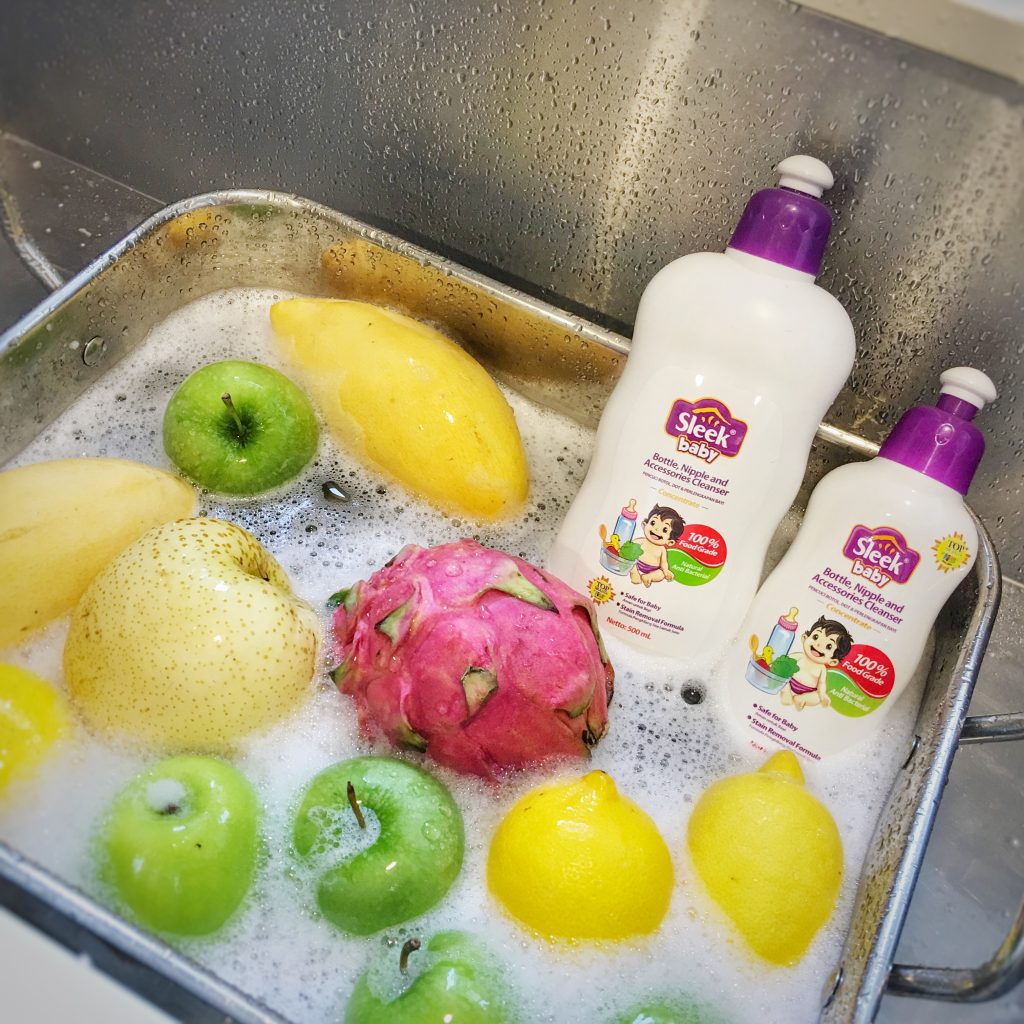 2 Mega Winners – 2 Cruzee Balance Bike + 2 Exclusive Sleek Baby Hampers

10 Morphun Winners + 10 Exclusive Sleek Baby Hampers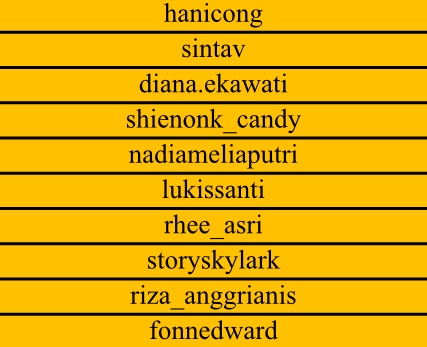 13 Gakken Bunsu Japan + 13 Exclusive Sleek Baby Hampers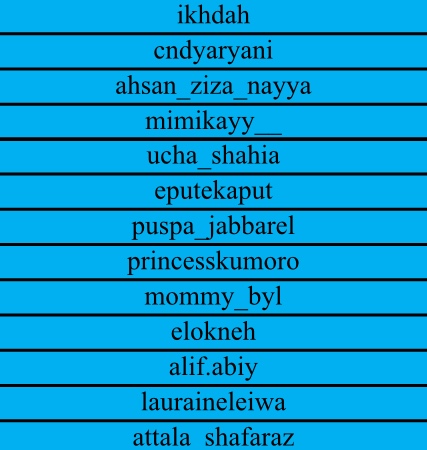 50 Sleek Baby Hampers 
Aiimly
Dpelangi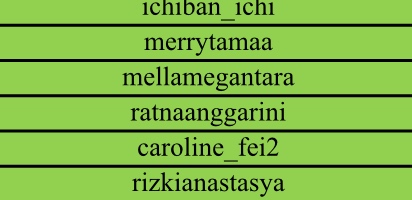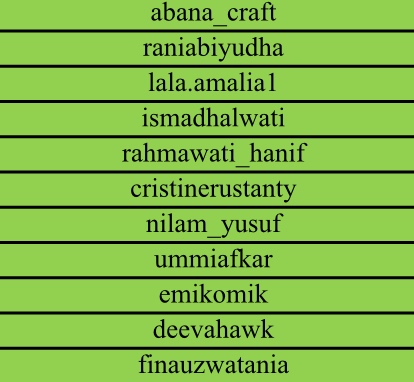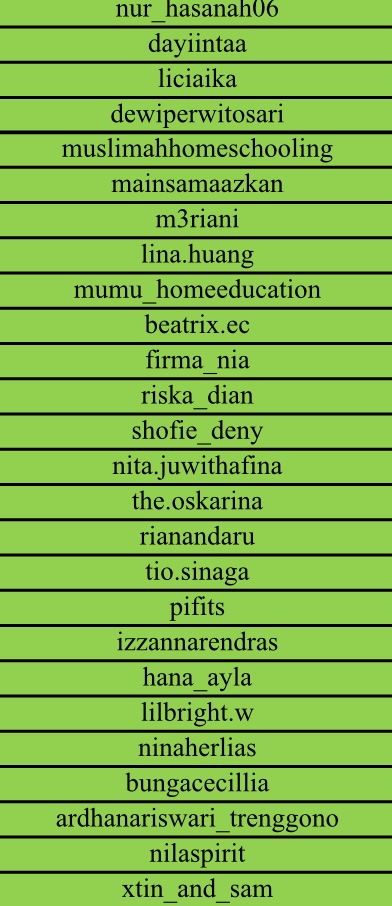 BIG BIG Congratulations for all IMC Mommies! yuk siap-siap untuk March Challenge 2017!