Dear Moms, setelah lama sekali sakitttt….betul-betul lumayan challenging dan mau nangis ya bawaanya karena ternyata merasa ga bisa ngapa-ngapain itu buat kesal banget loh!!!! perasaan ga berdaya, badan sakit , ga produktif itu betul-betul mood killer banget! Bersyukur sekarang saya sudah bulan ke 4 #PregnancyWithIMC dan udah ga merasa sakit lagi. Hanya throw up 5x sehari , itu sih ga masalah ya….yang dulu membuat saya lelah, sedih, dll itu selain throw up badan saya sakit dan betul-betul lemas berbulan-bulan. Kadang menggigil, kadang kepanasan, seluruh persendian sakit dll. Entahlah!!!!!! hahahaa Nah, akhirnya setelah vakum begitu lama saya perlahan mulai kembali ke rutinitas kegiatan bersama  C di rumah.
Bisa di tebak begitu bahagianya C yang sudah berbulan-bulan ini "saya cuekin" Ouch!!!! dan mungkin C sudah berusaha berempati sampai suatu malam C kasi puisi isinya begini :
"Mommy, I want to let you know how much I love you."
Saya menyimak…..lalu tahu apa yang ia katakan? Awwwwwwww!!!!!
"I love you when you are throwing up and NOT…
I love you when you are playing with me and not playing with me….
I love you when you rub my back and you don't want too…
I love you when you take a bath and you don't…
I love you even when you do not want to eat…
I love you even when you are upset with me….
I love you more than anything anything anything in the whole world, big big big big ten billions billiionssss billlioonssssss….."
Saya sampai nangis dan terdiam! saya shock, anak berusia 4 tahun ternyata bisa mengerti ya kalau Maminya ini lagi agak-agak ga wajar…. HIX!!!! saya langsung guilty maximalll…masa C bilang dia tetap sayang saya meskipun saya muntah terus, ga mau makan, ga mandi??? (saya selalu rajin mandi sih C!), dan saya kesal marah-marah.. uhuhuhuhuhu Thanks for your love my sweetest son…I love more than anything…more than you love me! (but he will not let me ! he said No Mommy! I love you the most and you can not love me more…) hehehehe…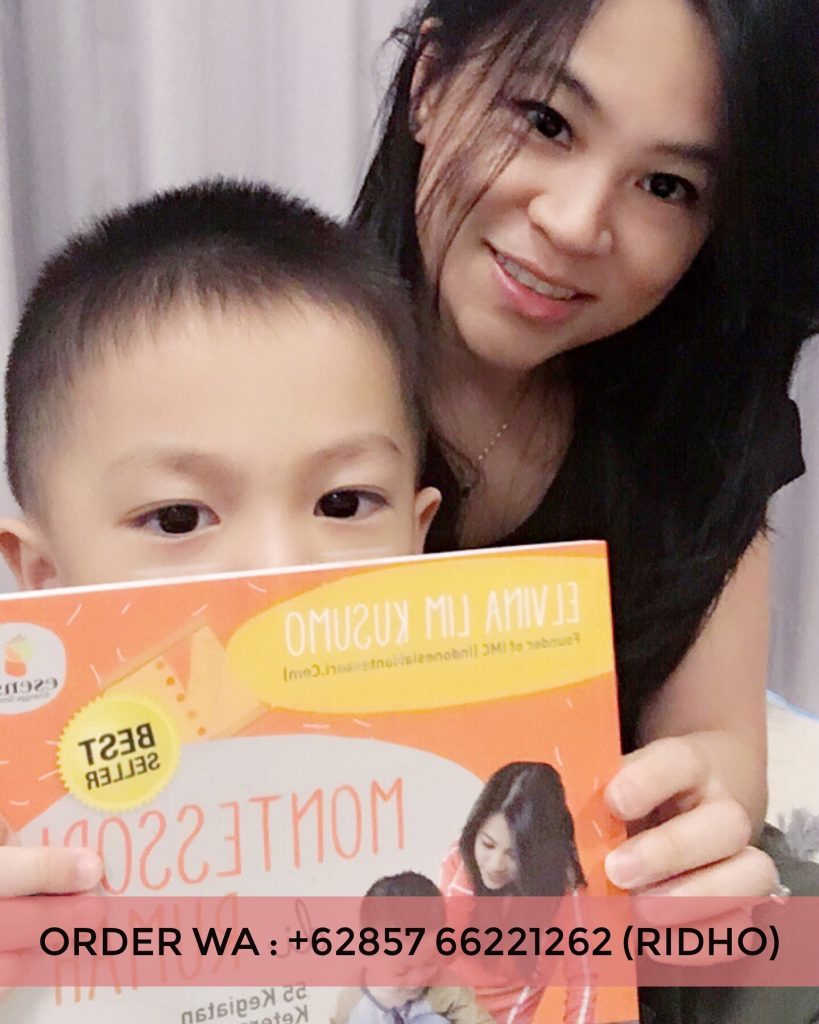 Nah berbagai kegiatan slowly mulai kami lakukan mulai dari membuat terrarium bersama , kami menanam chia seeds untuk di observasi minggu-minggu ini, corn strach and water is back! , I can tolerate more mess, I am back to kitchen, cooking and such …meski hanya yang sederhana saja tapi C sampai nambah 3-4 kali…awwwwwww kasian ya…huhuhuhuhuu…dan ini berbagai kegiatan kami minggu-minggu ini. Masih sederhana namun C sudah bahagia sekali…thank you my son for being there for me..!!