Happy Monday! back to #homeschoolwithIMC … it is been a month that we are back to homeschool and we are si happy and fulfilled ….seeing our C1 is back with his sparkles in his eyes, asking and asking tons of creative questions, wondering, tinkering, experimenting, reading books as many as he wanted or whatever he is interested in, making friends wherever and whenever he went, sleep well, eating well, more family time , thriving, following and cultivate his passions = seeing all of these make us really happy!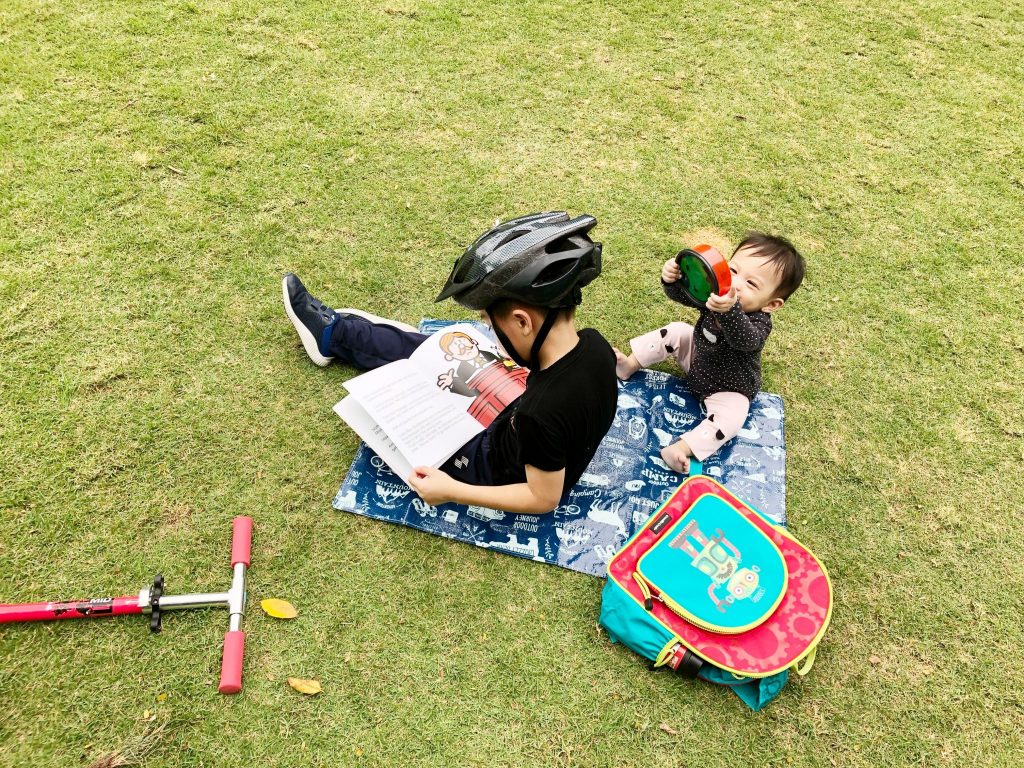 One think we notice that if we put a foundation during their early childhood year, this phase (6-12 yo) should be (hopefully!) a little bit easier hahahaa in a way he can really self-learn many things. Parents' part is facilitating, exposing him, giving him a buffet of opportunities to follow and dig his passions, listening, scaffolding, loving him as he is. .
At this stage, this is the best for our family!
I believe that learning should always be MAGICAL! memang mungkin pengalaman saya menjadi ibu dan edukator di rumah belum terlalu lama …namun dalam jangka waktu 6 tahun terakhir saya mempelajari dan observasi serta membuat berbagai kesimpulan extrapolate from many approaches, research dan juga tentunya pengalaman saya sendiri dan teman-teman baik saya dan saya percaya dan berkesimpulan bahwa learning should always be MAGICAL!
Mengapa? anda tentu pernah mendengar tentang "kesan pertama" hehee entah dalam hal apapun itu, kesan pertama biasanya memiliki kesan yang lebih spesial dan mendalam kan? pertama kali bisa berdiri sendiri, pertama kali pergi sendiri, pertama kali bisa masak sendiri, dll. Nah, harapan saya adalah anak-anak saya memiliki kesan pertama yang baik dan indah tentang "learning". Kenapa? karena di abad sekarang ini, masalah urusan belajar itu tidak berhenti pada saat anak selesai SD, SMP,SMU ataupun PhD. Masalah belajar itu tidak terbatas usia dan regardless degrees & certificates. Saya kerap berpikir, momen manakah yang membuat saya suka mendalami suatu hal? ada beberapa momen yang menurut saya adalah katalisator untuk saya tumbuh dan rela dig more. Pertama adalah suasana di rumah saya dengan MOMMY saya yang dulunya guru itu yang selalu membebaskan anaknya berkreasi bebas, buat ini itu, dll. Kreativitas sangat dihargai di rumah saya. Kedua, saat kami hands-on membantu usaha-usaha orang tua saya.Ketiga, ketika saya kuliah di Amerika. That's it ! Itu adalah 3 hal paling berkesan untuk saya di mana saya betul-betul belajar mengenai berbagai hal yang bermanfaat untuk hidup saya saat ini. Kalau suami saya hehehe, ia baru "belajar untuk belajar" saat kuliah di Amerika. Saat-saat transforming dalam hidupnya adalah saat ia bertemu dengan like minded, mentors, teman-teman dan kondisi yang mendukung untuk ia berkembang cara pikir dan juga mengasah kemampuanya to the next level.
Menurut saya belajar itu harus senatural mungkin, immersed dalam kehidupan sehari-hari, applicable dan tidak melulu hanya teori dan menghafal saja. What's the point? di jaman sekarang ini kita tidak kekurangan informasi. Apakah kita dapat menghafal semua hal ? menurut saya ga mungkin. Kalaupun hafal, nanti akan lupa lagi. Dengan demikian menurut kami #homeschoolwithIMC saya berharap anak saya sederhana saja, bisa belajar caranya belajar sendiri. Bisa belajar, gimana caranya menemukan solusi, bisa mendapat challenge yang cukup pas untuk dirinya sendiri sehingga apabila suatu hari ketemu challenge tidak mudah putus asa.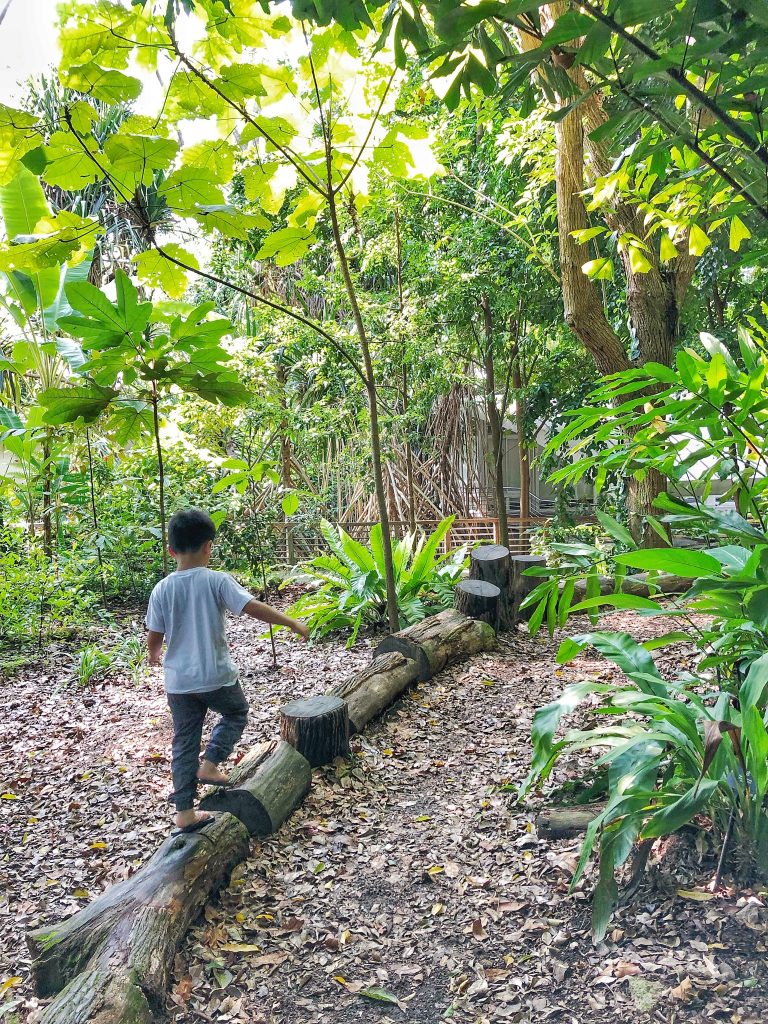 Run Cheetah run! you are NOT in a cage!
Run Cheetah run, you won't have to hide away!
Run Cheetah run, nope you don't have to FIT IN, everyone is different!
Run Cheetah run! grow, be happy and healthy and just be yourself 🙂
Run Cheetah run! you will always have your family to support you!
– Elvina Lim Kusumo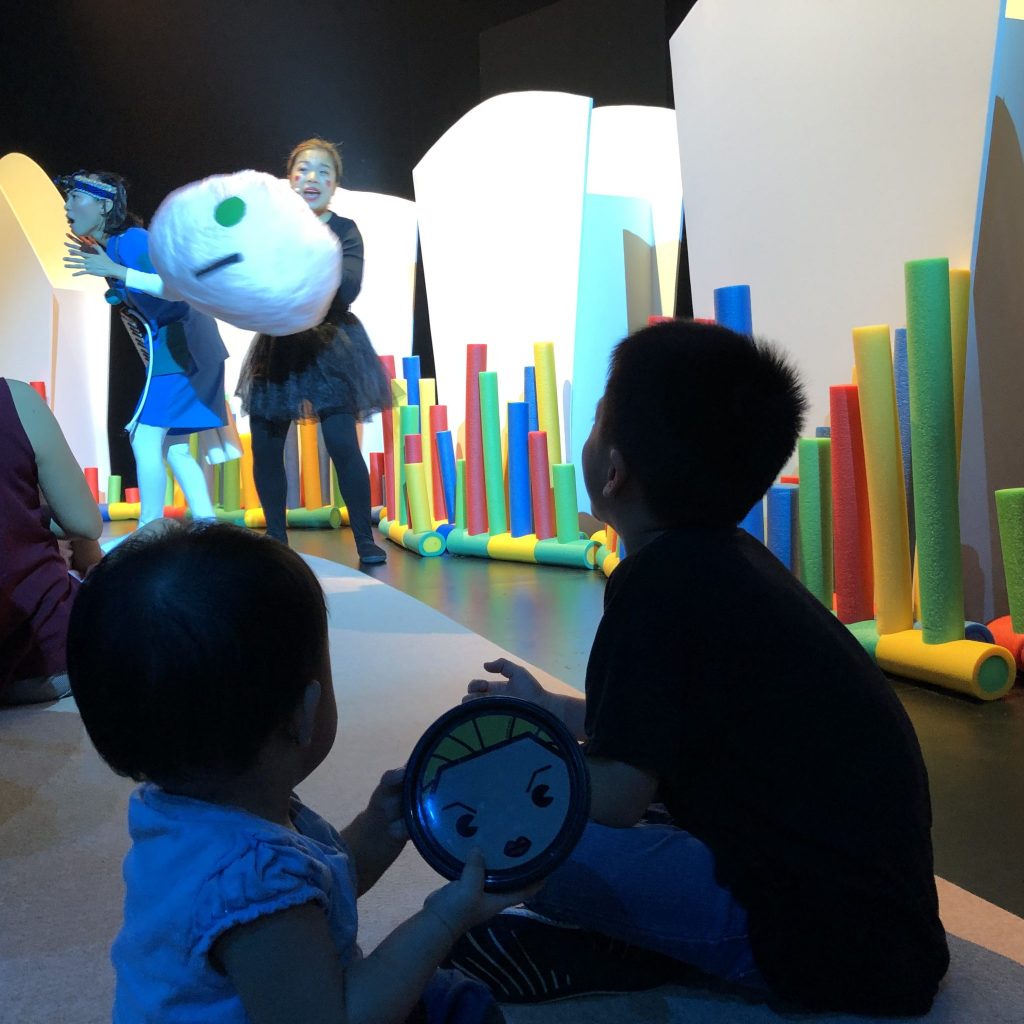 Aheemm salah satu kegiatan favorit kita dalam #homeschoolwithIMC adalah Books n' Tea Time . Basically I invite my two kids to join fun storytime along with books, tea/hot choco/ latte for MOM hahaa, snacks, and soft music. Beberapa IMC Moms bertanya, terus C2 dikemanain? hahahaha she is EVERYWHERE walking…. basically kalau lagi Books n' Tea Time , C2 juga duduk dan minum air putih sari toddler glass dia wkwkwkwkww… sambil makan buah ataupun biskuit bayi. Nah awalnya C2 ga "betah" lama tapi saya sudah siapkan berbagai hal untuk ia mainkan , mostly yang occupied C2 cukup lama ketika dibiarkan bermain sensori. Karena C2 masih fase mouthing jadi saya berikan berbagai benda yang food based. Kalau sudah begitu ia akan lama sekali bermain-main dan kita bisa read aloud beberapa chapter hhehehee. C1 sudah tahu tradisi ini, jadi kalau di meja sudah ada teapot kecil ia langsung excited banget! of course ga setiap read aloud kita hang out gini. Read aloud juga bisa dimana saja dan kapan saja including di park , pool , dll. Yes, saya masih suka read aloud ke C1C2 meskipun C1 sudah lama suka baca sendiri juga… karena saya rasakan ada hal yang berbeda saat dibacakan orang lain… selain itu dengan membaca bersama saya juga ada topik hehee dan precious time untuk bonding. Of course on top of that C1 soaking in his own good books minimal 3-4 jam sehari whenever there is time… can you imagine our house? kedua anak ini udah ahli keluarin buku-buku dari shelves termasuk C2 hahahahha …. I am okay with it, it is a beautiful "mess" and it is amazing to watch them grow everyday. Biasanya C1 juga akan share tentang hal2 menarik yang ia baca dan ahemmm biasanya I learn something from him too! jadi sebetulnya proses homeschool ini saling belajar from each other ya!