Dear IMC Mommies and readers, bagi yang akhir pekan ini sempat yuukkkkk jalan-jalan ke Smart Kids Expo di Jakarta Convention Centre. Ada apa sih di sana? well ada pameran dan tiket masuknya gratis deh kayanya! selain itu bagi yang sudah lama mau beli buku Montessori di Rumah karangan saya baik untuk diri sendiri maupun untuk hadiah bisa langsung aja didapatkan di Stand Erlangga Publisher S33-S35, Assembly Hall, JCC ya! bagi IMC mommies yang udah mampir ke stand hari ini thanks a lot yaaaaa!!! yang belum, masih ada kesempatan 18 dan 19 February 2017 ya 🙂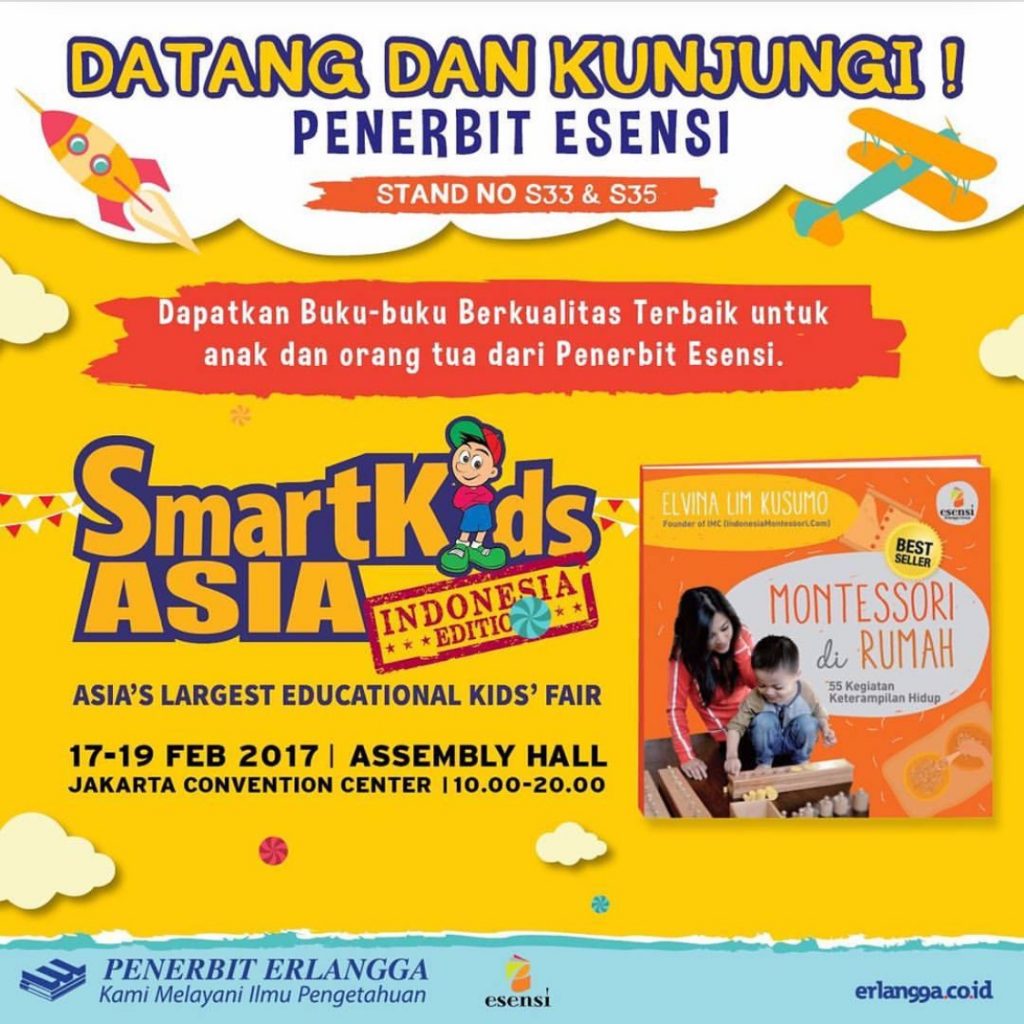 Khusus untuk 17-19 Februari 2017 akan ada harga khusus dari penerbit langsung, so time to stock up dan siap-siap untuk hadiah ya! Sedangkan bagi IMC readers yang kebetulan tidak bisa nitip dan ngga tinggal di sekitar Jabodetabek bisa tetap pesang online dengan mengisi formulir di sini.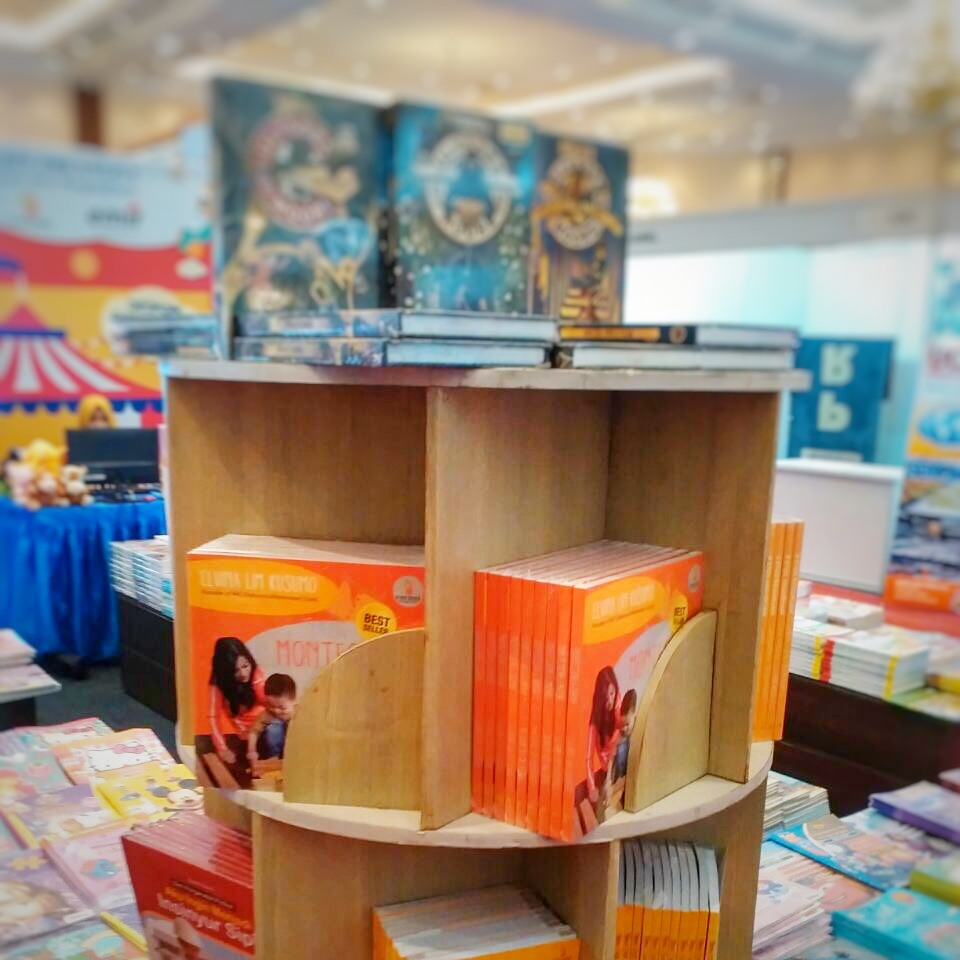 Selain itu bagi IMC Mommies yang sudah memiliki buku Montessori di Rumah yuk ikutan #KontesMontessoriEsensi berhadiah Jutaan Rupiah TUNAI yang diadakan oleh Esensi, detilnya cek di @montessoridirumah ya dan di banner di bawah.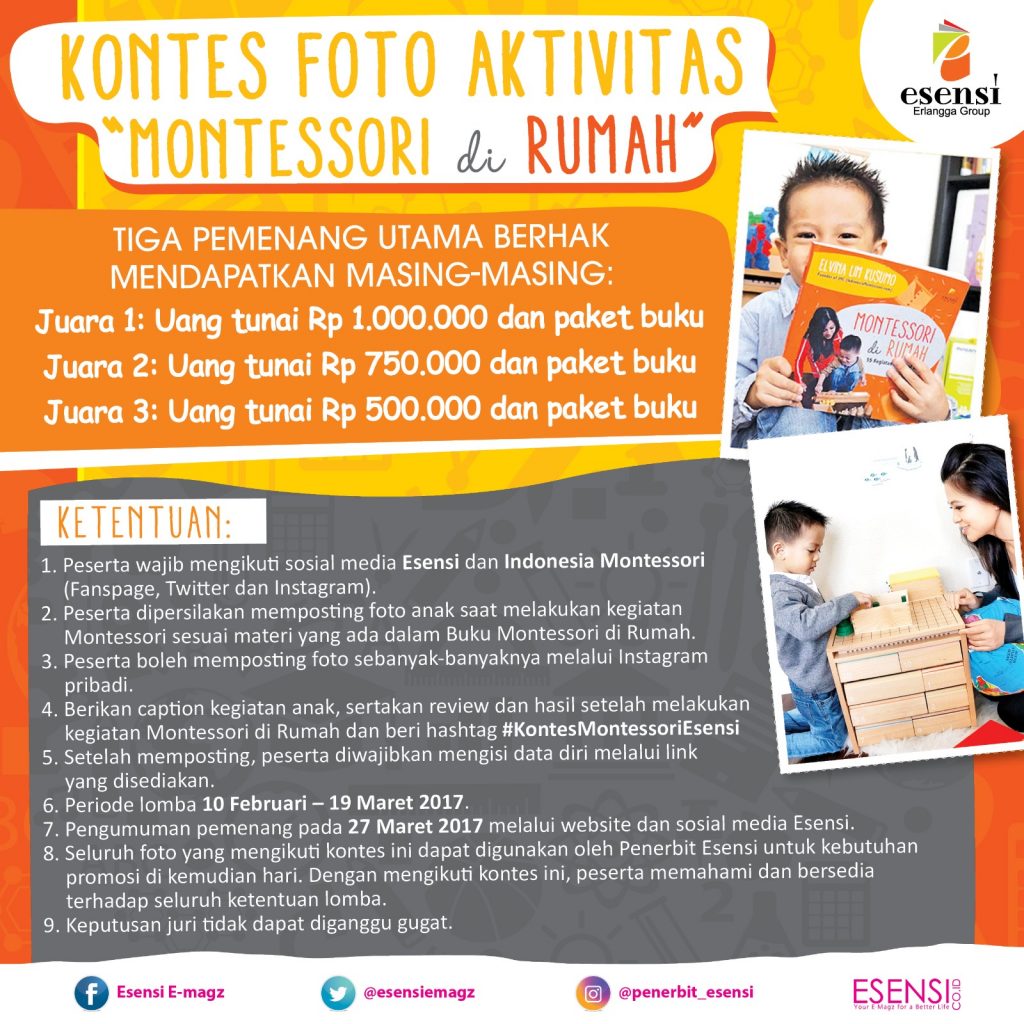 Thanks untuk IMC mommies yang selalu semangat dan udah mulai ikutan kontes, seru-seru banget!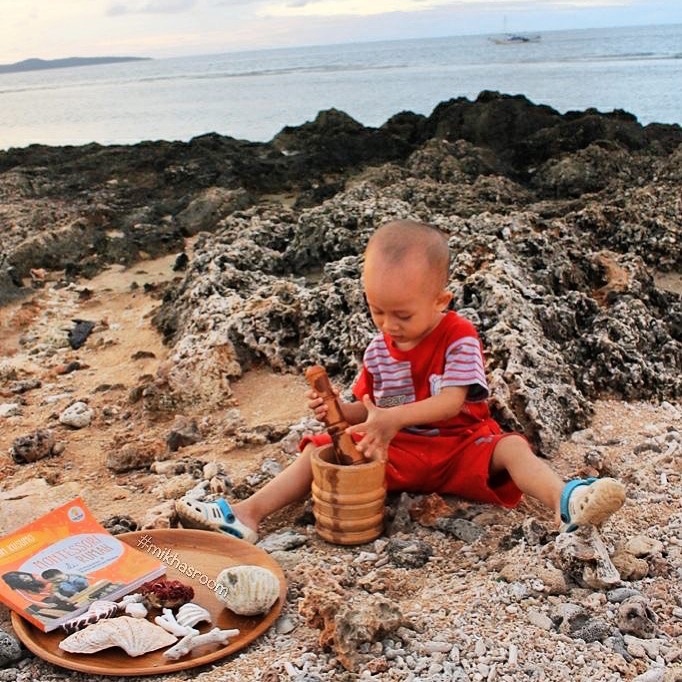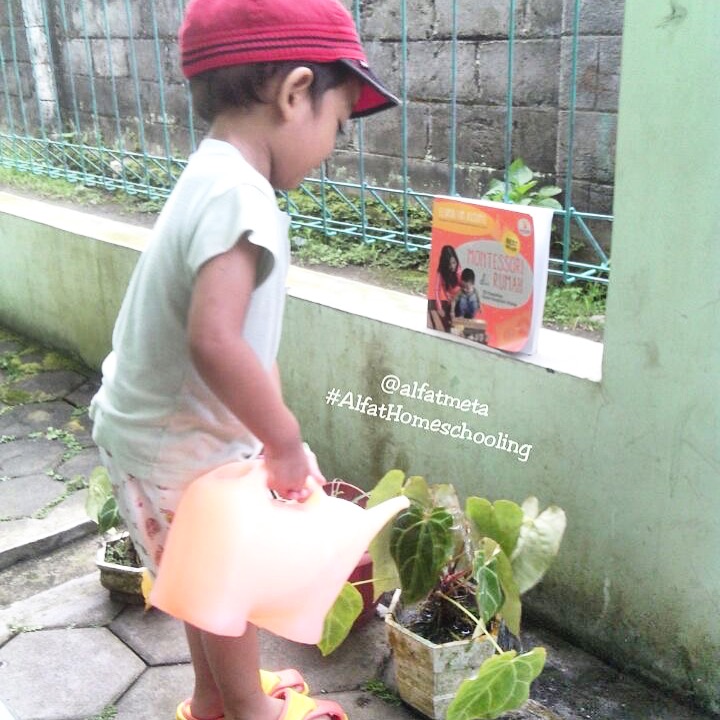 yayy, I wish I can be there! namun sedang berhalangan dan ngga bisa dateng deh ke JCC…probably next time 🙂