Hi IMC Mommies, can you believe it is mid-December already? I can't! tahun ini berlalu begitu cepat, terlalu cepat bahkan. Mungkin karena tahun ini kami semua super sibuk ya jadi rasanya baru saja Desember 2015 saat itu kami di California dan betul-betul enjoy rasanya suasana liburan di sana. Dimana-mana ada hiasan yang indah-indah, ini saya share beberapa foto yang masih ada di laptop saya.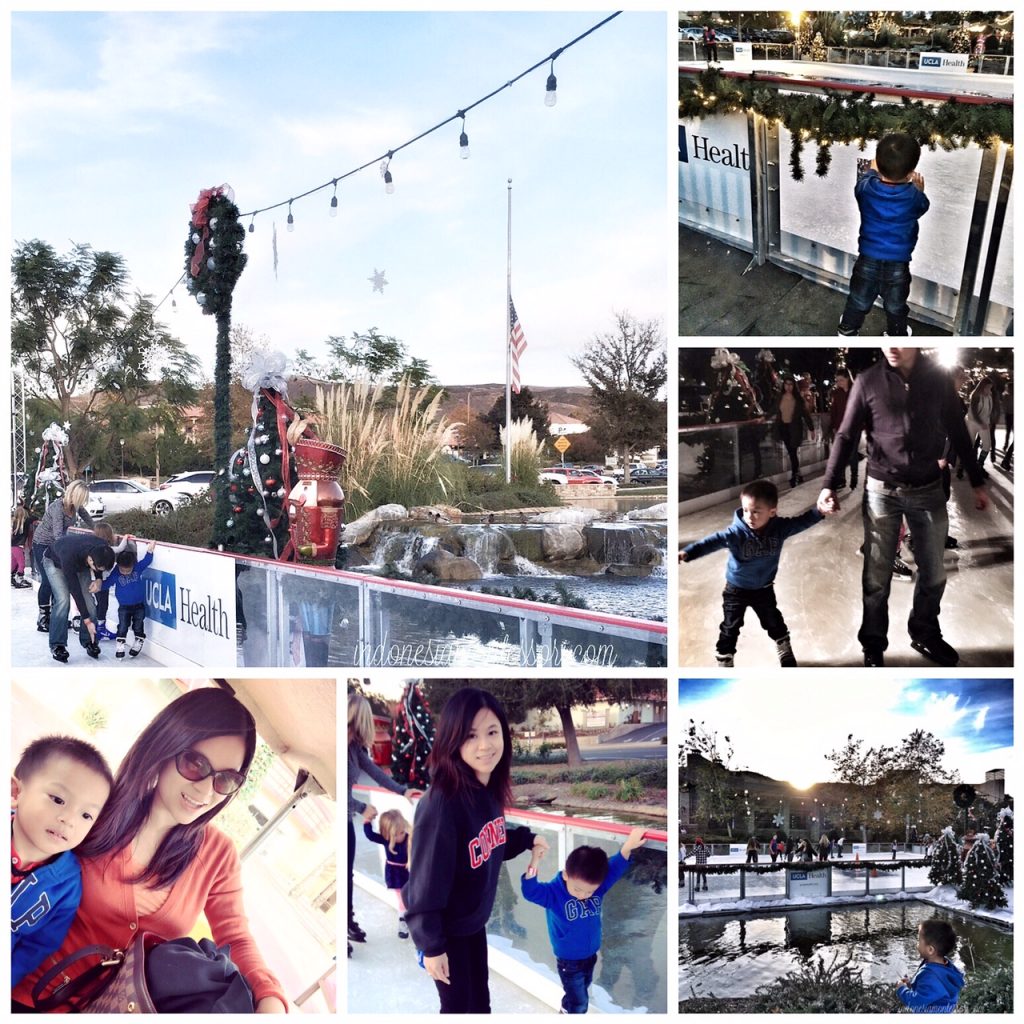 Ice skating time di dekat rumah kami di California, jadi khusus winter danau tersebut berubah menjadi ice skating rink…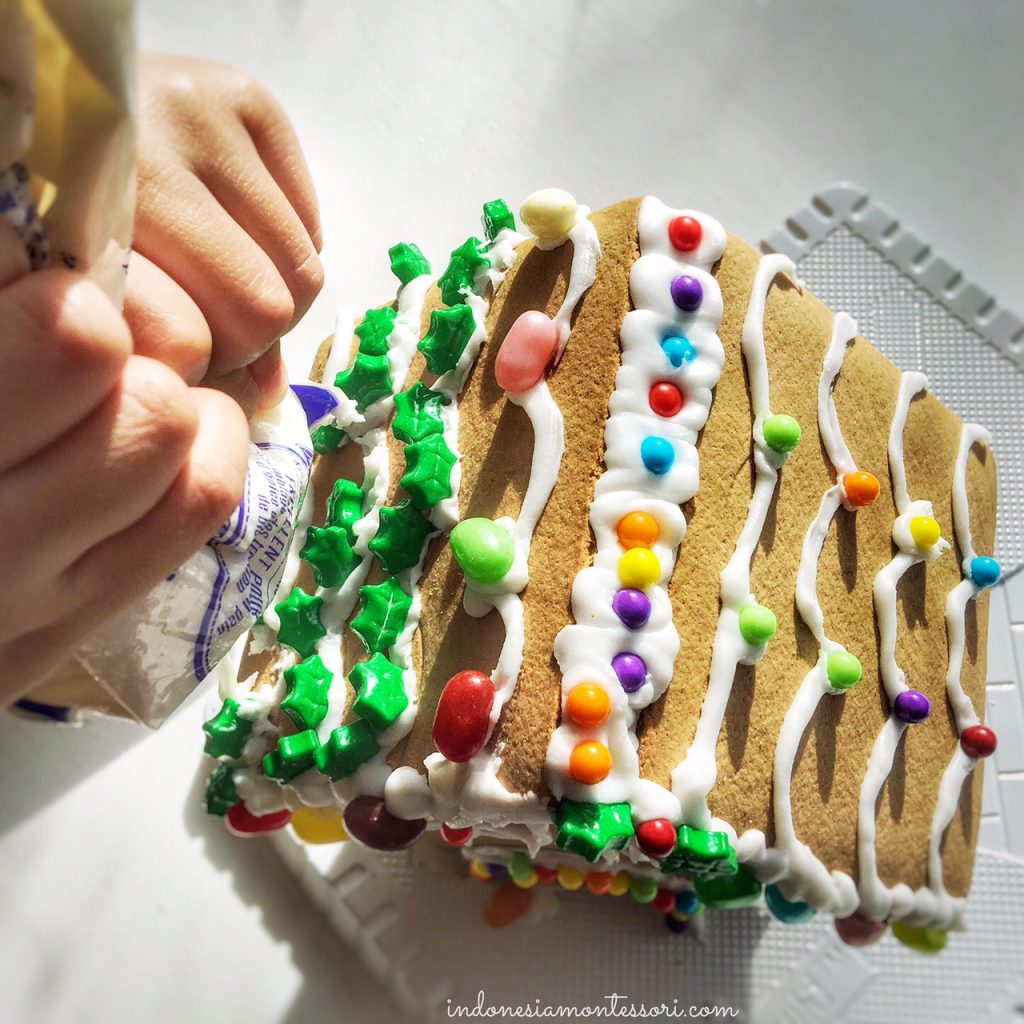 Dan seperti tahun-tahun sebelumnya , kami juga membuat dan mendekorasi rumah kue jahe…huhu sayangnya tahun ini belum sempat menghias kue jahe karena saya sedang dalam kondisi one month bed rest post surgery. So travel yang saya share di bawah dan di artikel-artikel selanjutnya adalah throw back yah , alias sebelum saya bed rest hehe…
Bagi IMC Mommies yang berencana jalan-jalan ke kota tetangga Singapura, ternyata di Gardens by The Bay suasana liburan Natal nya juga ngena banget loh, mulai dari suasana pintu masuk, hiasan-hiasan dan jenis tanaman yang dipilih betul-betul enchanting banget…enjoy the pictures ya! Thanks to my little sister yang sudah menyempatkan diri foto-foto suasana di Gardens By The Bay, keren-keren !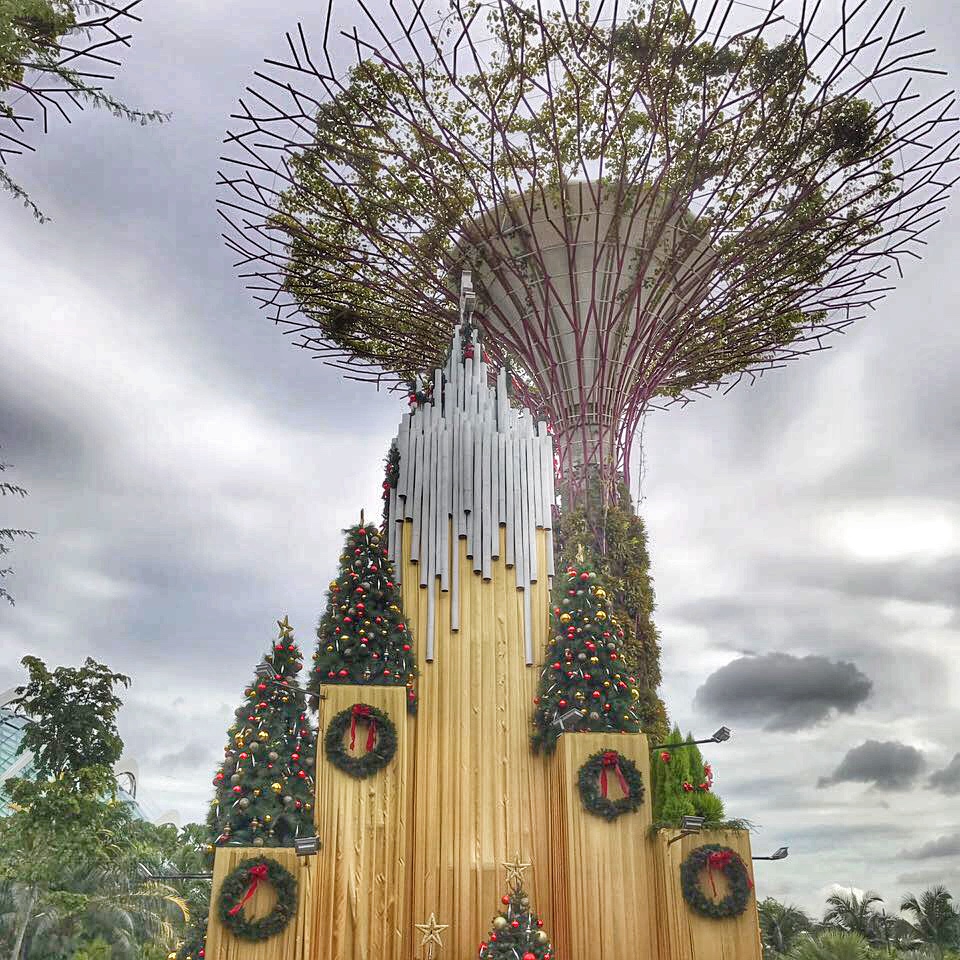 Keren ya! ternyata ga kalah loh sama dekorasi di California!
Ada berbagai cara IMC Mommies dapat pergi ke Gardens by The Bay, kalau sebagai turis tentu paling mudah menggunakan taxi , bisa dari hotel atau darimanapun juga kalau ada pemberhentian Taxi. Selain itu Mommies juga bisa panggil personal driver menggunakan aplikasi-aplikasi terkini di mana tinggal masukan alamat lalu Mommies akan di jemput di tempat dan diantar ke tujuan (18 Marina Gardens Drive). Selain itu bagi yang sudah fasih menggunakan MRT , tentunya bisa naik MRT yang cara lengkapnya bisa IMC Mommies baca di sini. Untuk harga tiketnya sendiri tentunya berbeda antara residen Singapura, warna negara Singapura dan kita (pengunjung luar negri), taman-taman di Gardens by The Bay overall buka antara jam 9 pagi sampai dengan 9 malam. Tapi untuk hari-hari tertentu dan lebih pasti, IMC Mommies bisa cek dulu di website Gardens By The Bay ya!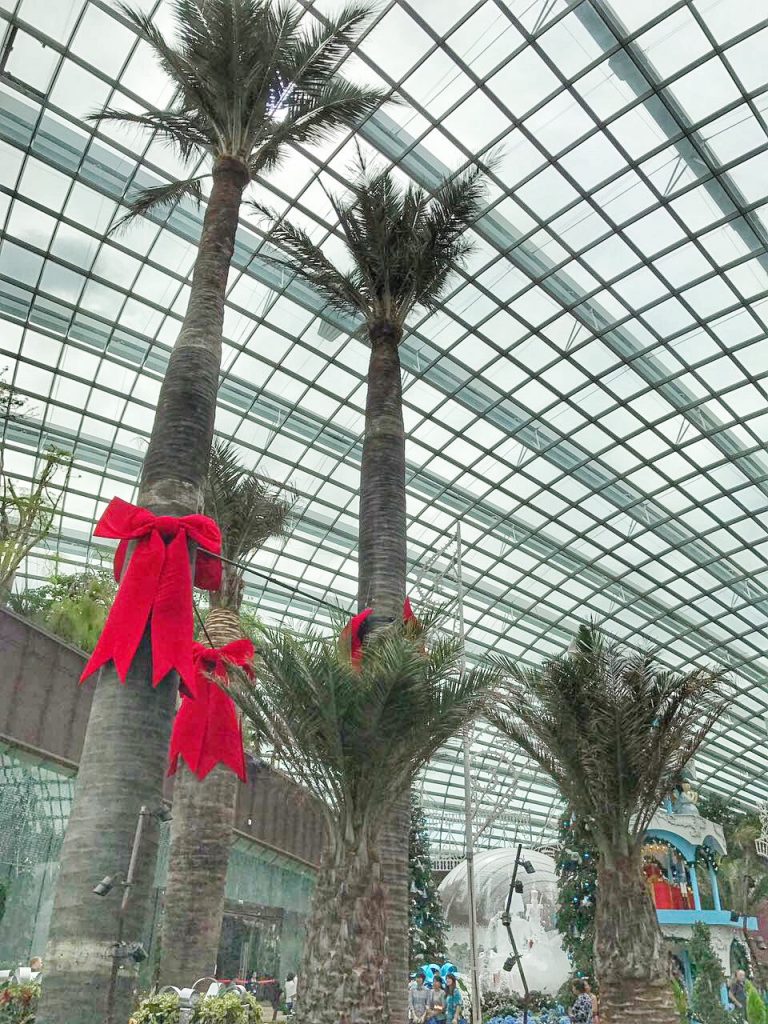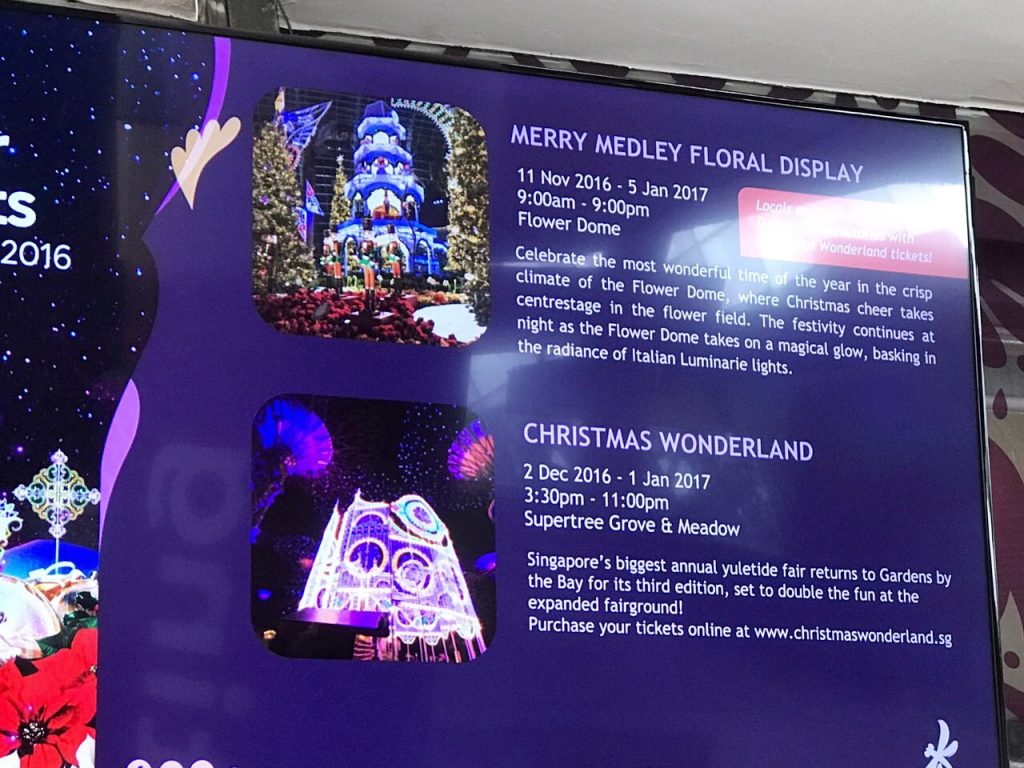 Untuk saat ini sedang berlangsung acara khusus yakni "Christmas Wonderland" di Supertree Grove & Meadow dan masih sempat kalau mau visit karena masih ada waktu 2 minggu-an lagi.
Untuk Merry Medley Floral Design juga masih sempat dikunjungi di Flower Dome. Check the Pics below!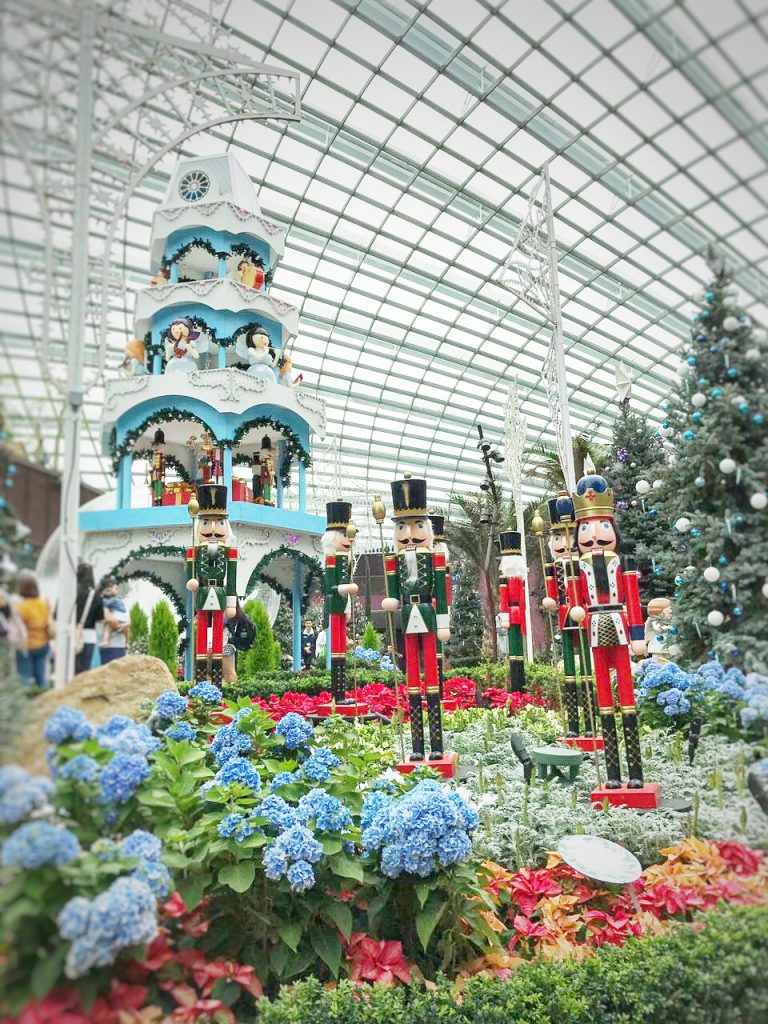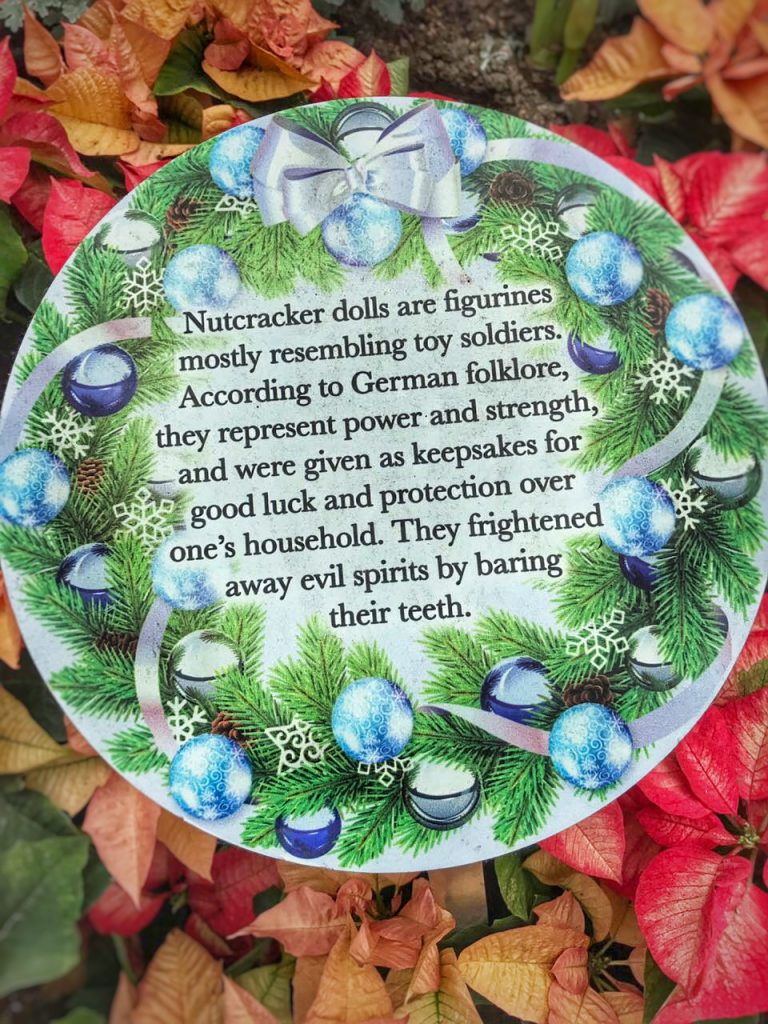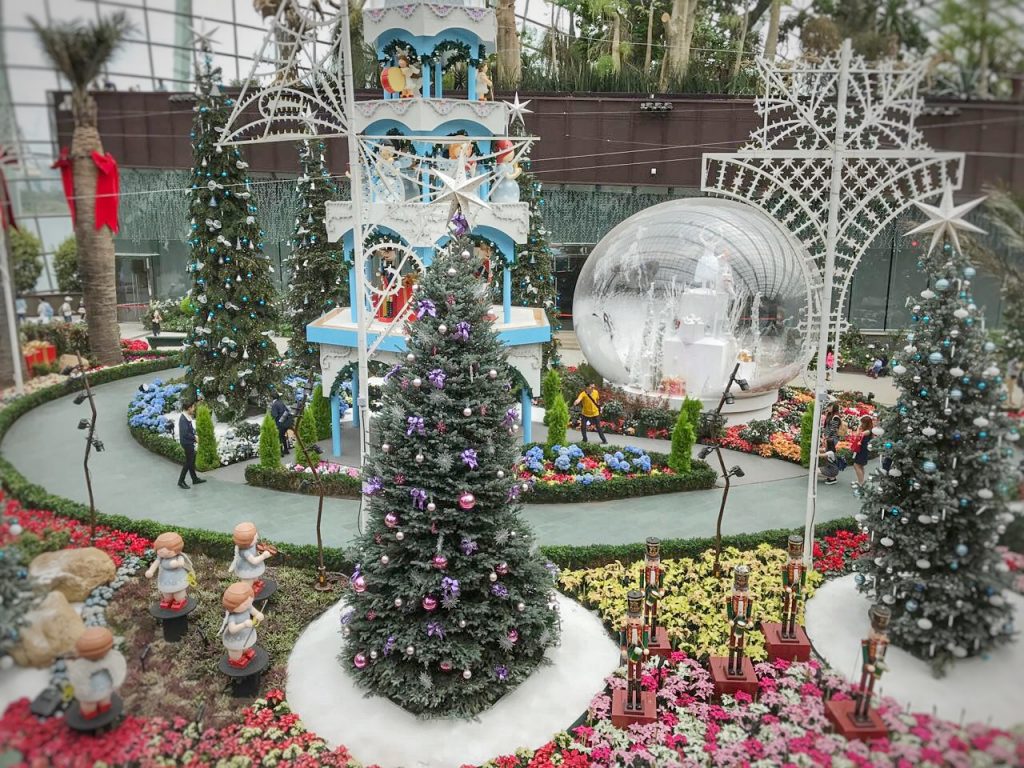 Nutcrackers are everywhere!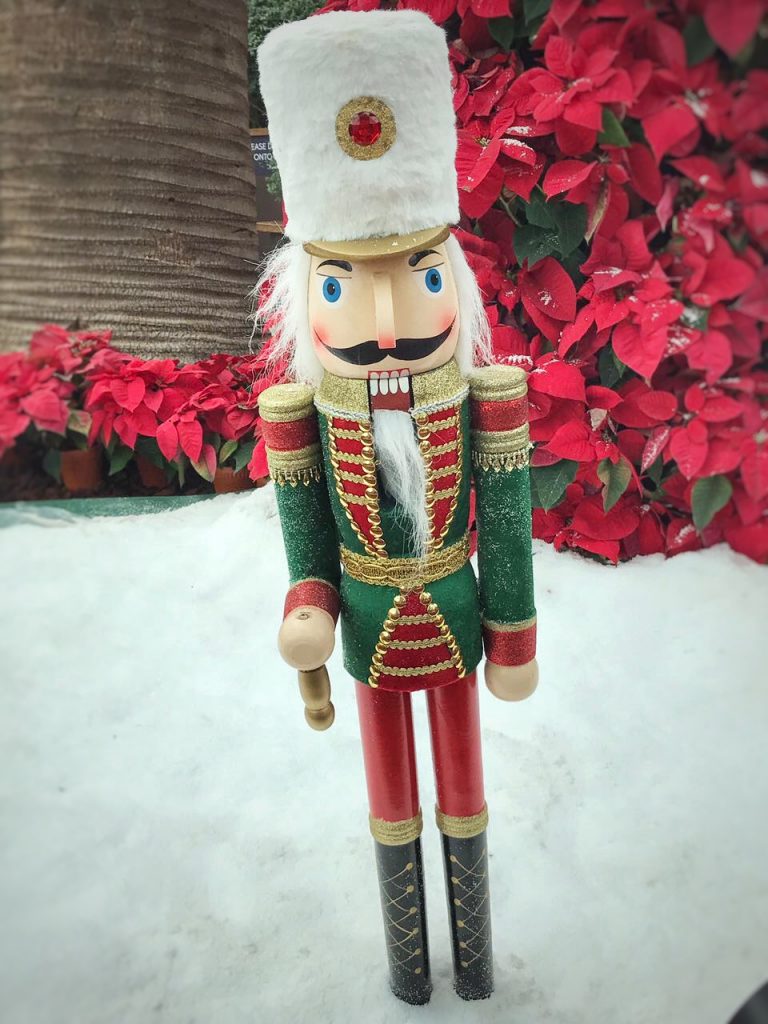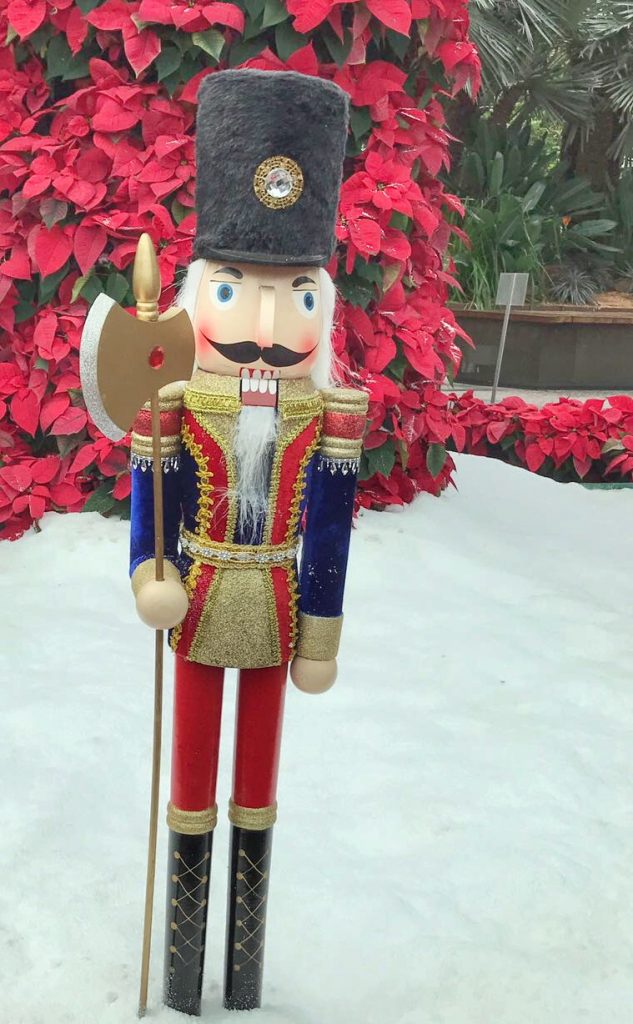 Lucu yaaa saljunya serasa salju beneran loh!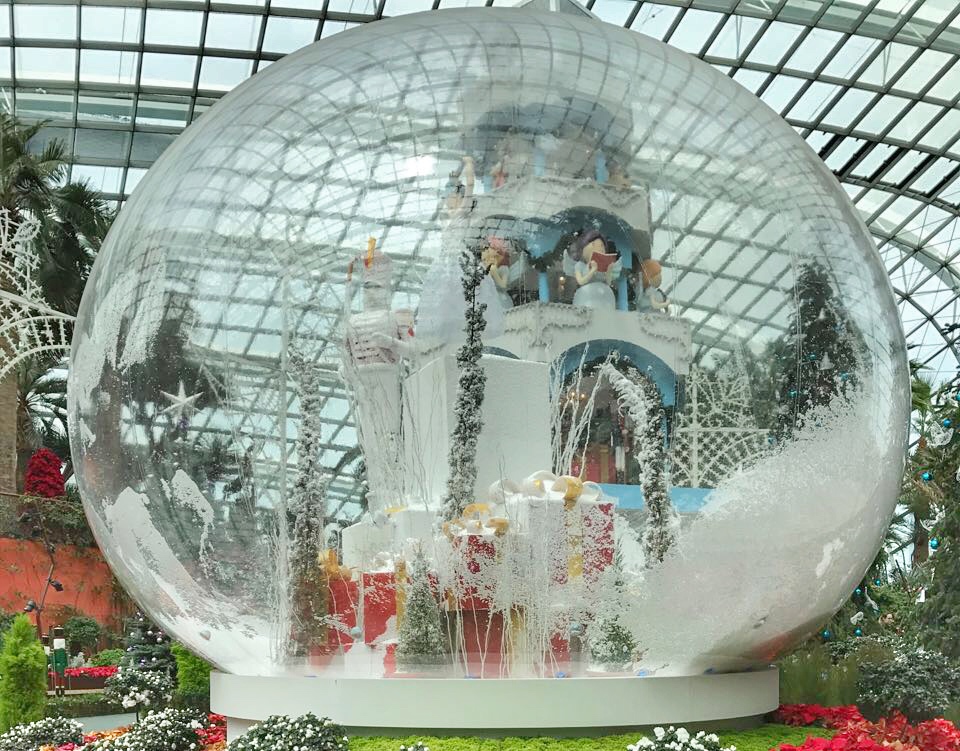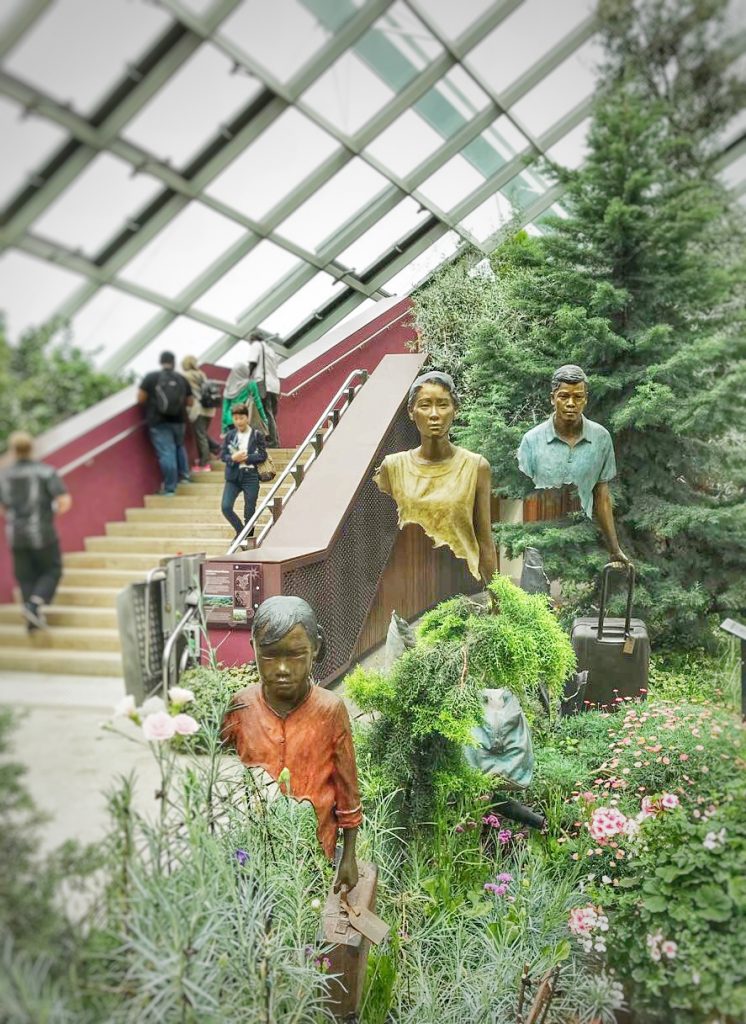 Amazing and Super Beautiful, right? meskipun di Singapura tidak ada musim dinging tapi di Gardens by The Bay suasananya bisa beda banget loh, bisa seakan-akan sedang tidak di Asia dan suasananya sejuk dan asri sekali.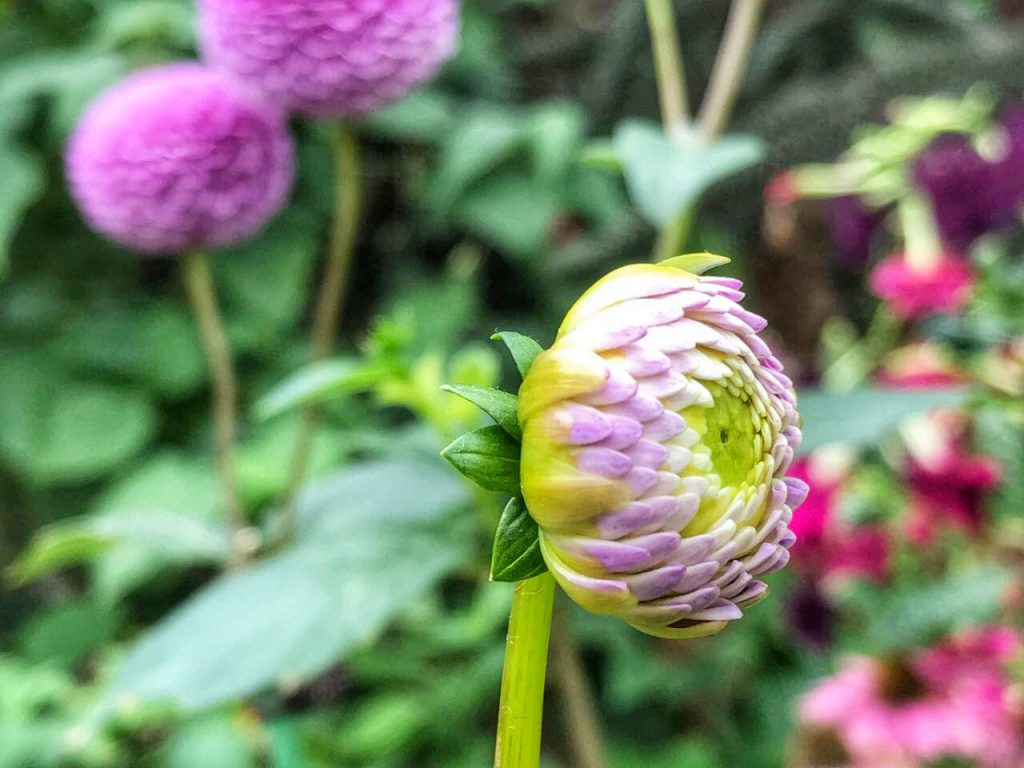 Beautiful flowers are everywhere, wah lain kali jalan-jalan ke sini sendirian juga boleh untuk relaxing ya!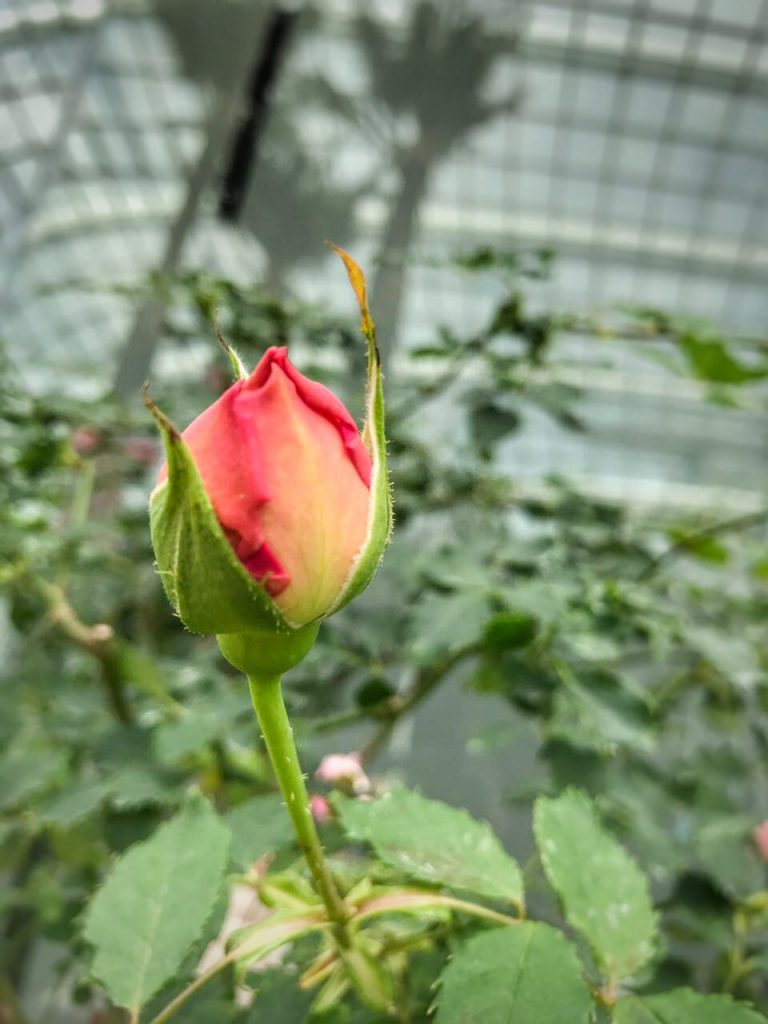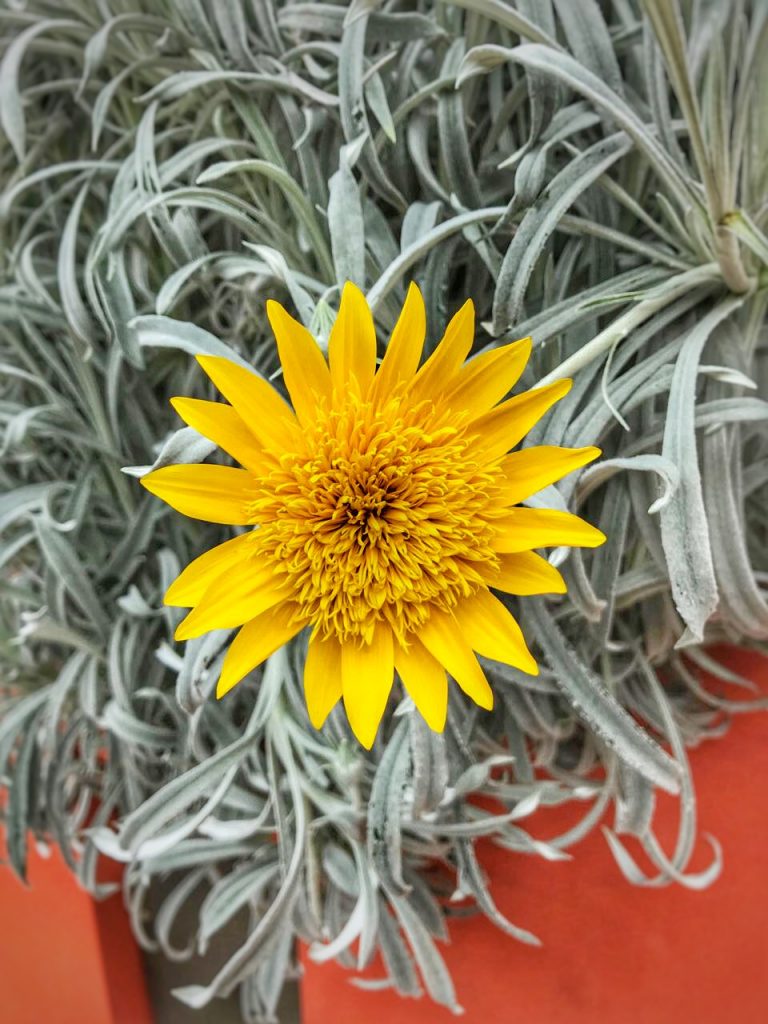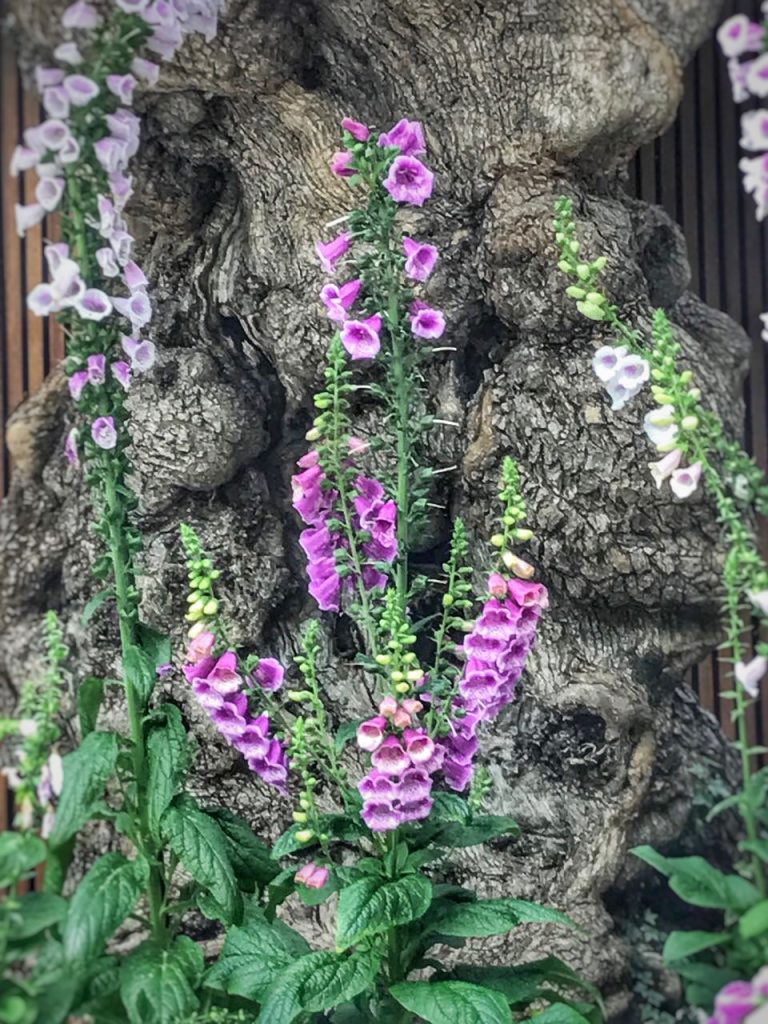 What are your plans this holiday season? kalau salah satu rencana anda berkunjung ke Singapura, mampir ke Gardens by The Bay seru banget, super refreshing & beautiful! #GardensByTheBay #TravelWithIMC