Hi hi, sudah akhir Januari yaaaaa…dan it is 2022!!!!!! Kegiatan yang cukup aman dilakukan di kala naiknya kasus Omicron ya main di alam…especially di jam-jam sepi yang jauh dari kerumunan. Di Singapura ada yang namanya Park Connector yang menghubungkan berbagai taman di Singapura dan kita bisa bersepeda, scooter, jalan kaki, lari di sepanjang jalur tersebut. So yeah, tahun 2022 ini saya ga muluk-muluk hahahaa saya hanya ingin lebih sering berjalan kaki. Kenapa jalan kaki? karena terus terang jadwal saya yang padat masih belum dapat menyelipkan jam-jam untuk kelas Zumba dan Yoga dll yang dulu biasanya saya lakukan. Kalau jalan kaki kan bisa sambilan, misalkan mau grocery….mau mengantar anak ke taman , dll. Jadi, instead of naik mobil, supaya sekalian olah raga saya tempuh dengan berjalan kaki. Istilahnya sekali mendayung, dua pulau terlampaui hahaha… apa seh?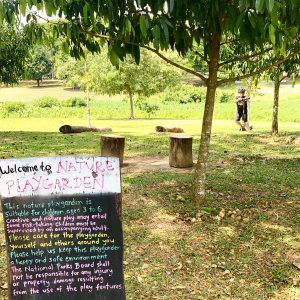 Kali ini saya dan C1C2 sedang melanjutkan pembahasan mengenai perbedaan tumbuhan vaskular dan non-vaskular. Ada FREE #IMCPrintable terbaru yay tentang topik yang satu ini. Sebelum bahas dengan anak, kita review dulu ya mommies haha! (wajar deh ya kalau lupa-lupa ingat!)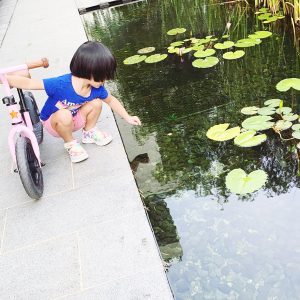 Tumbuhan vaskular adalah tanaman hijau, yang memiliki daun, batang, akar, dan buah-buahan dan bunga yang benar, pada dasarnya mereka memiliki jaringan khusus (xilem dan floem) untuk mengangkut makanan, air, dan mineral ke seluruh bagian tanaman. Jenis tanaman ini bisa tumbuh lebih lama.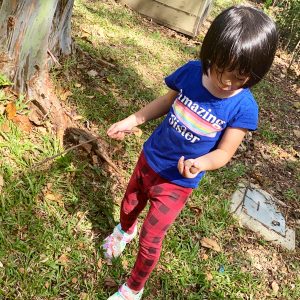 Tumbuhan tidak berpembuluh (tumbuhan non–vaskuler) adalah tumbuhan tanpa sistem pengangkut yang terdiri dari pembuluh kayu dan pembuluh tapis.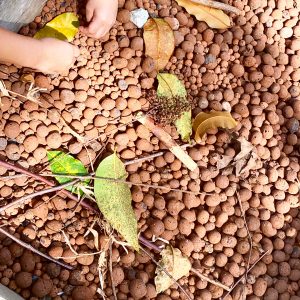 Supaya lebih mendalami C1C2 eksplorasi sendiri ketika main-main di taman. Inilah the beauty of hands-on learning…ketika anak menyentuh, melihat, mencium, merasakan sendiri tentulah akan jadi lebih mudah mengerti suatu konsep. Sesuai dengan pendekatan Montessori, anak-anak lebih mudah mengerti suatu konsep , even konsep yang terasa sulit apabila anak dapat melibatkan berbagai inderanya sendiri!
"When children come into contact with nature they reveal their strength" — Maria Montessori .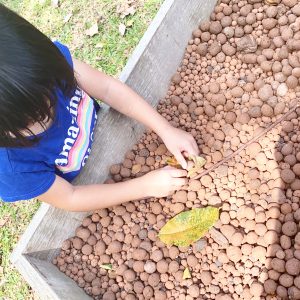 Yuk, unduh FREE #IMCPrintable Tumbuhan Vaskular dan Non-Vaskular di sini :
IMCprintable-biologi-tumbuhan-vaskular-homeschool
#HomeschoolWithIMC #NatureWithIMC