Hello 2017! gimana IMC mommies liburan akhir tahun kemarin? kita sekeluarga yang tadinya berencana pergi-pergi akhirnya jadi mostly stay local karena masih sibuk beres-beres setelah pindahan dari benua Amerika beberapa bulan lalu. Hehe meskipun di rumah dan stay local aja tapi ternyata juga seru dan maksimal bonding time sekeluarga loh!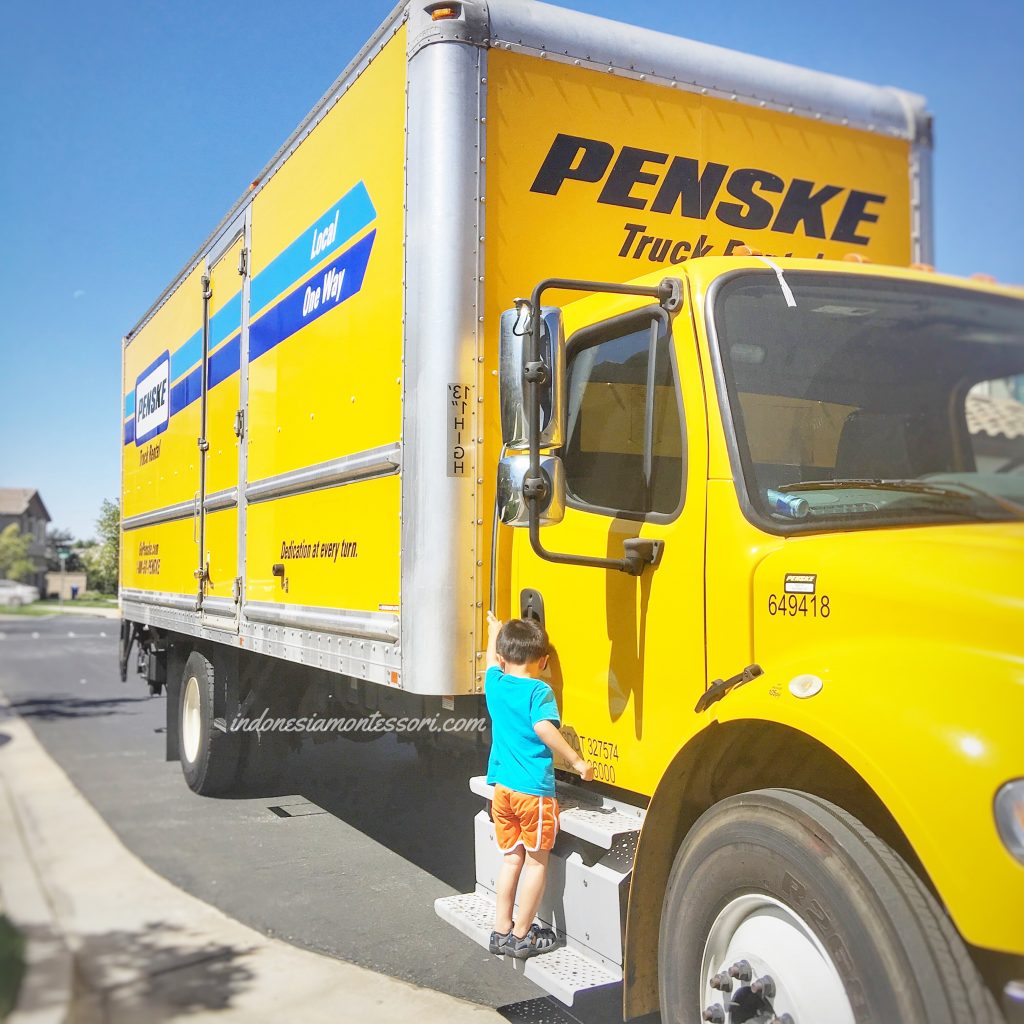 Kali ini saya share berbagai ide liburan di rumah dan bonding dengan ayah khususnya . Why? karena tentunya selama liburan suami saya lebih memiliku waktu luang dan bisa lebih memiliki waktu bermain dan kegiatan sama C. Salah satu kegiatan yang sering dilakukan selama liburan oleh c dan suami adalah memasak di dapur. Mulai dari membuat kue bola-bola cokelat bersama, membuat cupcakes bersama dan percobaan-percobaan lainnya di dapur. I am so thankful for my other half, he is one busy man but he always dedicates his precious time for us too!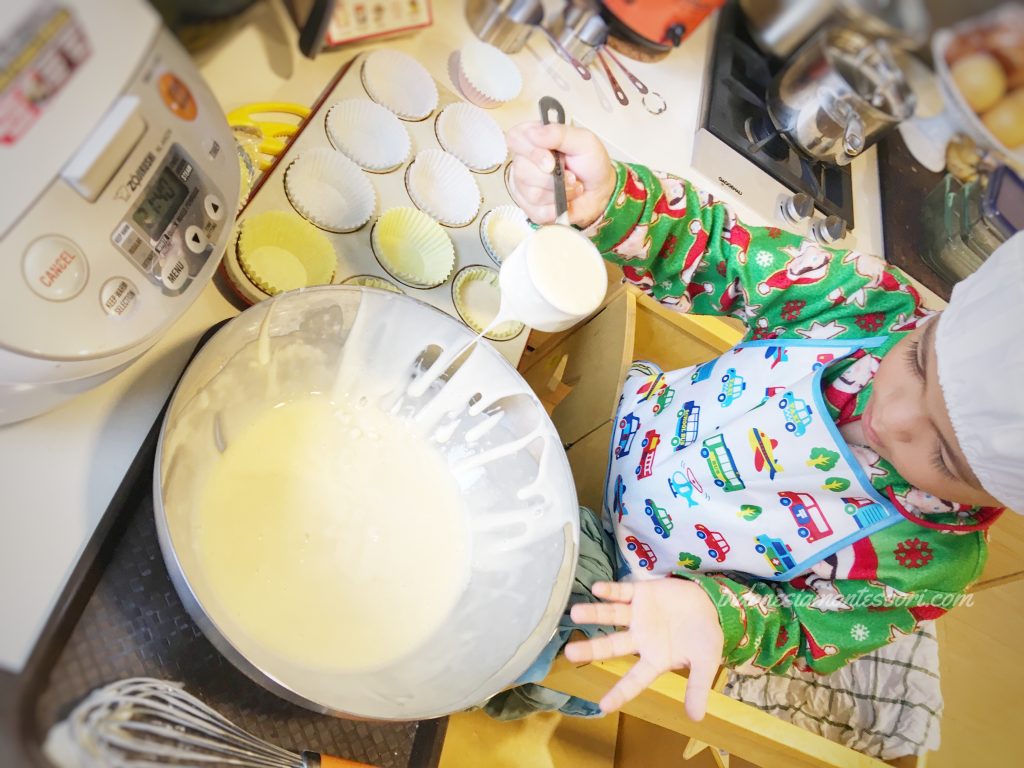 Kali ini c dan DadC membuat cupcakes bersama…supper yummy! selain bonding which is very important to children's development…C juga belajar banyak hal di dapur, mengukur, mengestimasi, konsitensi, dan juga C bertanya mengapa kue nya mengembang? which is a good question!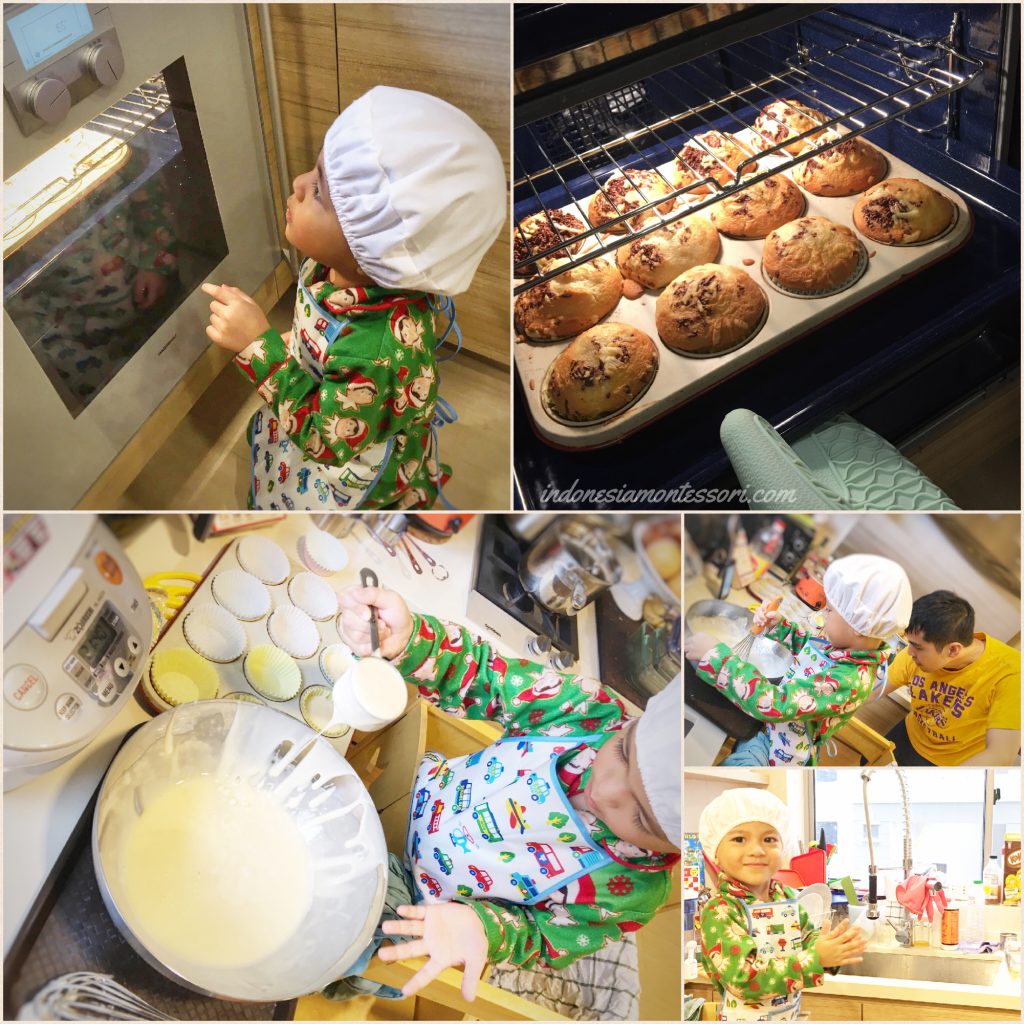 Selain memasak bersama, mereka juga sempat melukis bersama, membuat DIY play dough bersama dan tentunya baca buku dan berdoa bersama.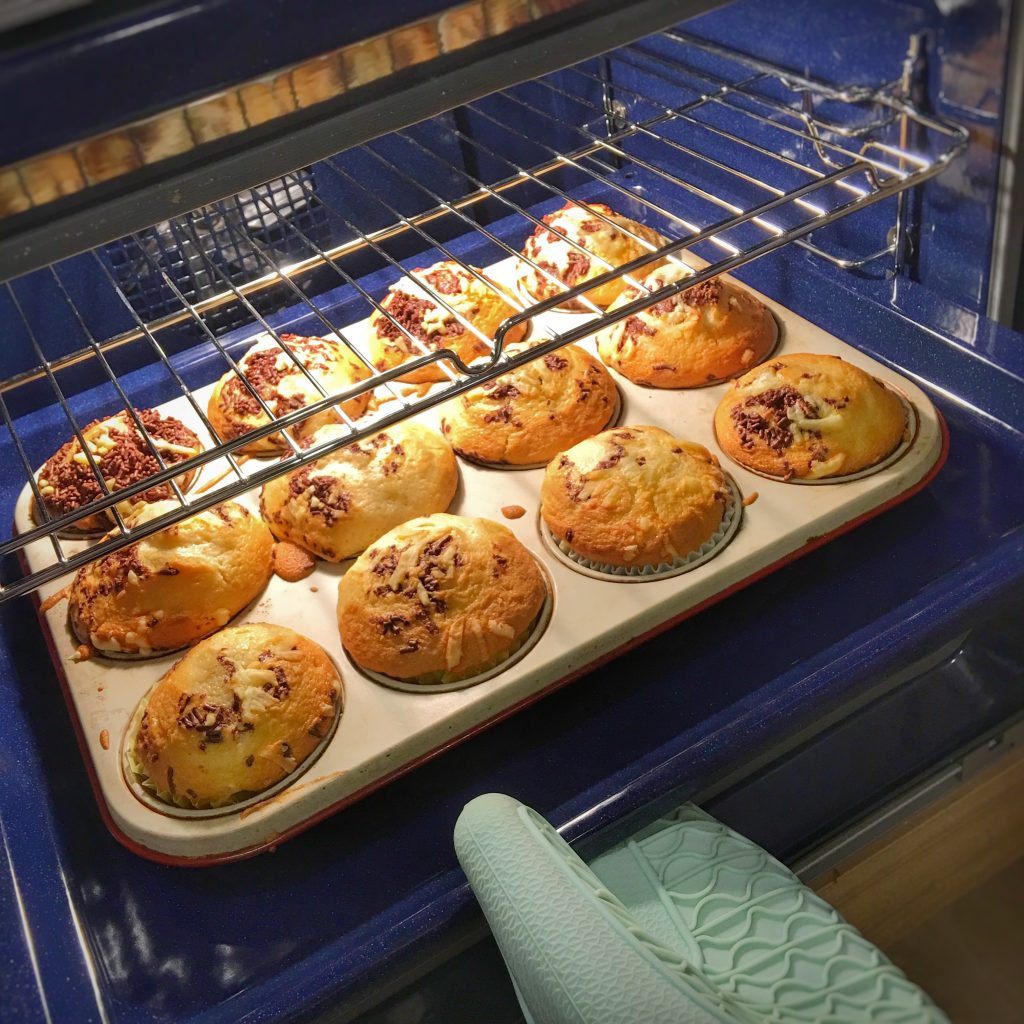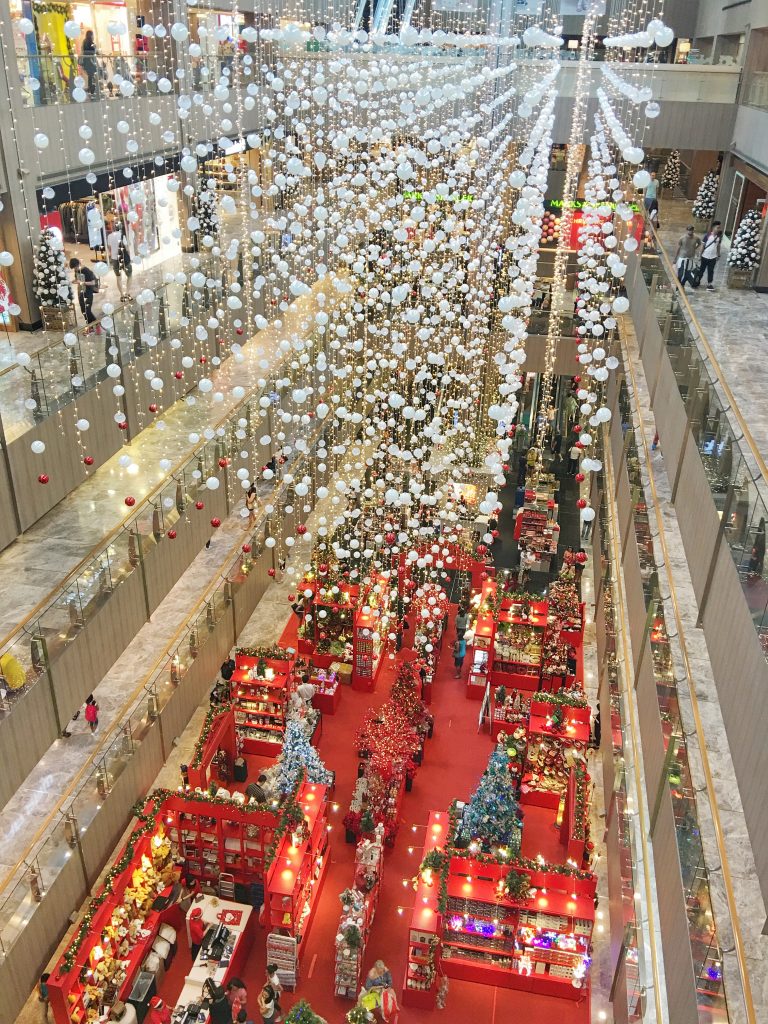 Selain masak bareng, liburan kami juga dipenuhi dengan jalan-jalan ke tempat di sekitar rumah , tujuannya untuk membiasakan diri dan lebih mengenal area lokal di sekitar seperti ke grocery terdekat, tempat makan lokal, mencoba naik kendaraan umum supaya tahu jalan! haha yang terakhir itu penting banget untuk saya yang terkadang suka nyasar. Untung banget di jaman sekaran ini ada aplikasi-aplikasi yang helpful banget untuk saya sehingga bisa mengurangi kemungkinan nyasar!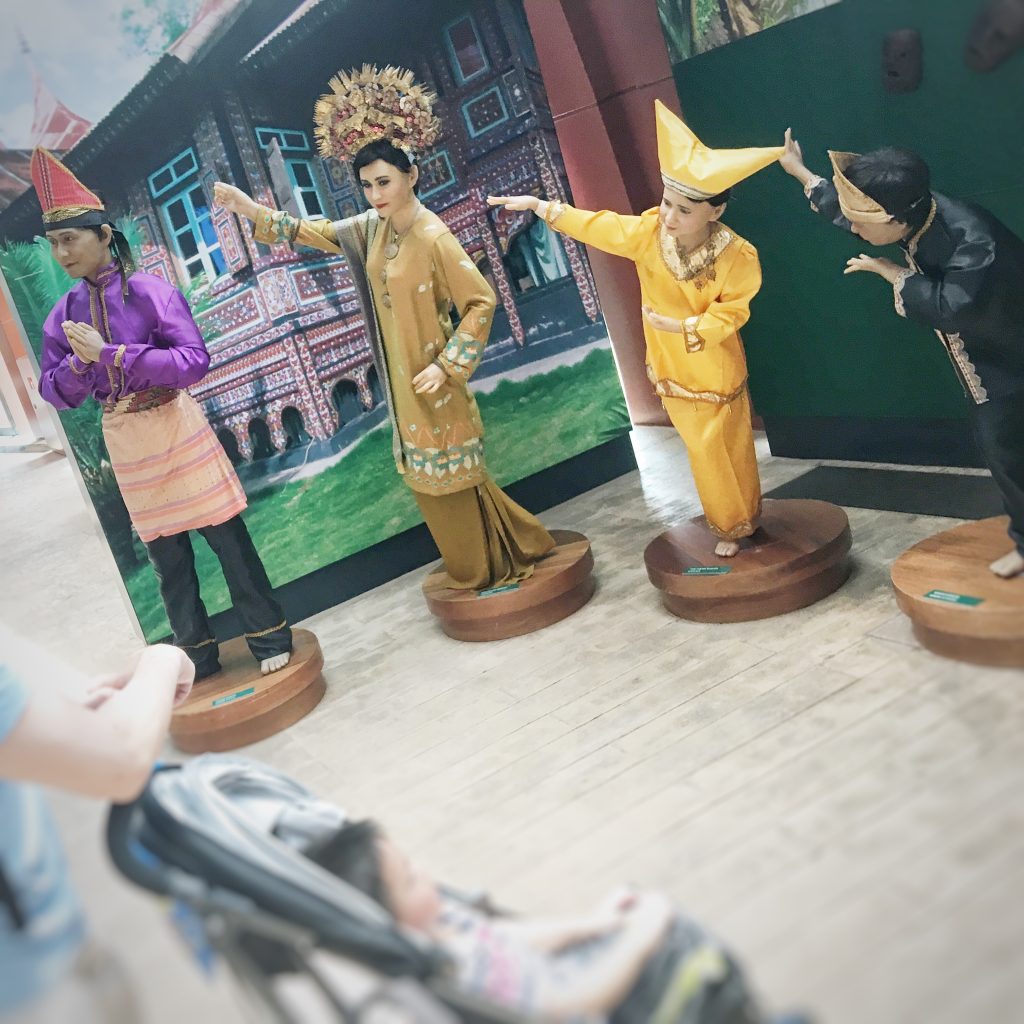 "Fathers play a hugely important role in the mental health of their children much later in life," explains Melanie Mallers, a professor in psychology at the California State University. "They have a unique style of interacting with their children and men who report having had a good relationship with their father during childhood were found to be better at dealing with stress."
Men are more "rough and tumble" with their toddlers and children, and encourage more risk-taking behaviour. "They also use a very different vocabulary with their children, often using complicated words where mothers tend to adjust their language down. This helps to broaden the child's vocabulary."
Kemana dan apa kesan liburan akhir tahun IMC mommies kemarin? I think the most important thing is being with people you love most! no matter where you go, as long as we are together , things will be fun and fine!