Bagi C yang baru beberapa bulan lalu pindah ke Singapura dari tempat kelahiranya di Amerika, tentu segala sesuatu di Singapura jadi ingin dikunjungi ya! Begitu mendarat di bandara Changi , C langsung aja udah punya list mau mengunjungi apa saja di Singapura. Salah satu yang C ingin kunjungi (lagi) adalah Singapore Flyer. Bukan karena C belum pernah, tapi dulu waktu usia C 2 tahun , C pernah ke Singapura sama kita dan pernah naik ini. Rupanyanya hal ini sangat berkesan untuk C ya. So beberapa minggu lalu kami bertiga ke Singapore Flyer (lagi). hehehee ini fotonya…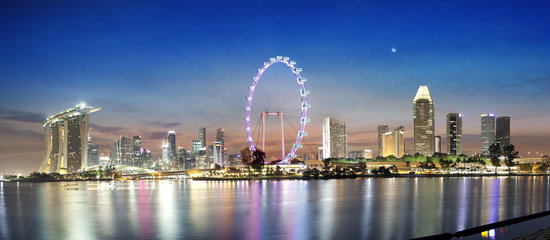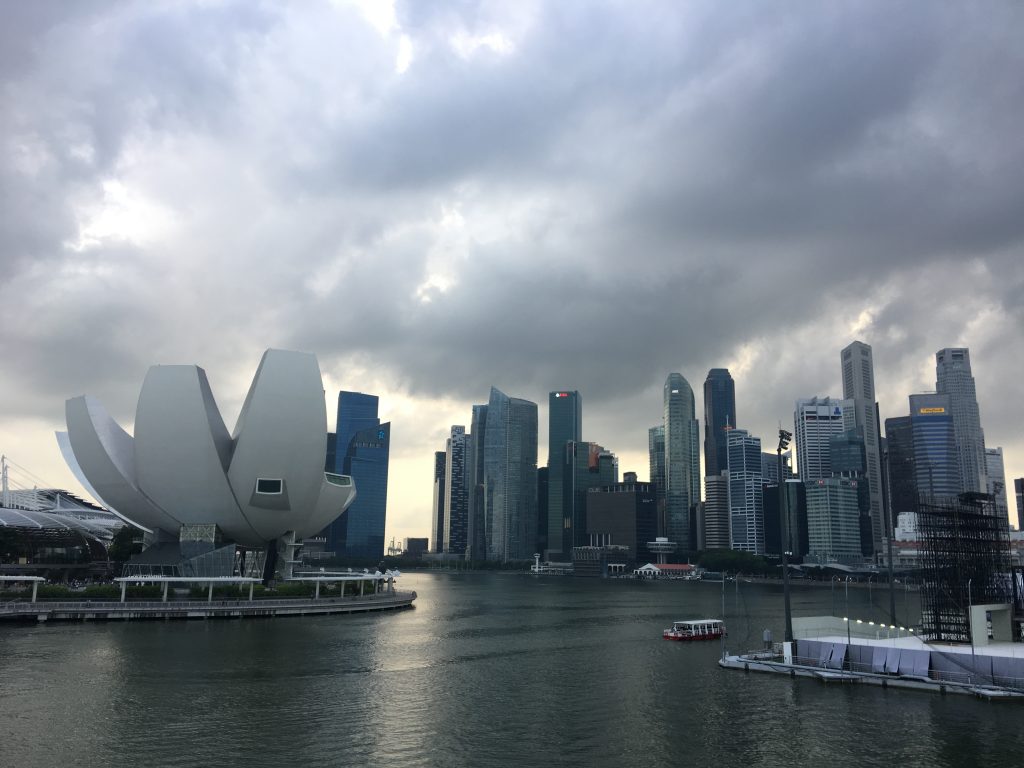 Hehe, nah ternyata C suka banget dan udah bilang lain kali mau naik lagi saat malam hari supaya ada lampunya..(OK, mungkin di lain kesempatan ya C)
Pagi ini, C lagi seru-serunya berkreasi menggunakan loose parts Spielgaben dan dapat ide dari buku ide Spielgaben Learning Resources nahhh kita buat Singapore Flyer~!! yayyy…bayangkan hanya dengan menggunakan bulat-bulatan Spielgaben dan berbagai ukuran stik, bisa jadi Singapore Flyer! isn't it amazing?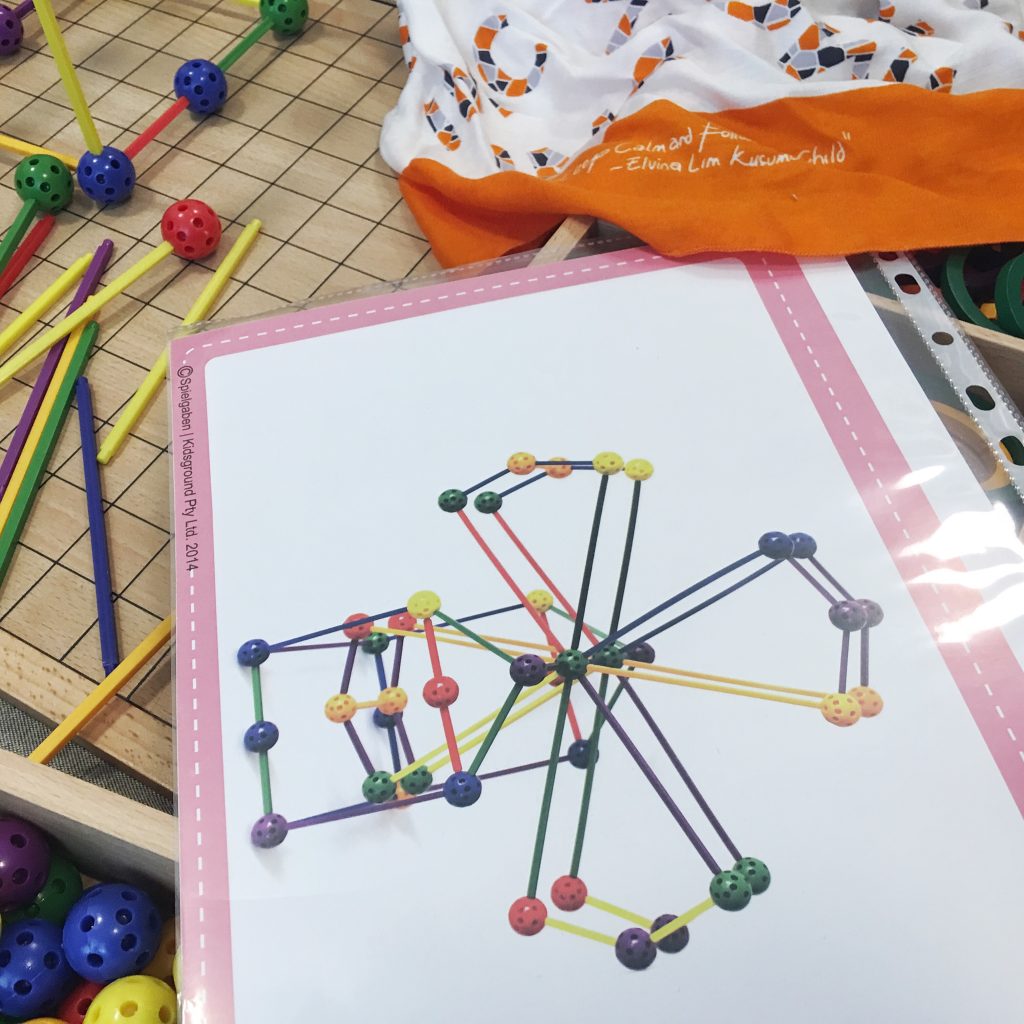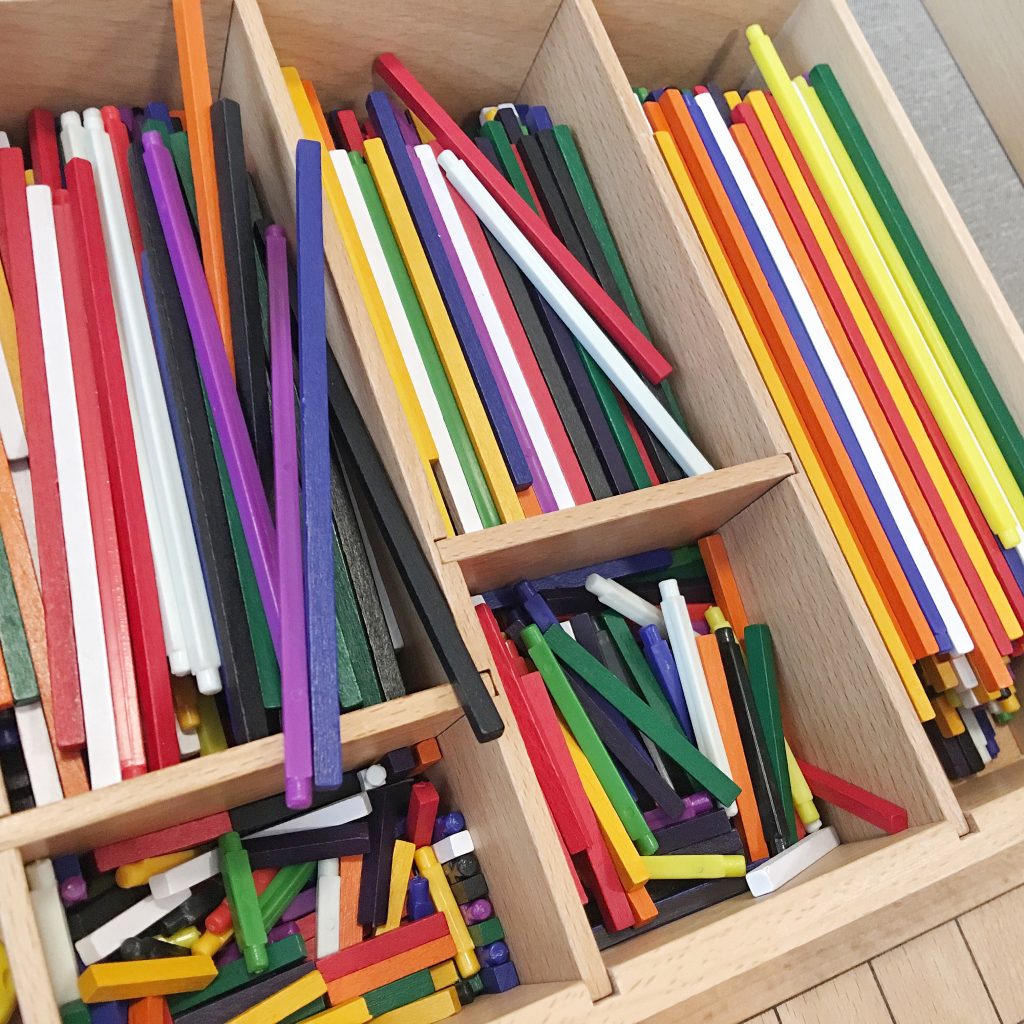 Hanya menggunakan ini…..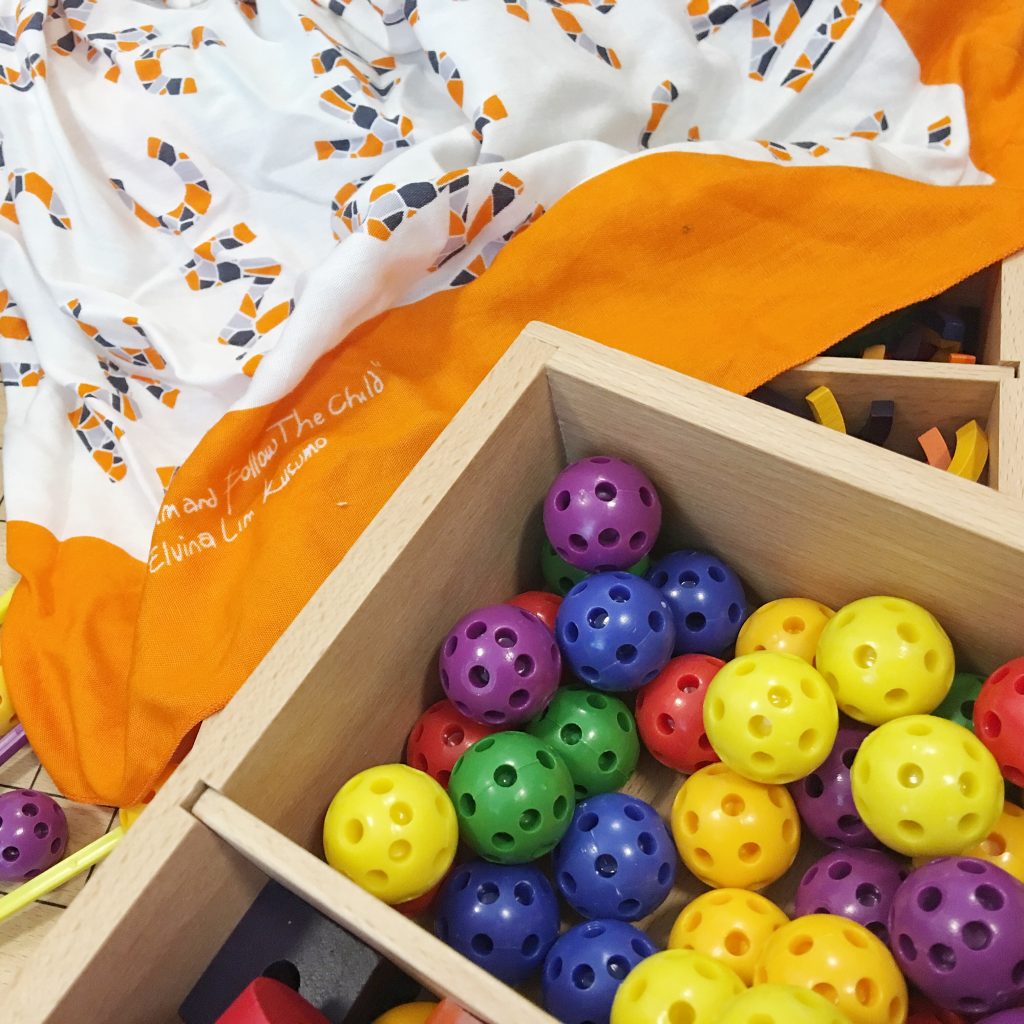 dan ini…..jadilah…suatu hasil karya yang menurut kami keren dan bisa diputar-putar!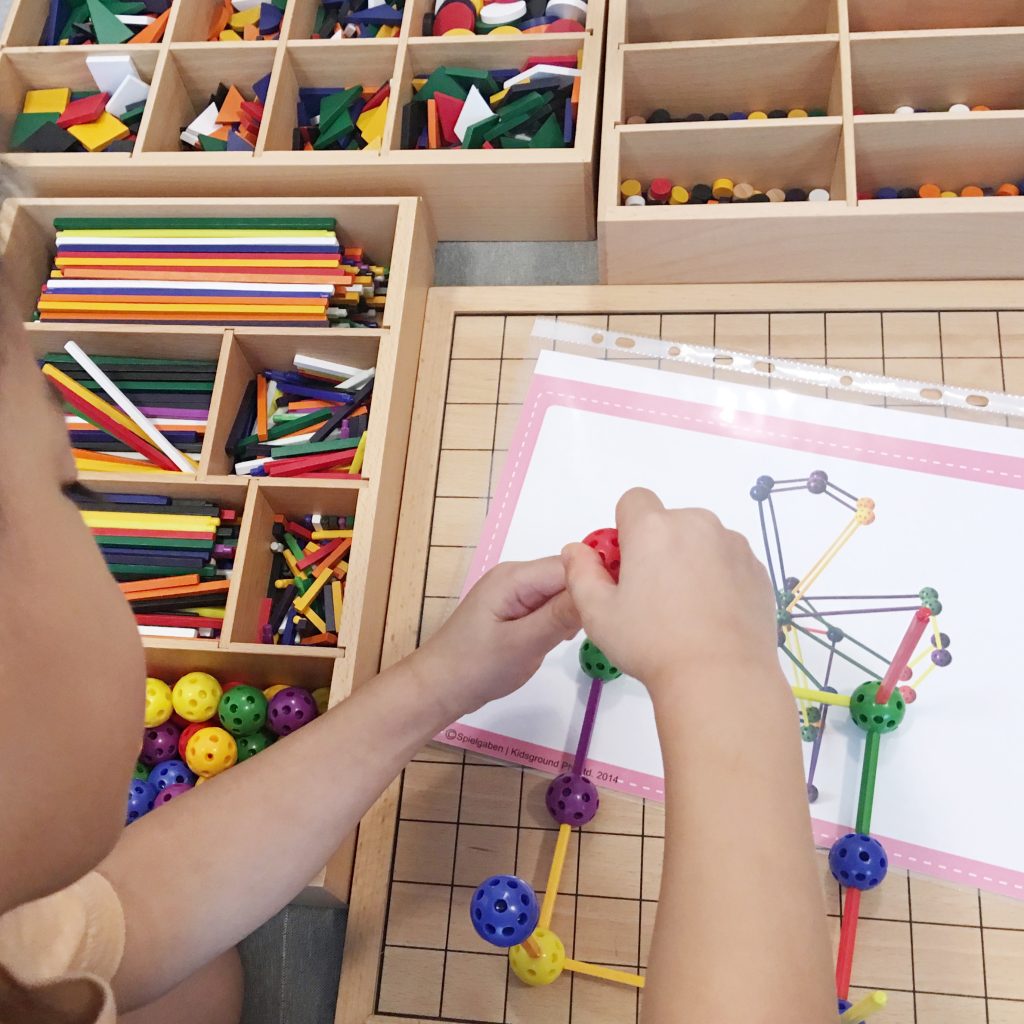 Memasukan stik ke lubang-lubang kecil menjadi suatu challenge tersendiri untuk C yang berusia 4 tahun, saya menyemangati "C, remember last time? you could do it when you did not give up!" 
Ternyata cukup dengan kata-kata sederhana dan duduk di sebelahnya memberi support C semangat 45 lagi…setiap lepas C bilang "It is okay, you can put it back!" hahaha senang dengernya! you are right C!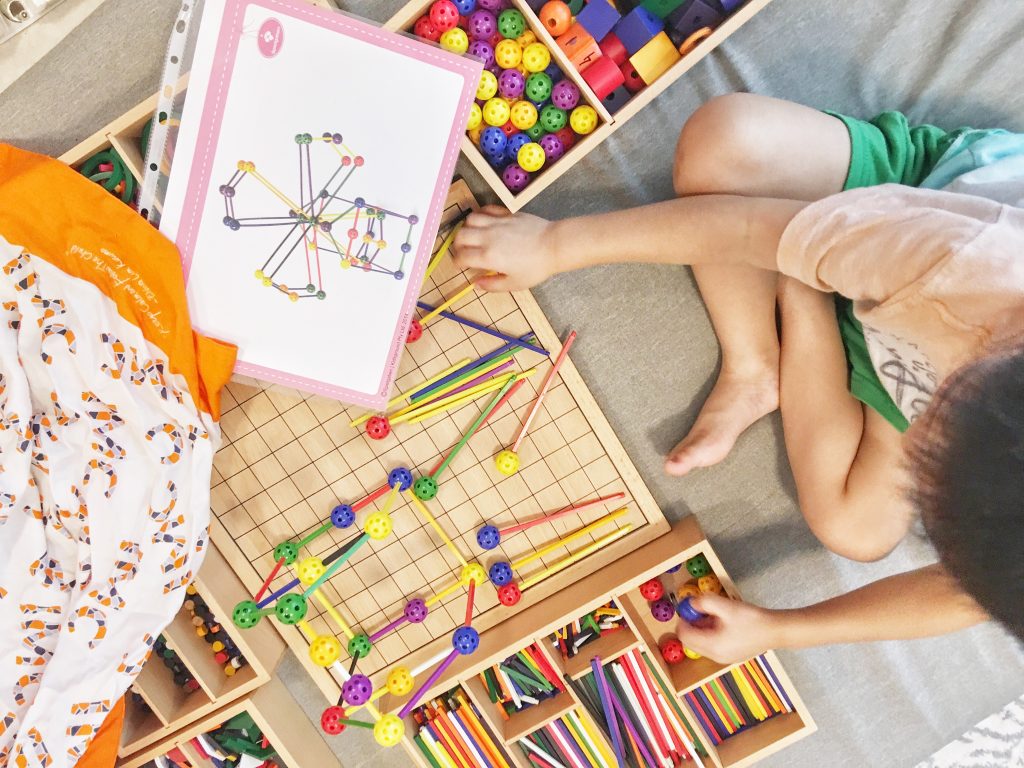 Proses selanjutnya C memasang stik-stik pada lingkaran dan perlahan akan disusun….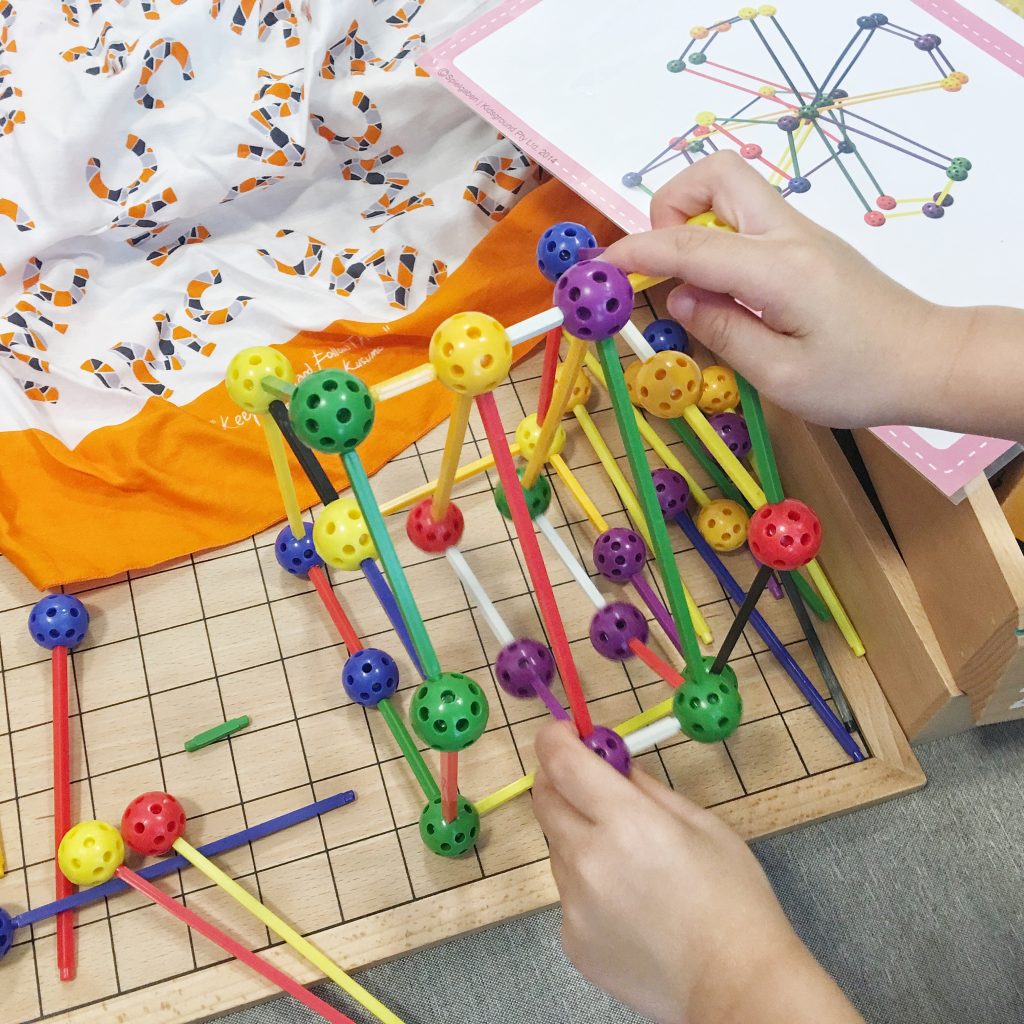 Yay,,, we are almost there! ketika mulai ada bentuknya dan mulai bisa diputar-putar C semakin semangat….he said "This is super cooll Mommy!!!"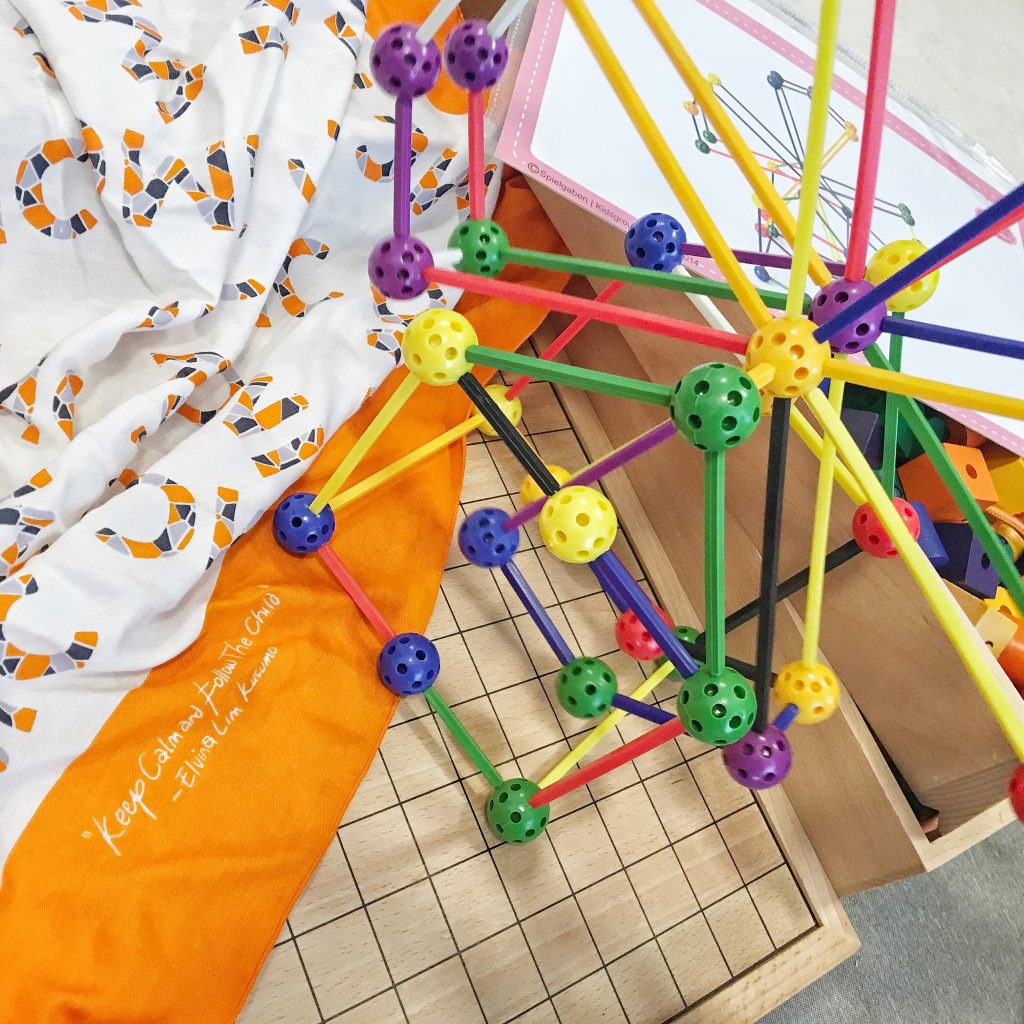 And YES, when you did not give up, and when you kept trying, you can do it!
Yuk ditonton hasil jadinya di video di bawah, keren ya!
Yuk cobain #spielgabenwithIMC kali ini kami menggunakan loose parts dari laci no: 8 Spielgaben V4 kami. Super seru!!!!!!!