Dear IMC Beloved Readers, 
Akhirnya setelah bulan puasa akan segera berakhir yaaaa….pastinya senang sekali yaaa .
Kami sekeluarga mengucapkan Selamat hari raya Idul Fitri bagi semua IMC Moms , Dads and Kids yang merayakan . Semoga hari raya suci ini membawa damai dan berkah bagi semuanya ya. Selamat berlibur dan bersenang-senang bersama keluarga dan teman tercinta 🙂 kita ketemu lagi bulan Juli 2017 ya, sehabis liburan pasti semangat baru, ya kan?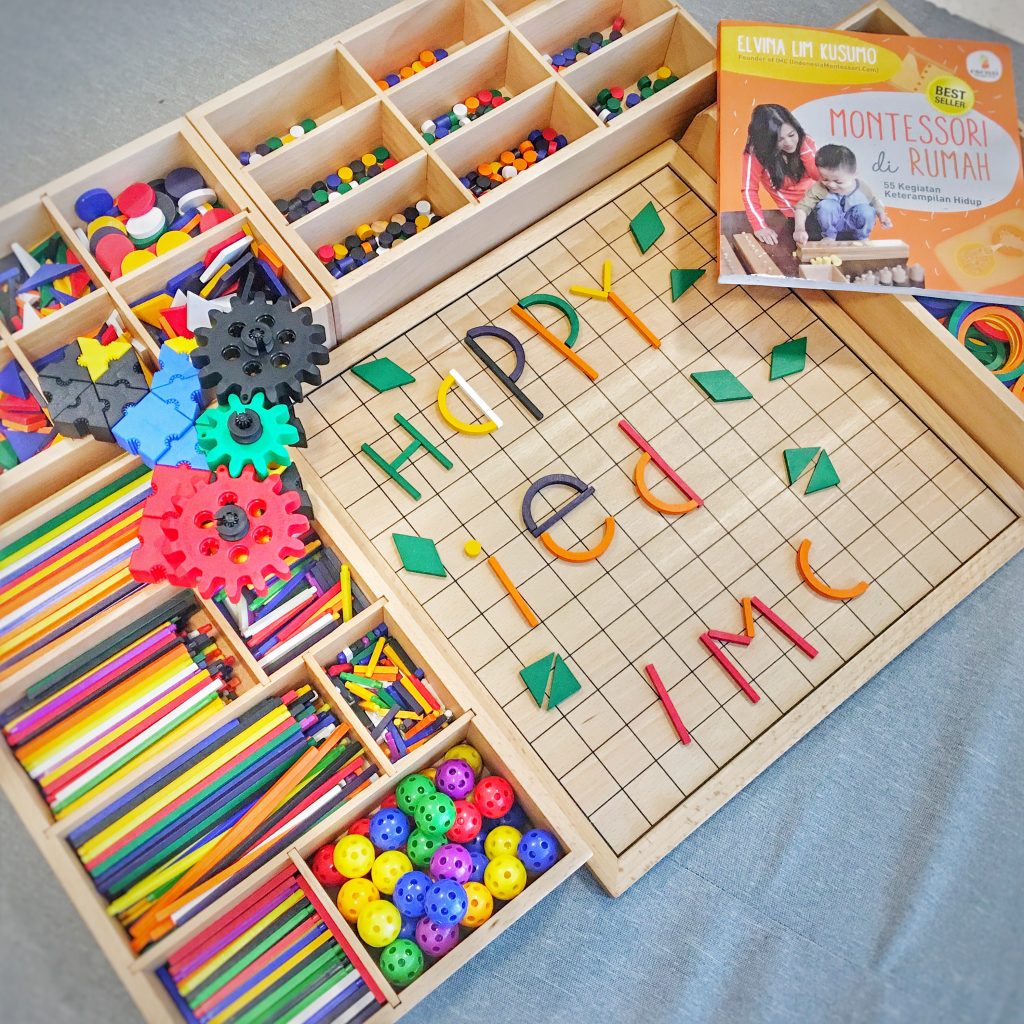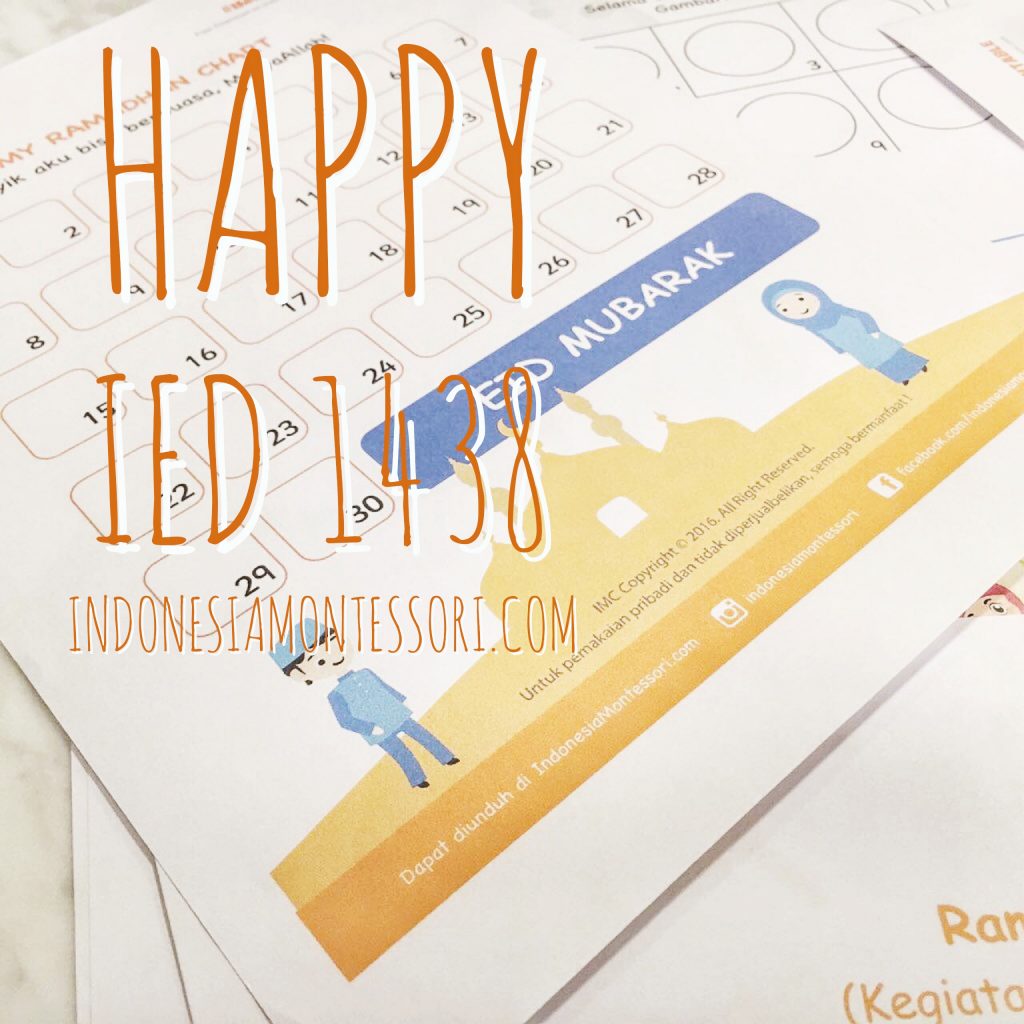 Kemana nih rencana liburan dan silaturahmi lebaran tahun ini? seperti di artikel sebelumnya saya share tentang suasana menjelang lebaran di Singapura, seru juga loh cek di sini deh : lebaran di Singapura.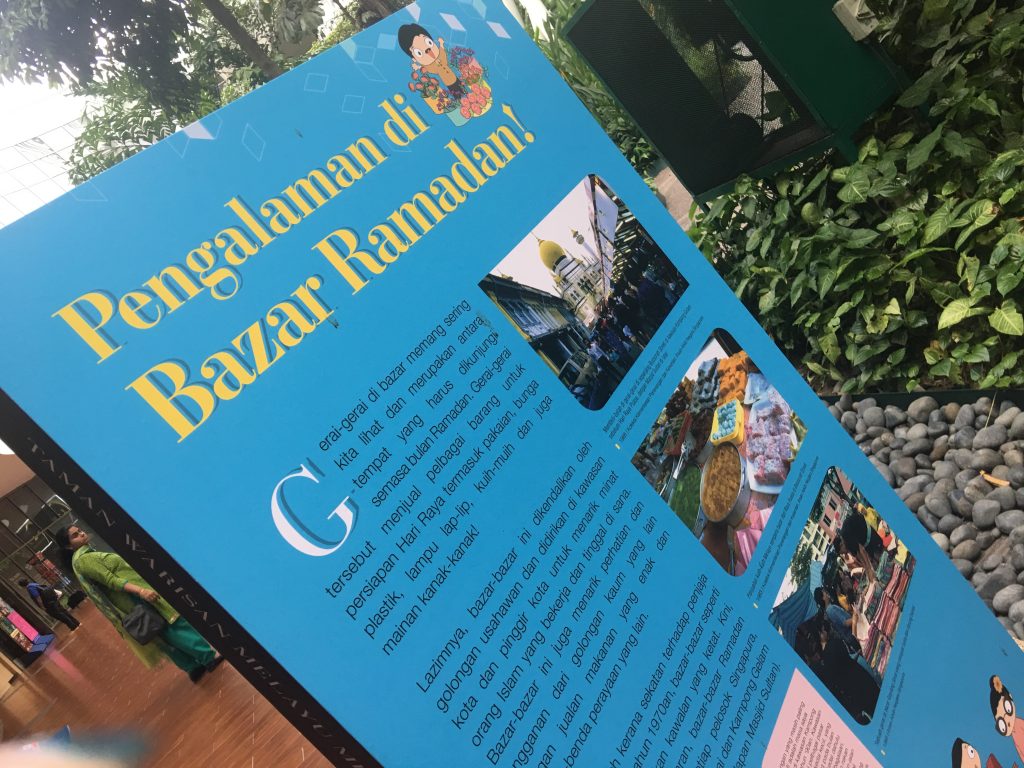 Bagi IMC Moms yang mau siapin kegiatan bertemakan eid mubarak bisa di cek juga ide-idenya di sini :
Membuat Kartu Hari Raya Lebaran
Printable Gratis IMCPrintable Tema Lebaran 
Kartu Nomenklatur Serba Serbi Hari Raya
Printable Gratis Belajar Huruf Hijaiyah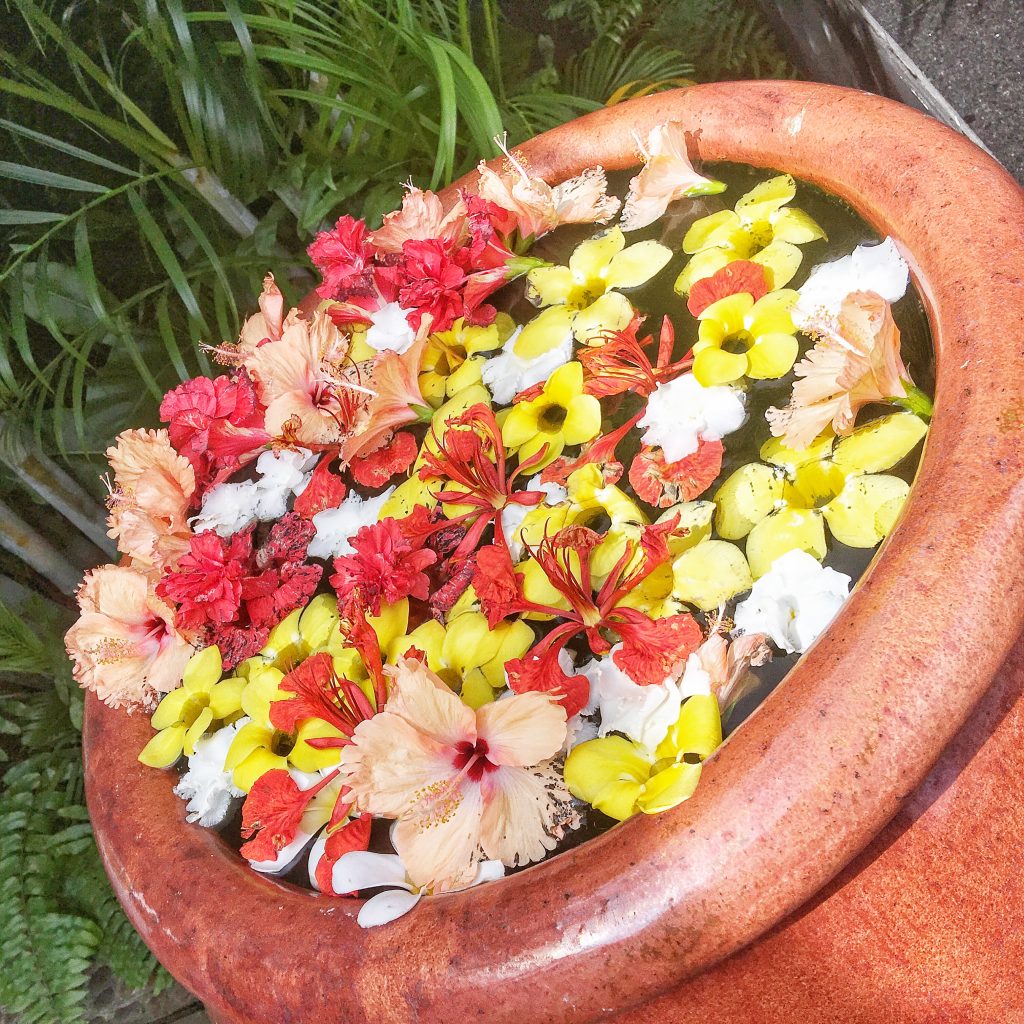 Have fun and have a blessed Eid Mubarak ! May your heart filled with peace and joy throughout this celebration and many many years ahead.