Sebetulnya kami memutuskan untuk mulai #homeschoolwithIMC di September 2020 karena ada beberapa bahan yang belum tiba karena mungkin pandemik ya jadi shipment terganggu dlsb. Namun memang di rumah kami kita tidak terlalu membedakan liburan vs homeschool dll jadi mungkin anak-anak juga ga merasa beda-beda banget hahaha…. yang mereka tau setiap hari itu mereka bebas eksplorasi dan bisa spend time baca buku yang mereka mau sepuasnya plus baking, cooking, nature walk, field trips.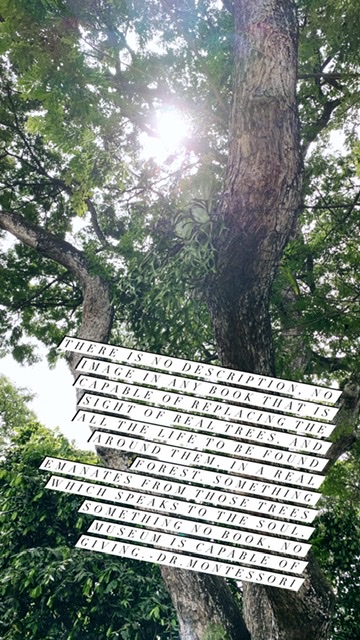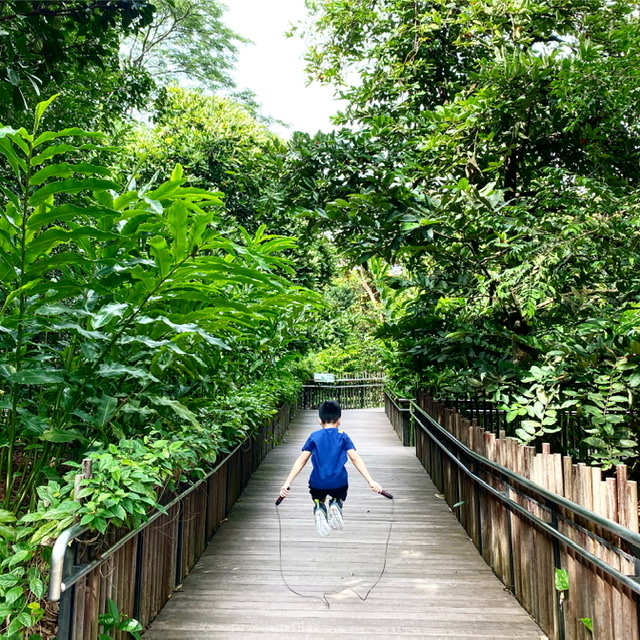 Sebetulnya saya sendiri sengaja mengkondisikan demikian karena saya berpikir homeschool itu lifestyle, journey….. berupa marathon bukan sprint. Saya merasa seperti ini lebih sustainable…. mungkin setiap family berbeda-beda namun ini yang saya aplikasikan di keluarga saya…. kalau istilahnya anak itu di drill mati-matian , di push terus-terusan… pada akhirnya akan burnt out. Jadi sebagai orang tua kita memang perlu menyeimbangkan ya. At the end bukan masalah push anak untuk dapat ranking atau nilai baik tapi menumbuhkan kesenangan untuk belajar hal baru, belajar caranya belajar hal baru, menemukan passion dan tujuan hidupnya dan kesehatan mental dan fisik anak serta tentunya menjadikan keluarga sebagai anchor dan cozy place for them to always go back whenever life is tough. Bagi saya, lebih penting dan utama mengajarkan keterampilan hidup @montessoridirumah , value hidup, tukar pikiran, connecting to each other.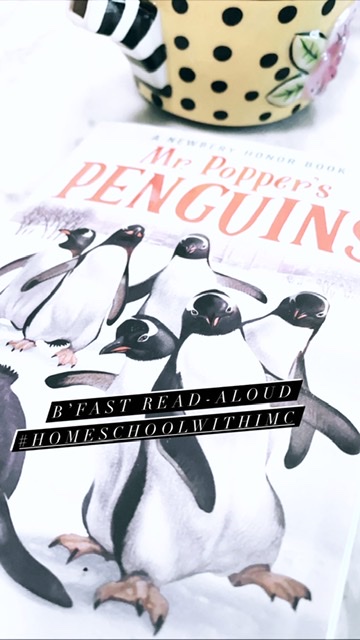 Istilahnya pada usia sekarang akademis hanya 10% saja. Lalu nanti ketinggalan? Banyak yang bertanya demikian… apabila kita fokus meski hanya waktu yang sebentar bukan berarti anak tidak memahami suatu konsep baru. Ga takut ketinggalan ga pernah ikut ulangan? Ga takut ga sesuai standard? Menurut saya, standard itu dibuat untuk umum… Dan seperti kita ketahui setiap orang juga berbeda-beda… namun standard yang baik adalah benchmark untuk setiap diri sendiri… apakah saya sudah belajar something new? Better than yesterday? Today we are done much earlier… dan janjinya kalau semua selesai cepat kita bisa baking, melakukan eksperimen, coding, art, dll.