Pada kegiatan ini MomC menyediakan berbagai macam jenis benda baik yang bertekstur halus maupun kasar, empuk dan juga keras. Di keranjang ini disiapkan berbagai benang wool dan juga bulu-buluan sintetis yang melambangkan tekstur halus dan juga empuk.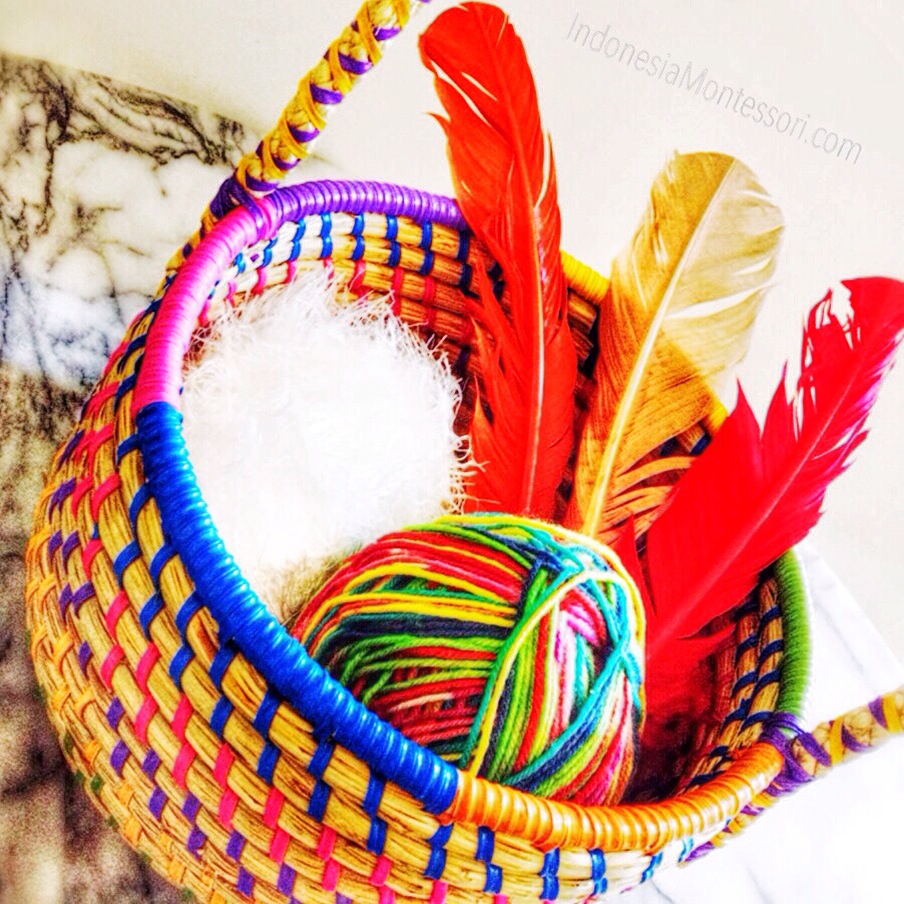 Selain itu juga saya sediakan berbagai tekstur sampel dari lantai kayu untuk memperkenalkan "Keras" dan tesktur kasar.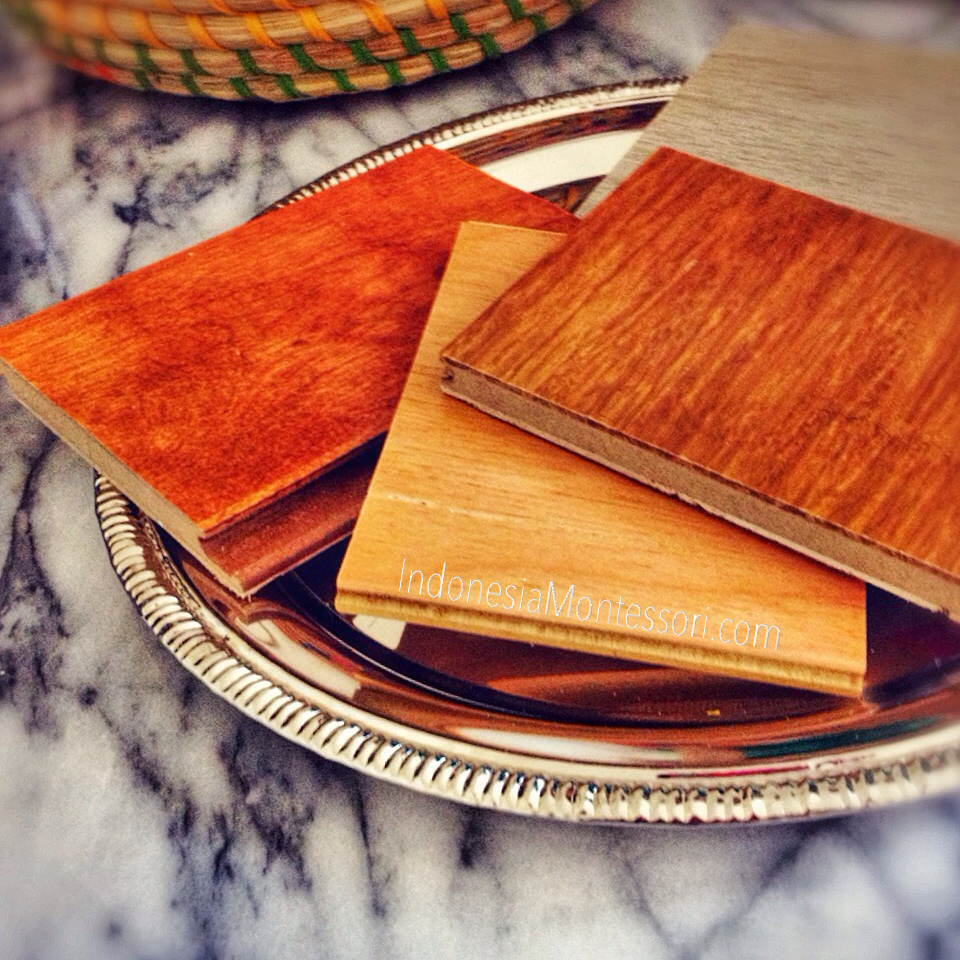 Setelah itu, C diperbolehkan untuk eksplorasi bebas dan meraba berbagai benda ini termasuk juga rumput-rumputan sintetis dll. Setelah selesai, MomC menanykan ke C yang mana saja yang halus dan yang mana saja yang kasar.
Tell me and I forget. Teach me and I remember. Involve me and I learn.
Benjamin Franklin


Kegiatan ini dilakukan untuk memperkenalkan anak usia dini kepada kosa kata baru secara langsung "Halus" , "Kasar" , "Empuk" , "Keras". Dengan memegang dan merasakan langsung melalui indera peraba, si kecil dapat lebih mudah mengasosiasikan kosa kata baru tersebut dengan sensasi yang diperoleh.
Yuk dicoba!