Minal Aidin Wal Faizin untuk semua IMC Mommies , Daddies and Kids…wish you all
a blessed Idul Fitri

this moment…

Semoga liburan ini membawa berkah yaaaa dan jangan lupa ikutan seru-seruan bareng @indonesiamontessori @montessoridirumah @imclittlescientist masih bisa ikutan dan upload sampai 30 Juni loh!!! untuk detilnya bisa di baca di @indonesiamontessori ya!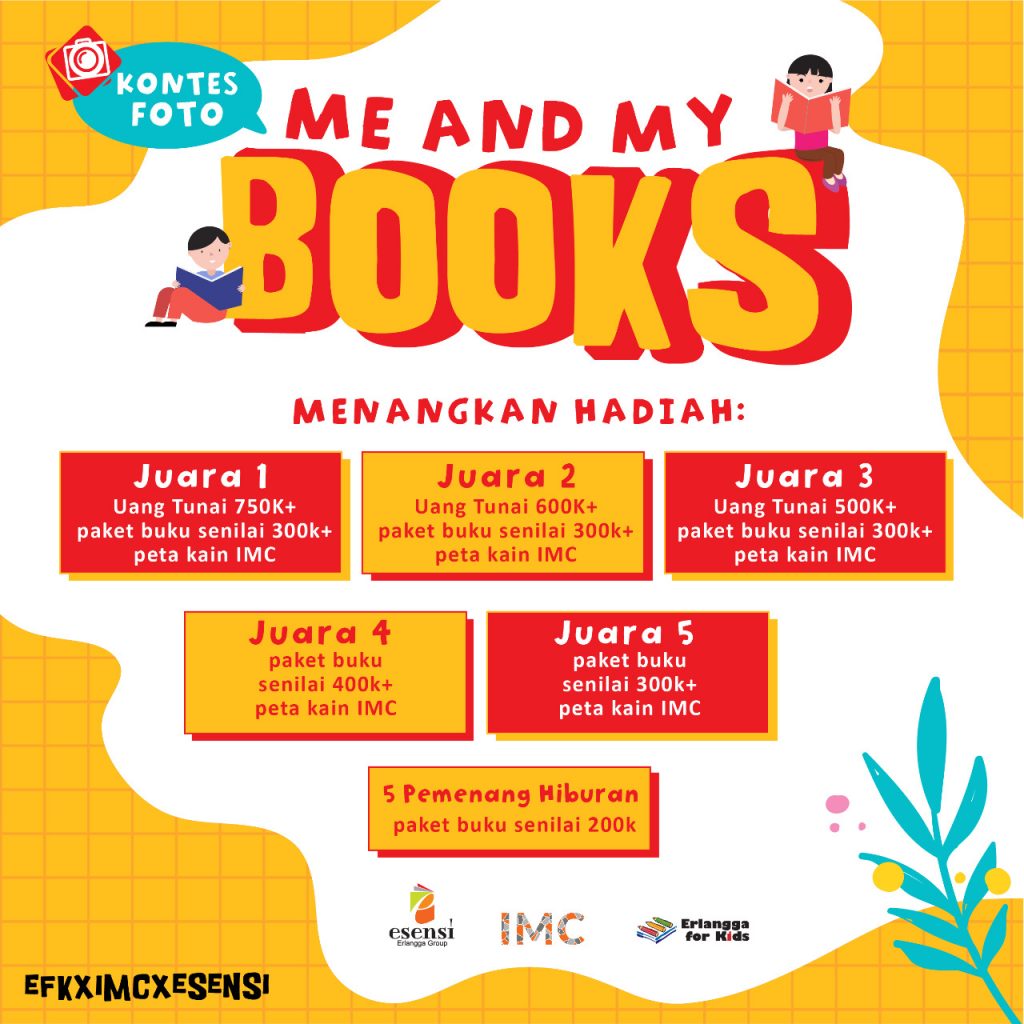 Nah, I am so excited to share more than 30 pages FREE #IMCPrintable tracing Hijaiyah especially for IMC Kids!!!! hope you love it as much as we do! 
IMC-PRINTABLE-RAMADAN-2019-FA –> klik di sini untuk unduh, misalkan nanti keluar kotak untuk memasukkan e-mail, masukan e-mail Mommies (kalau sudah pernah tidak usah) dan lalu klik xclose lalu klik link IMC-PRINTABLE-RAMADAN-2019-FA di atas lagi ya dan pasti akan keluar Free #IMCPrintable kali ini!!! hope you find this fun and useful 🙂
Kalau masih bingung bisa cek cara unduh Printable IMC di link ini : KLIK DI SINI UNTUK STEP BY STEP UNDUH IMC PRINTABLE YAAA!!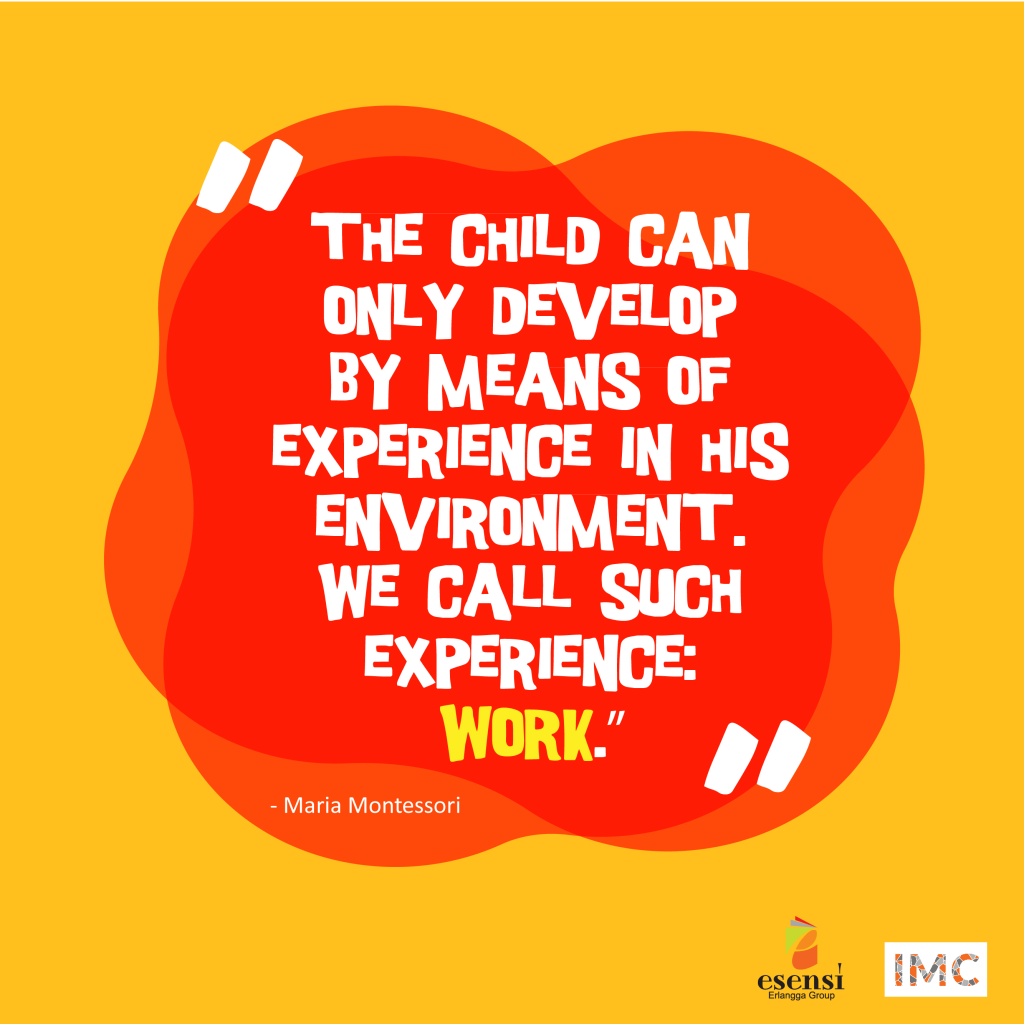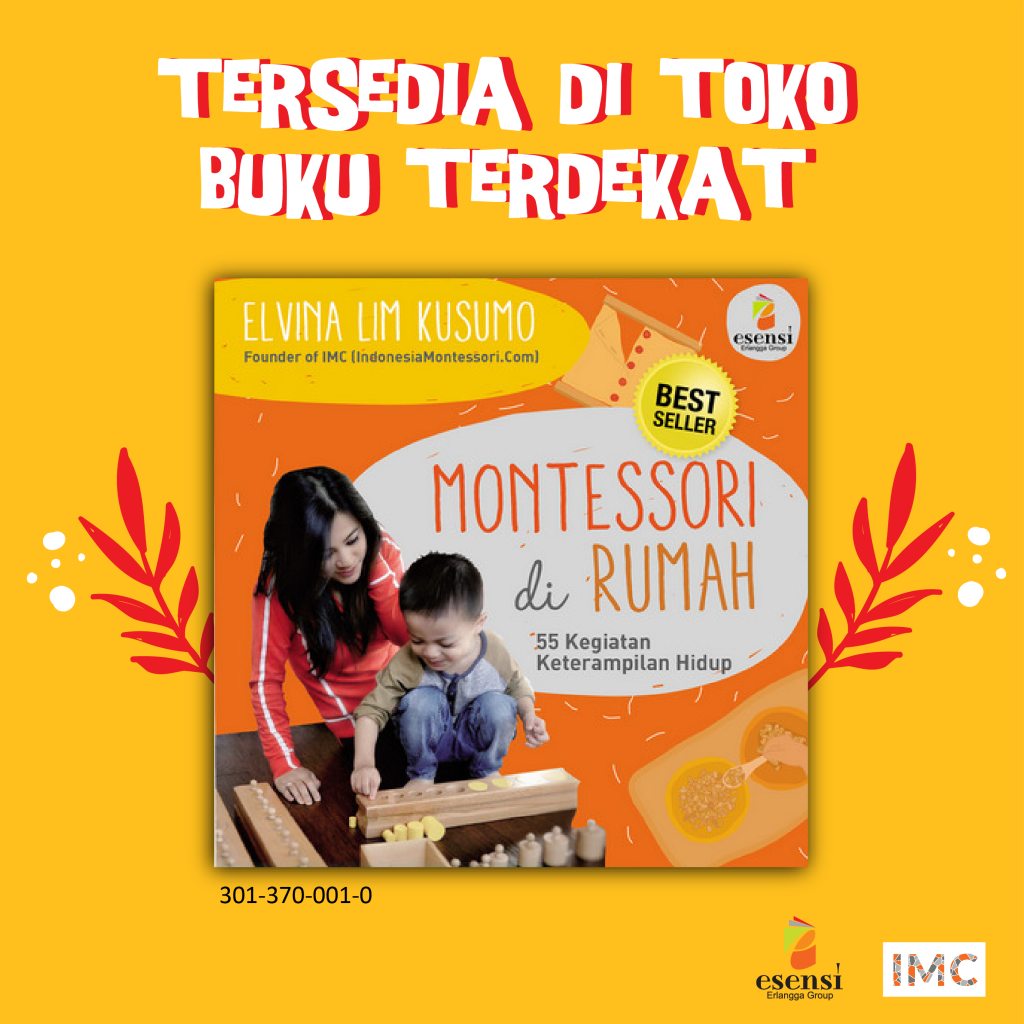 Dan untuk kumpulan Free #IMCPrintable Idul Fitri lainnya bisa di klik dan di download gratis di link di bawah :
IMC Printable Kartu Nomenklatur Hijaiyah Untuk Anak
IMC Printable Aneka Kegiatan Idul Fitri Untuk Anak
IMC Printable Nomenklatur Montessori Serba Serbi Hari Raya