Setelah on and off gantian sakit selama hampir 3 minggu terakhir (seriously ughh!!) akhirnya perlahan-lahan kita mulai membaik…yes masih batuk pilek , tapi setidaknya udah ga demam , menggigil dll. Dalam masa-masa kayak gini biasanya kita take it easy aja, karena menurut pengalaman saya memang selalu ada masa-masa seperti ini namun ketika udah back to routine biasanya dengan mudah langsung tercover kok semua yang sempat lebih lambat kemarin dll.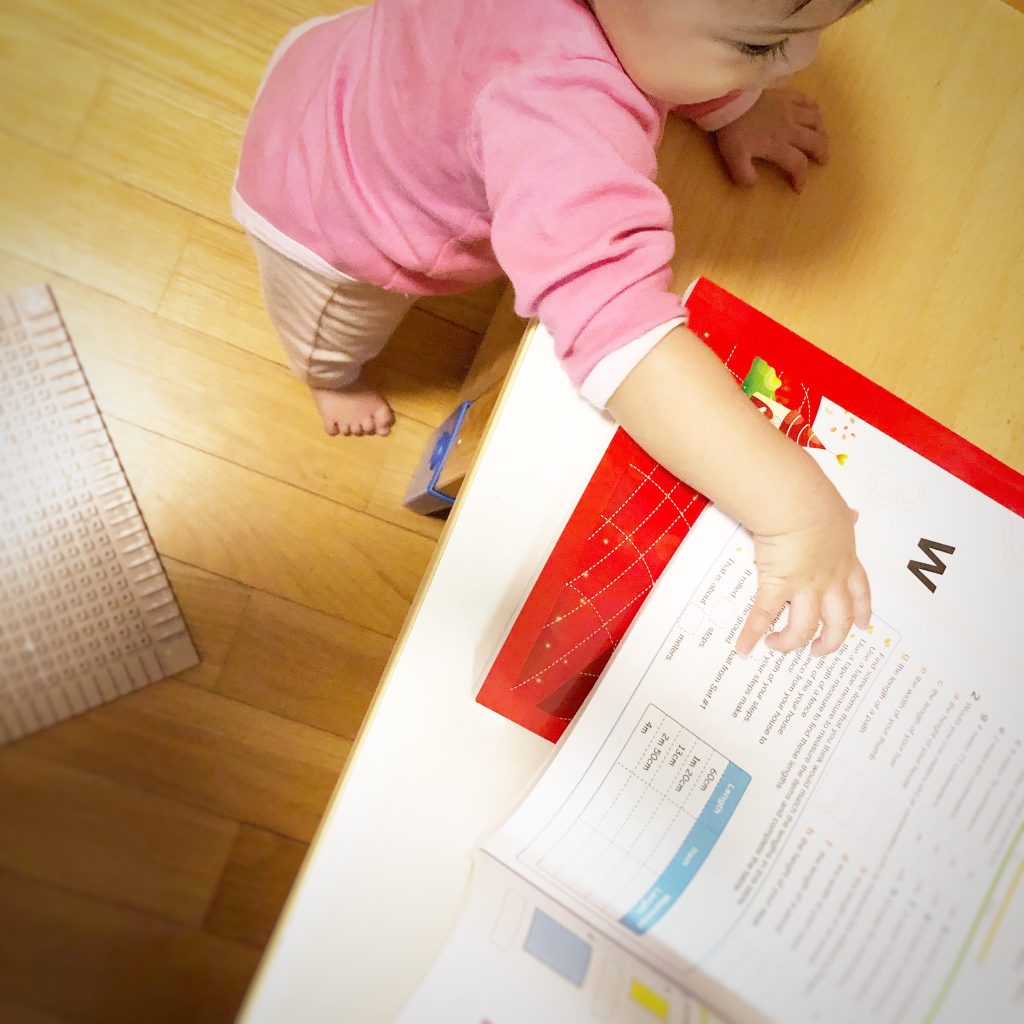 Pagi ini C1 mulai berkenalan dengan konsep keliling untuk persegi dan persegi panjang terlebih dahulu. Pada awalnya C1 membuat beberapa persegi dan persegi panjang menggunakan bentuk-bentuk geometri Spielgaben kami. Dari situ saya mengenalkan secara konkret apa yang di maksud dengan perimeter (keliling). Mungkin karena konsepnya yang masih mudah dan langsung dapat terlihat langsung jadinya C1 sudah langsung tahu maksudnya dan ia continue meneruskan sendiri kegiatan dari buku workbook Spielgabennya. Di saat-saat sakit gini kita memang take it easy, karena C2 juga lebih butuh perhatian dan maunya digendong terus hehe jadi C1 teruskan sendiri ya!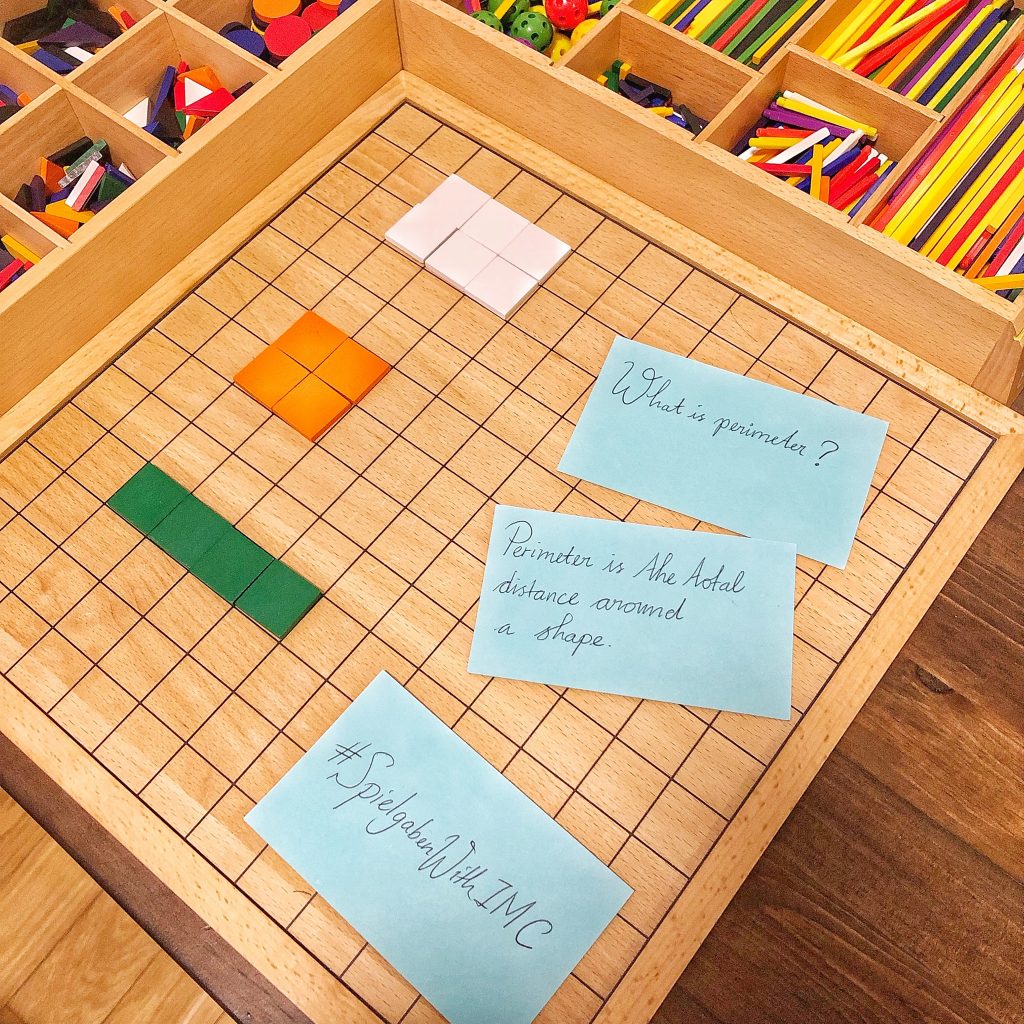 Ketika ia sudah selesai baru saya periksa….dan setelah konsep keliling persegi dan persegi panjang selesai kami sempat membahas juga cara menghitung keliling pada berbagai polygon, menentukan panjang atau lebar dari suatu bangunan rectilinear, dll.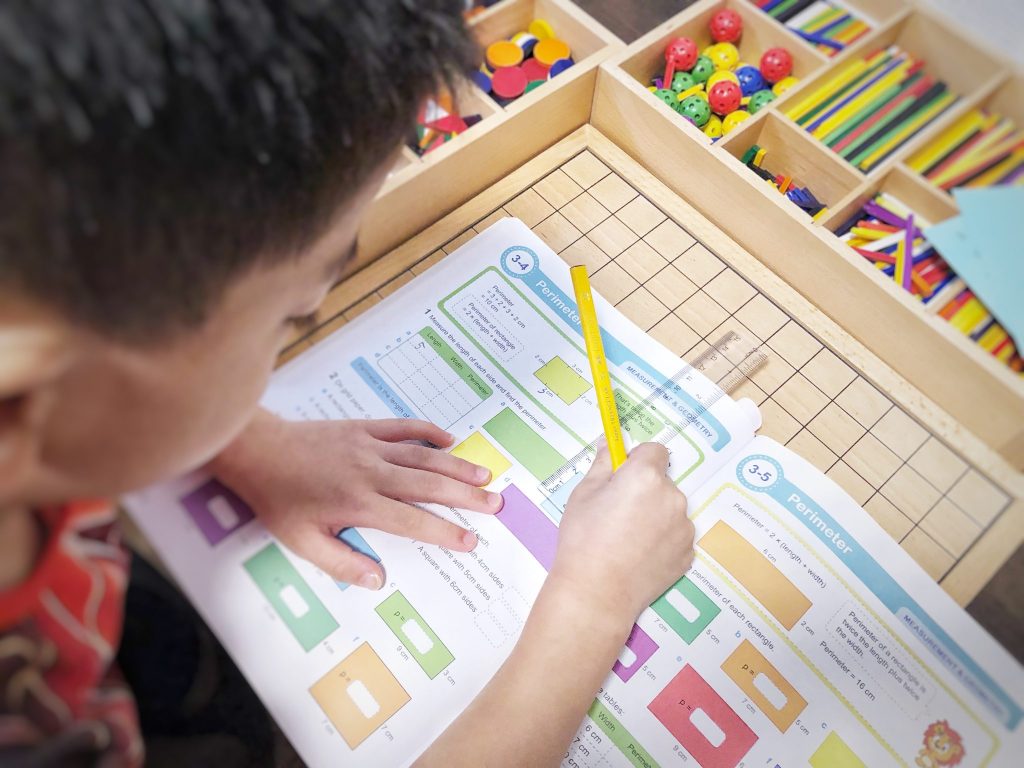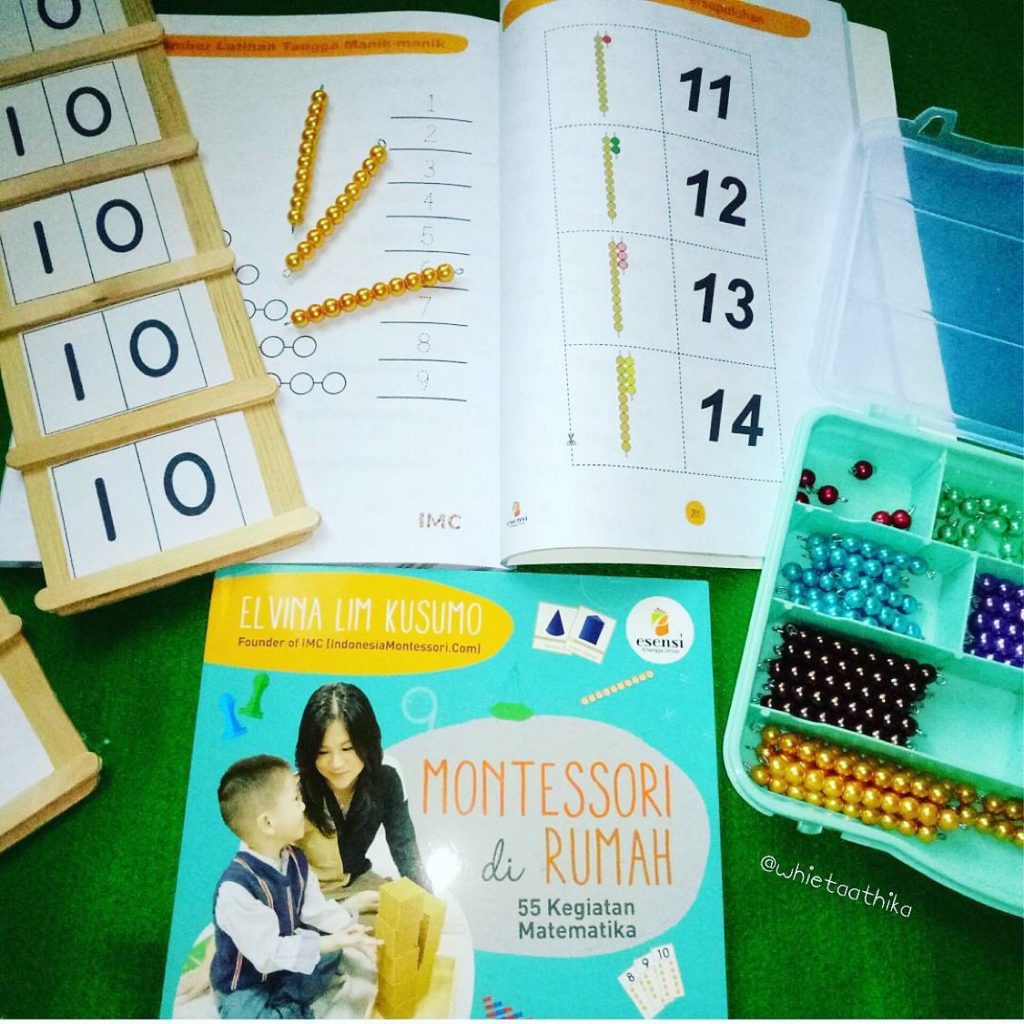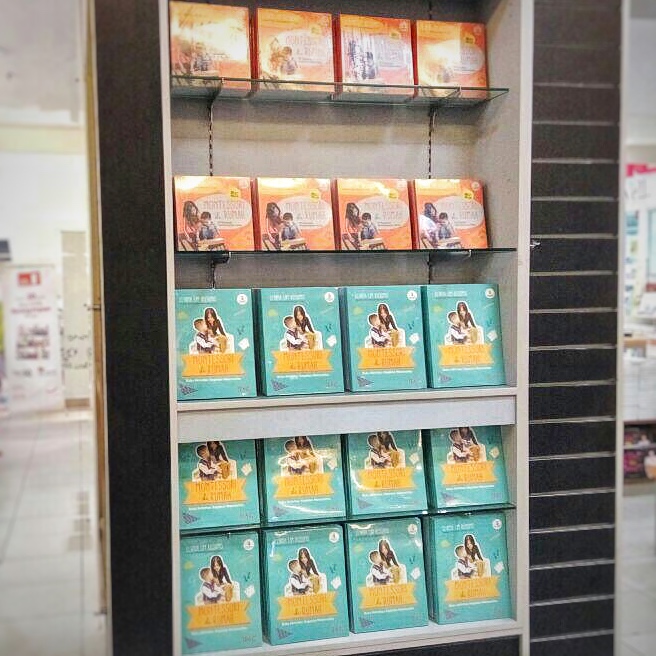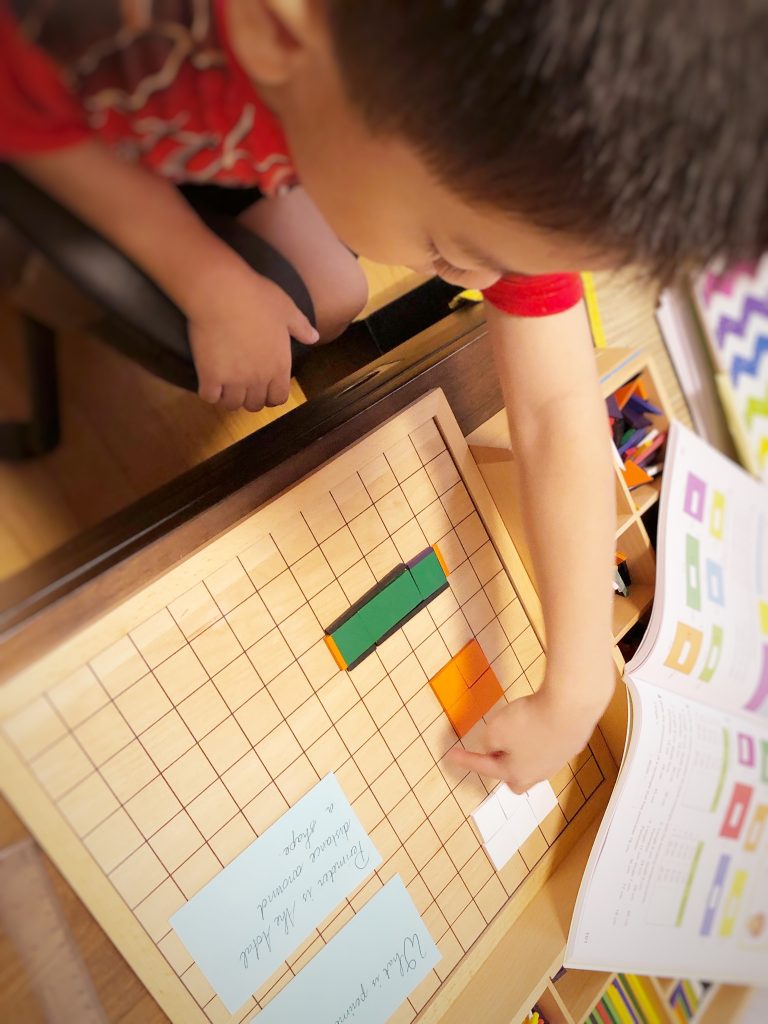 "To me, mathematics, computer science, and the arts are insanely related. They're all creative expressions." Sebastian Thrun