Dear IMC readers, seperti yang saya infokan beberapa hari laluuuu…beberapa bulan ke depan kami akan sering travel yaaaa..namun saya akan tetap sering update instagram, facebook dan IMC website kok…kebanyakan saya akan sharing tentang kegiatan learn through travel kami ya. If you open your eyes, you can find possibilities in every corners…you can learn about many things when you keep your eyes open!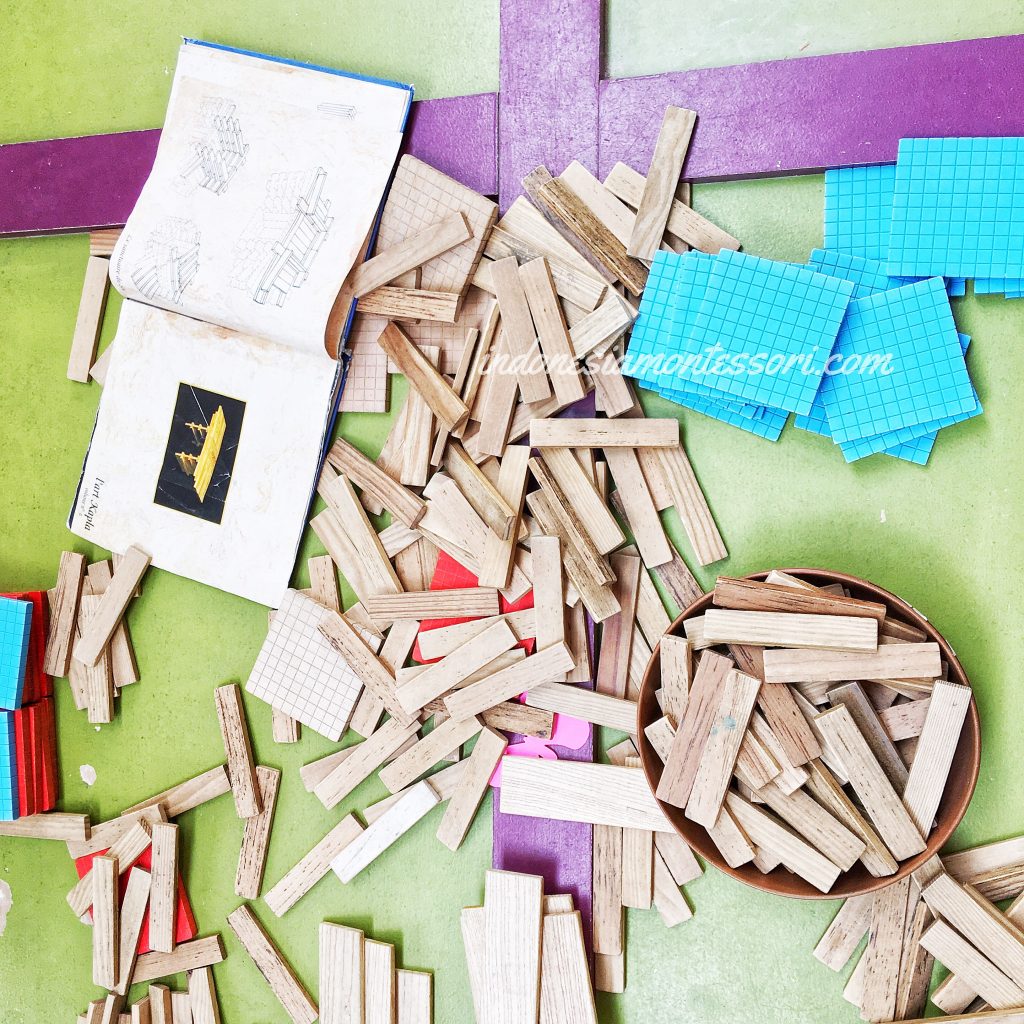 We are so lucky! di dekat hotel tempat kami tinggal ternyata ada area museum anak di mana di dalamnya betul-betul impian banget deh! nah untuk kegiatan IMC Challenge minggu ini bertemakan berbagai jenis bentuk dasar…langsung saja hands on learning on the spot ya! C berkreasi bebas menggunakan kayu-kayu ini….seruuuu
Yang saya sukai dari travel adalah saya cuti dari mencuci baju, mencuci piring, dan bersih-bersih rumah…hihi jujur aja bagi saya refreshing banget…plus saya juga cuti dari kegiatan masak memasak loh!!! hehehe Makanya setiap travel saya merasa lebih santai, plus lagi usia C sudah 3 tahun dan jauhhhhh lebih mudah diajak travel….terus terang paling berat bagi saya saat C berusia 1 tahun ke bawah travelnya…setelah itu life was easier…setelah 2 tahun ke atas juga lebih mudah karena sudah lebih bisa main-main dll…wah setelah 3 tahun ternyata lebih santai lagi, C itu bagaikan teman kecil saya sekarang. Nah kalau ada IMC readers wonder apakah C pernah tantrum? pastttttiii pernah yaaaaaa..itu wajar sekali….terutama kalau lelah, lapar atau bosan…terutama sih kalau bosan atau merasa saya sibuk sendiri nahhh biasa disitu ia mulai terlihat kesal…saya sih hanya mengingatkan diri saya sendiri bahwa itu wajar, semua anak melalui fase tersebut dan menabahkan diri…meskipun ya kadang bingung juga cuma…tetap berusaha memberi pengertian , kalau udah begitu thankful C biasa mau dengar dan OK lagiiiii..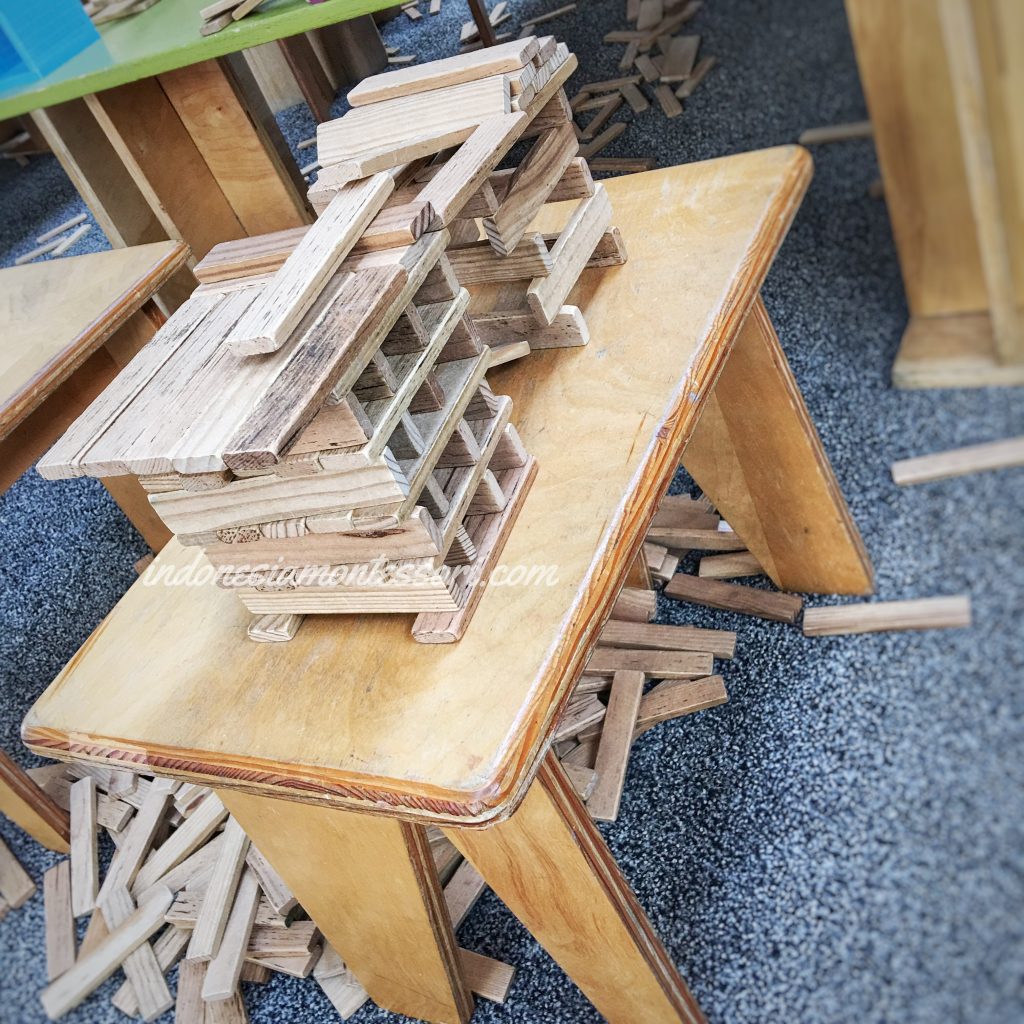 Susun-susun balok ya C! masih termasuk submit kegiatan IMC Challenge minggu ini…bersyukur sekali ketemu tempat seperti ini, C seharian penuh eksplorasi bebas di tempat ini. Oh ya, salah satu tips saya untuk travel dengan anak yakni jadwalnya santai…jadi saya ga terlalu berambisi mengunjungi 3-5 tempat sehari seperti jaman saya backpack atau honeymoon ya! hehehee 1-2 saja udah cukup…yang penting berkesan untuk si kecil.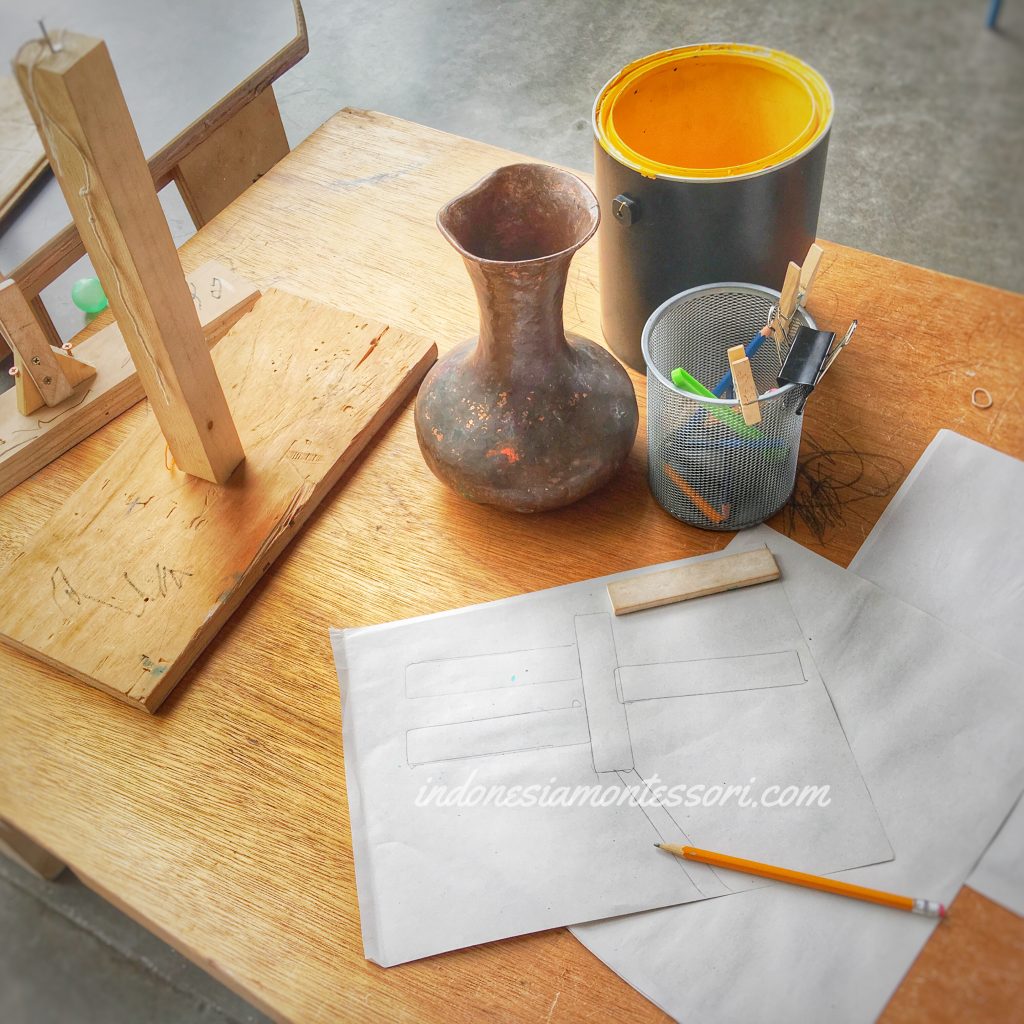 Yang satu ini salah satu kegiatan yang terinspirasi dari metal inset montessori activity, tracing the shapes! kegunaan mengenalkan bentuk geometri sejak dini bisa IMC readers baca di ulasan saya yang lalu di sini ya….hope this helps!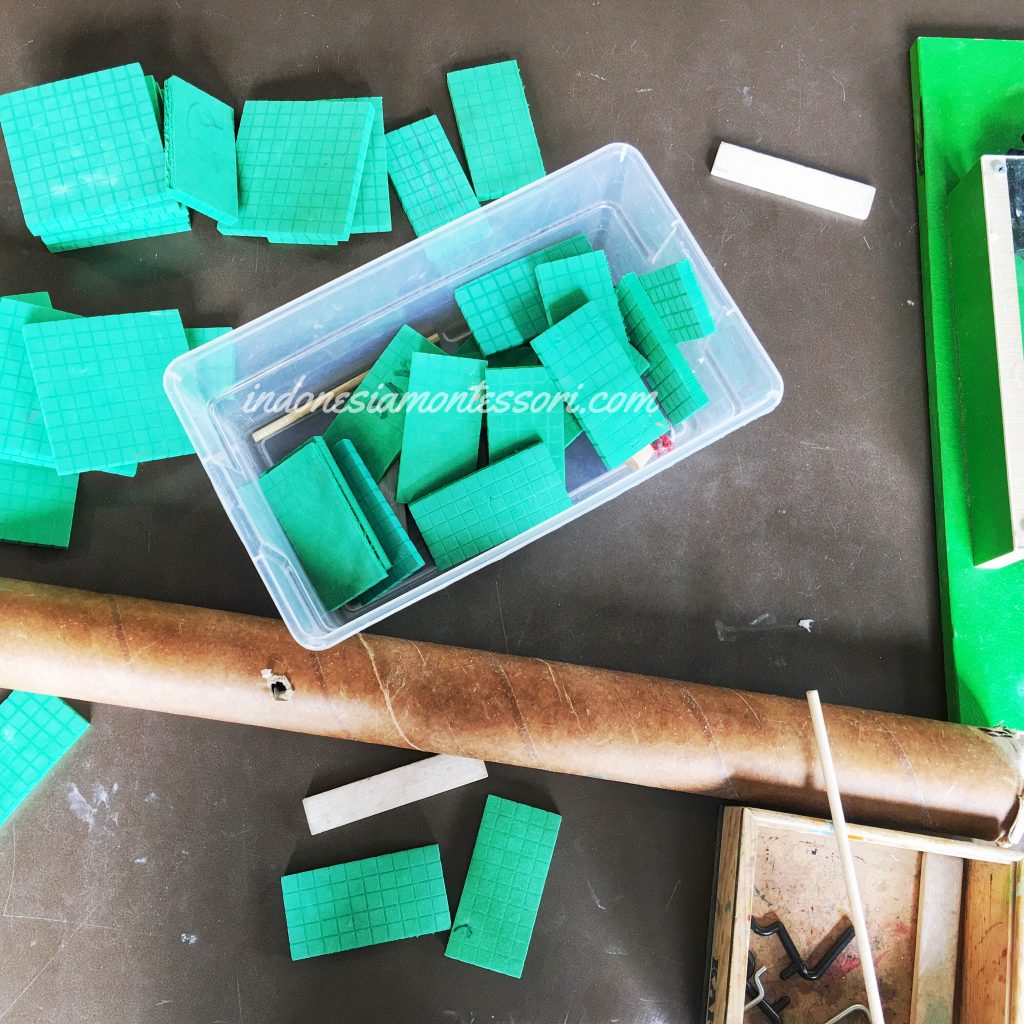 and look what we found!!!!!! untuk ikutan kegiatan homeschool kami learn through travel with IMC cek #TravelWithIMC ya…..bulan-bulan ke depan kami akan travel ke 3 benua….akan saya share kebudayaan , makanan, kegiatan homeschool yang kami lakukan selama travel…travel bukan berarti ga kegiatan loh ya!!! so many things you can learn by just opening your eyes REALLY WIDE 🙂 Hope you enjoy my sharing dear IMC readers!