"And forget not that the earth delights to feel your bare feet and the winds long to play with your hair."
~Khalil Gibran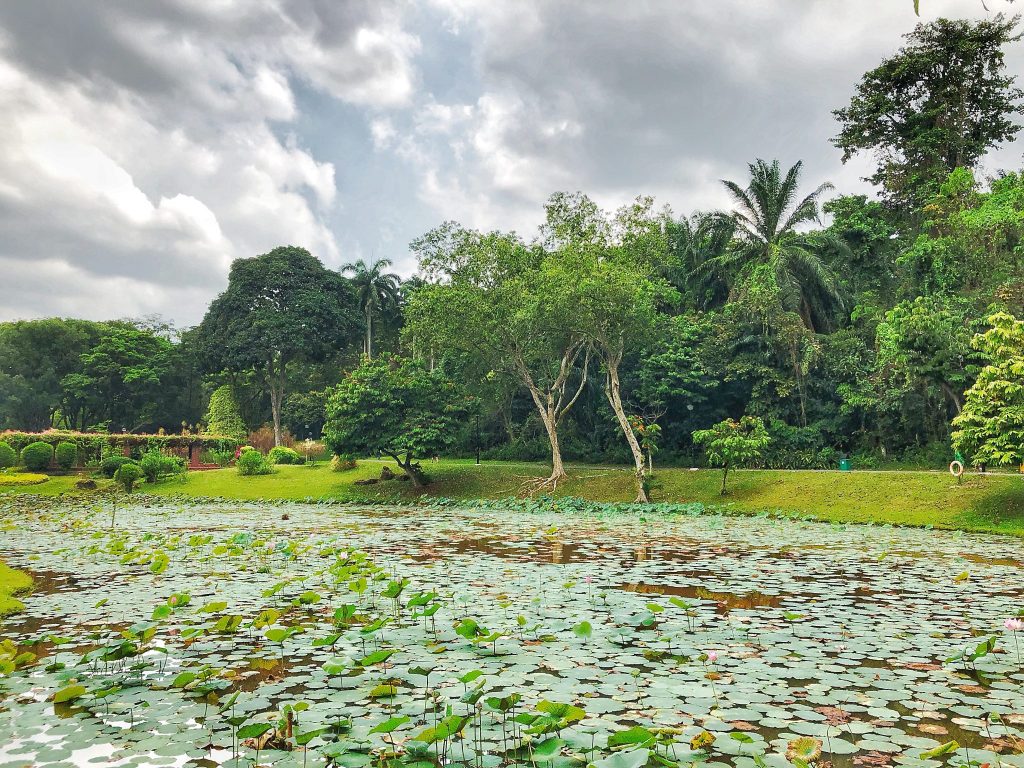 Phewwww akhirnya sempat lagi nyolong waktu duduk sebentar saja karena kedua C1C2 sudah tidur hehehehe…
Minggu lalu kami seru-seruan pergi Nature Walk bersama grup homeschoolers di Singapore dan professor L yang baik hati dan serba tahu…hehehe. Meskipun panas dan humid banget tapi it is all worth it karena C1 dan C2 senang banget dan belajar banyak dan discover a lot dari nature adventure kemarin. Saking sukanya, C1 minta lebih sering adventure seperti ini dan saya setuju! ideally mimpi saya sebetulnya hahaa kalau bisa kita itu setiap pagi back to nature aja, ke hutan ataupun taman gitu main-main lalu istirahat boleh baca buku ataupun bahkan menggambar , menulis, atau eksperimen apapun juga di situ. Wwkwkwkwkwkw…menurut saya entah kenapa ya , kalau di alam terbuka dengan angin yang berdesir…(apa sih Vin!) pikiran menjadi lebih jernih.
You know what, sayapun jadi lebih rileks dan yahhh bahagia gitu hahahaha…selain itu anak-anak juga bisa dilepas bebas.. dan jangan lupa untuk selalu bawa perlengkapan piknik , minuman dan makanan hehehe…jadi ketika mulai lelah dan ahemm cranky…bisa langsung menggelar dimana aja heheehehhee…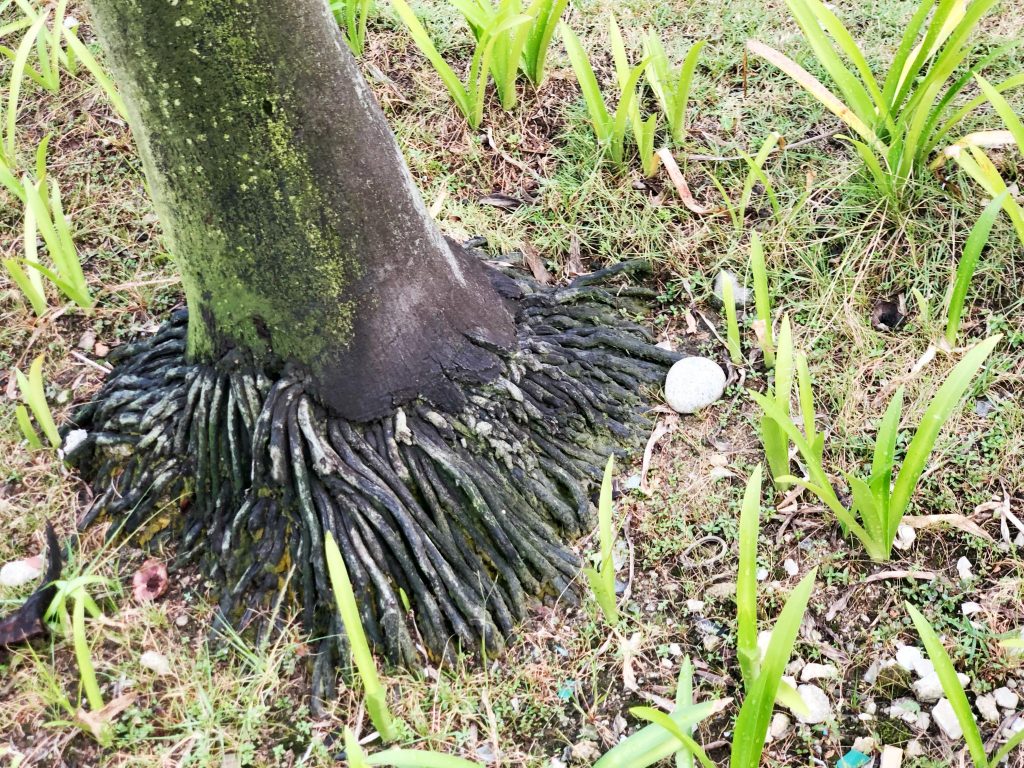 Banyak hal yang C1 dapatkan dari nature adventure ini, yeap banyak sekali pertanyaan tentang sosialisai anak homeschooler. Setelah sebulanan lebih kita officially back to homeschool ahemmm saya semakin yakin bahwa dengan tidak setiap hari duduk ber 20-40 dengan teman-teman seusia di kelas anak-anak saya tidak kekurangan kesempatan untuk bersosialisasi. True, bahwa homeschool setiap keluarga berbeda-beda…jadi tugas kita dong yah yang memang harus rajin membawa anak ke berbagai kesempatan dan membantu navigasi di usia-usia yang masih cukup muda ini. Kalau sudah lebih besar kan mereka tentunya dapat memiliki banyak pilihan dan juga inisiatif, ya kan?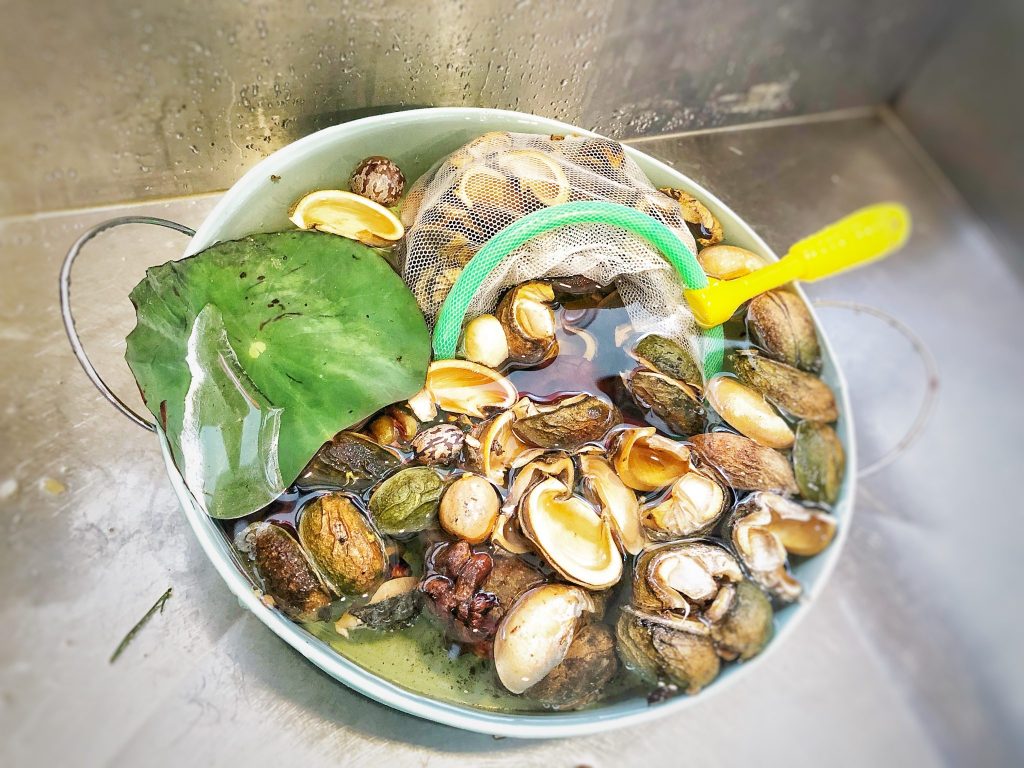 Hampir setiap hari kita pergi ke luar untuk co-ops, bertemu homeschoolers lainnnya untuk kegiatan sains, nature, art, olah raga dan juga ke berbagai les yang dipilih C1 sendiri untuk menggali hobinya. Di berbagai setting itu C1 perlu berkenalan dengan anak-anak baru yang belum ia kenal sebelumnya dan berbagai usia. Rentang usia mulai bayi (adik-adiknya) sampai 11 tahun. Ga ada masalah, mostly hampir di setiap pertemuan C1 juga main bareng dan seru-seruan dengan anak lain. To be honest, saya kagum terhadap para homeschoolers ini… it takes courage loh untuk kenalan dengan banyak orang di berbagai setting berbeda …kalau saya flash back ketika saya usia 6 tahun, haduhhhh baru aja masuk les saya pasti ragu deh kenalan…kalau di sekolah ya memang ada beberapa teman tapi kan seriously, itu karena seharian saya memang main sama anak yang sama itu lagi dan lagi…hahahaha nah kalau saja saya yang dulunya begitu, setelah dewasa jadi begini (alias ngoceh dan haha hihi hoho kesana kemari) apalagi anak-anak ini ya! ada satu anak yang saya kagumi, usianya 11 tahun dan ia sangat gentle, friendly dan dewasa terhadap C1 dan juga C2…such a confirmation bahwa sebetulnya "homeschooler"itu bukan cuma duduk di rumah menghadap tembok hahahahaa namun sebetulnya kalau di definisi kami, kami ingin anak-anak kami mengalami kehidupan senatural mungkin , belajar dengan cara senatural mungkin dan juga mengikuti minat dan juga ketertarikan si anak.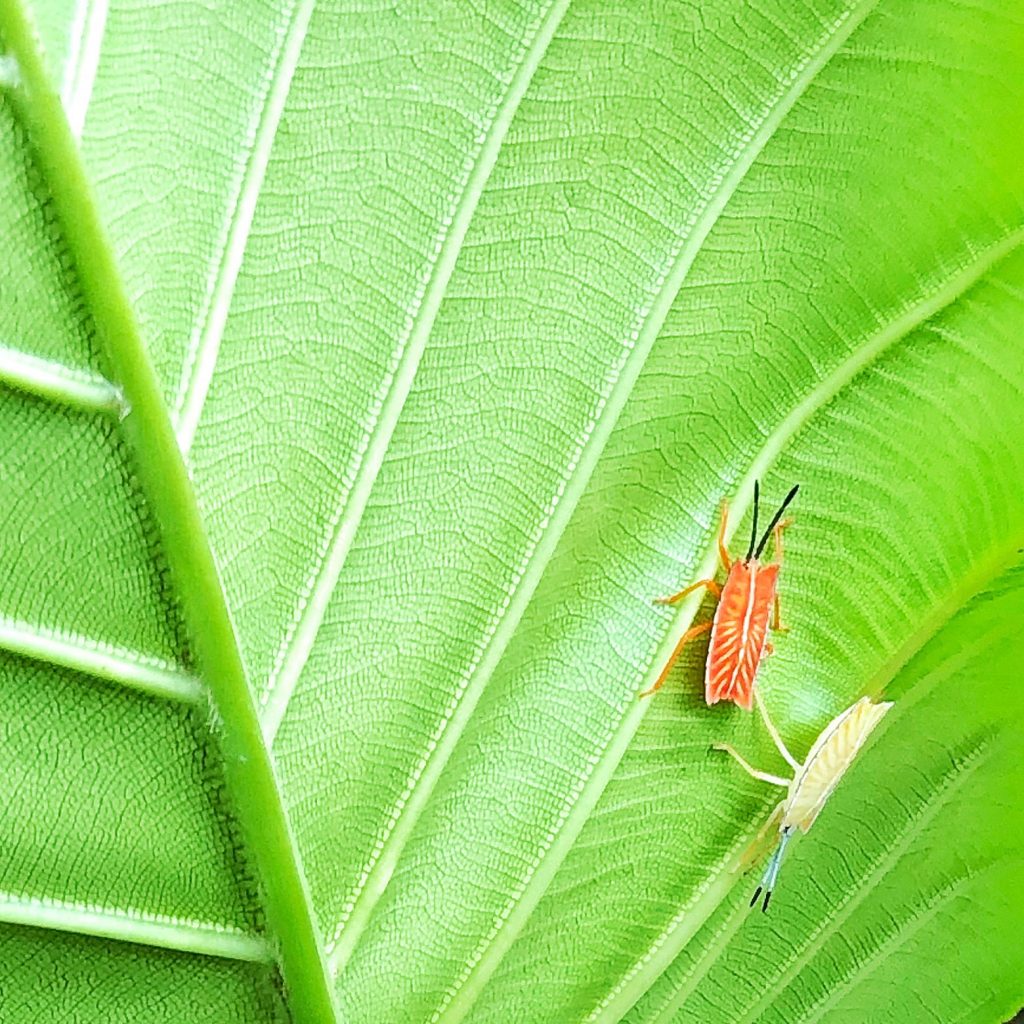 I have to admit, I was afraid at the beginning but now that we are in it….hehehe we won't trade for any others!!!!! my husband and I just talked that it is actually the best decision we made AT THIS STAGE of our children's life. It is a balance life, unhurried, yet our C1 and C2 develop as natural as possible….they understand that learning and discovery can happen everywhere that learning is NOT fixed and only happen at certain room and time….I love to witness this myself…his curiosity and happiness are back full force!!!!!!